The Atlanta Police Department announced a missing woman who reportedly has bipolar disorder and may need medical help has been found and is safe.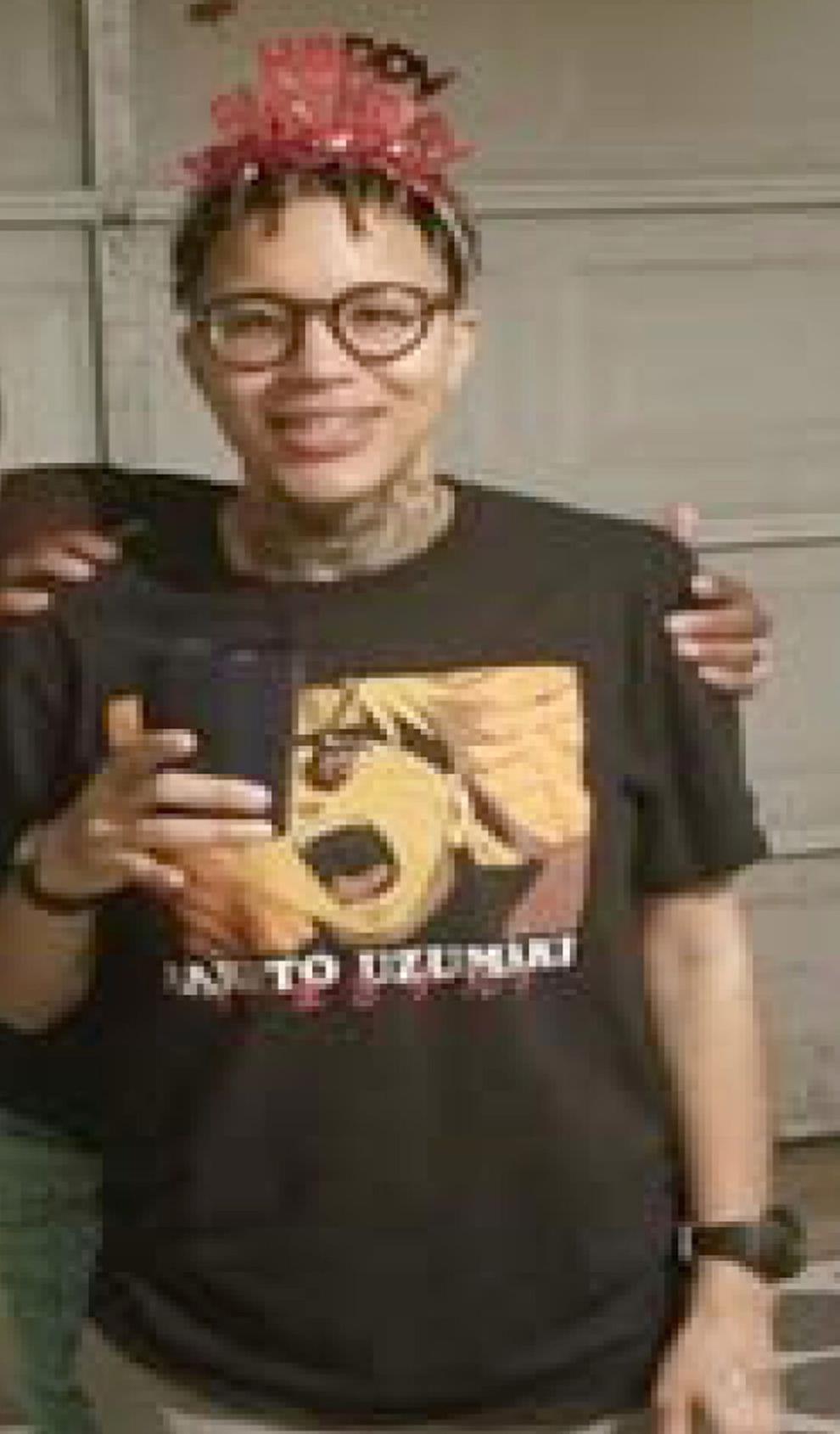 A Mattie's Call, a statewide alert for a missing disabled or elderly individual, was issued for Jerrica Powers, 38, of Byram, Mississippi, who was reported missing by her family Feb. 23. According to a news release, Powers was last heard from in Atlanta and may frequently visit the areas of 120 and 595 Piedmont Ave. in the downtown and midtown communities, respectively.
But in a follow-up email, the police announced Powers had been found.
"Ms. Powers has been located and is receiving the needed medical care," said Officer Steve Avery, a police spokesman, later adding she as found at Grady Memorial Hospital in downtown Atlanta.