The Atlanta Police Department is seeking the public's aid in finding a missing man who has dementia.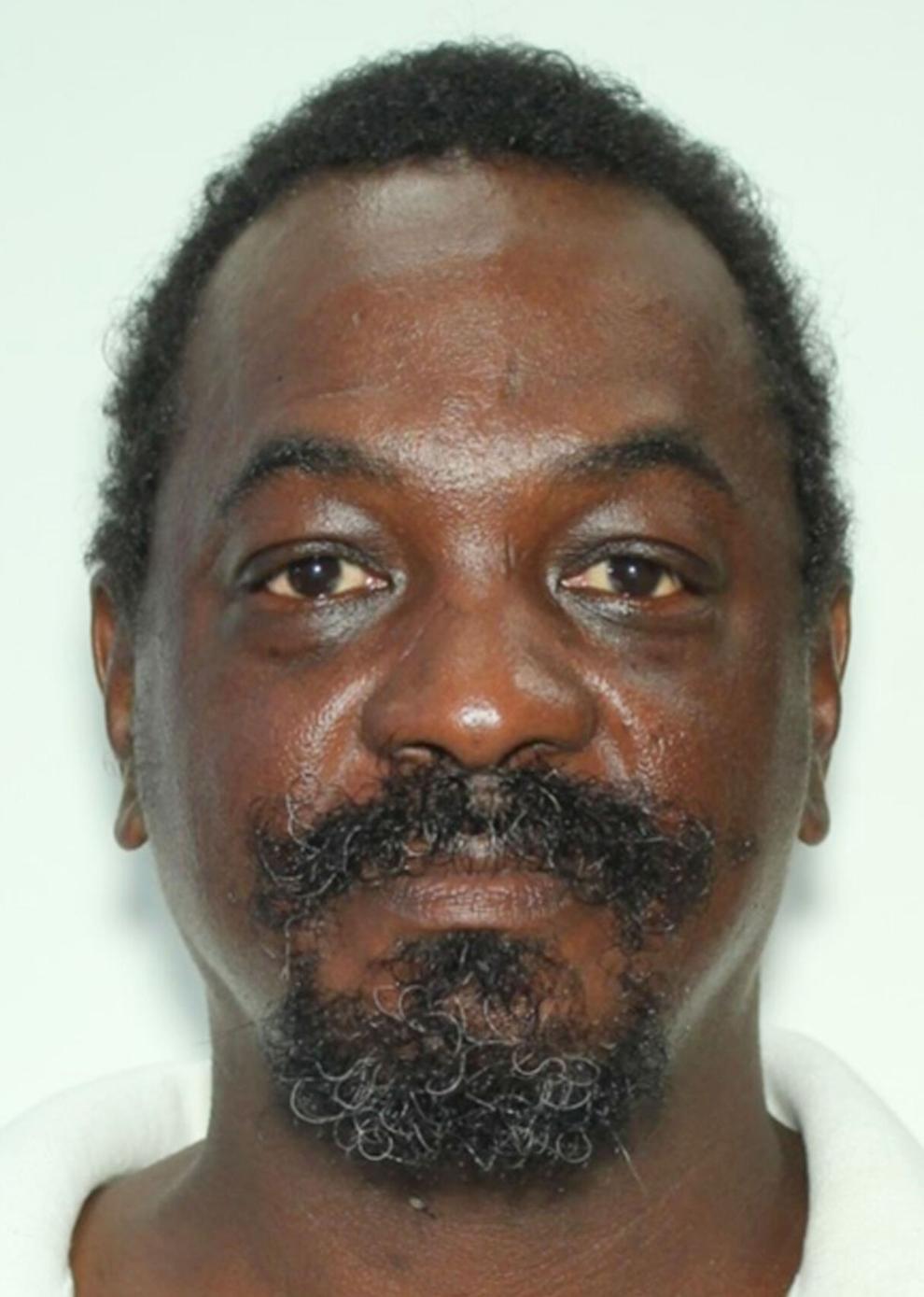 According to a news release, a Mattie's Call, a statewide alert for a missing disabled or elderly individual, was issued for Carl Arnold, 55, who went missing April 7 at 2:45 p.m. He was last seen wandering off the property at the Homeless Outreach Center located at 450 Capital Ave. in southeast Atlanta.
Arnold is described as a Black male, 5 feet, 9 inches tall and weighing 162 pounds. He was last seen wearing a blue shirt, blue pants and a COVID-19 mask.
Anyone with information about his whereabouts is asked to call 911 or the police's homicide/adult missing persons unit at 404-546-4235.