The Atlanta Police Department is seeking the public's aid in finding a missing woman.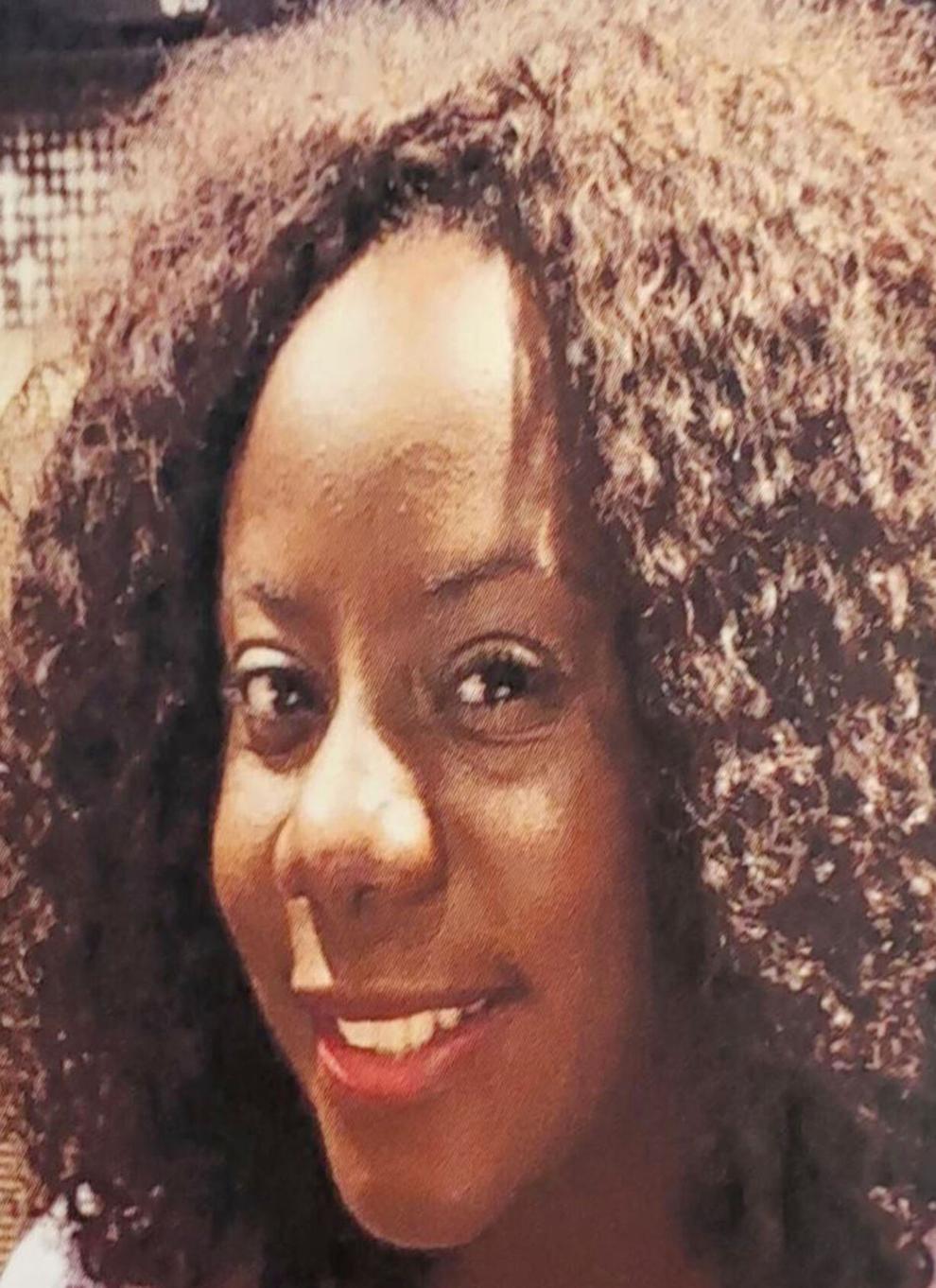 According to a news release, Grace Ehizojoe Sado, 27, of Lithonia, was last seen April 1 at about 11 a.m. near Grady Memorial Hospital in downtown Atlanta. She was reported missing by her sister.
Anyone with information about Ehizojoe Sado is asked to call 911 or contact the police's homicide/adult missing persons unit at 404-546-4235.