The Atlanta Police Department is seeking the public's aid in finding one or more suspects in a double shooting where a man died and a woman was injured.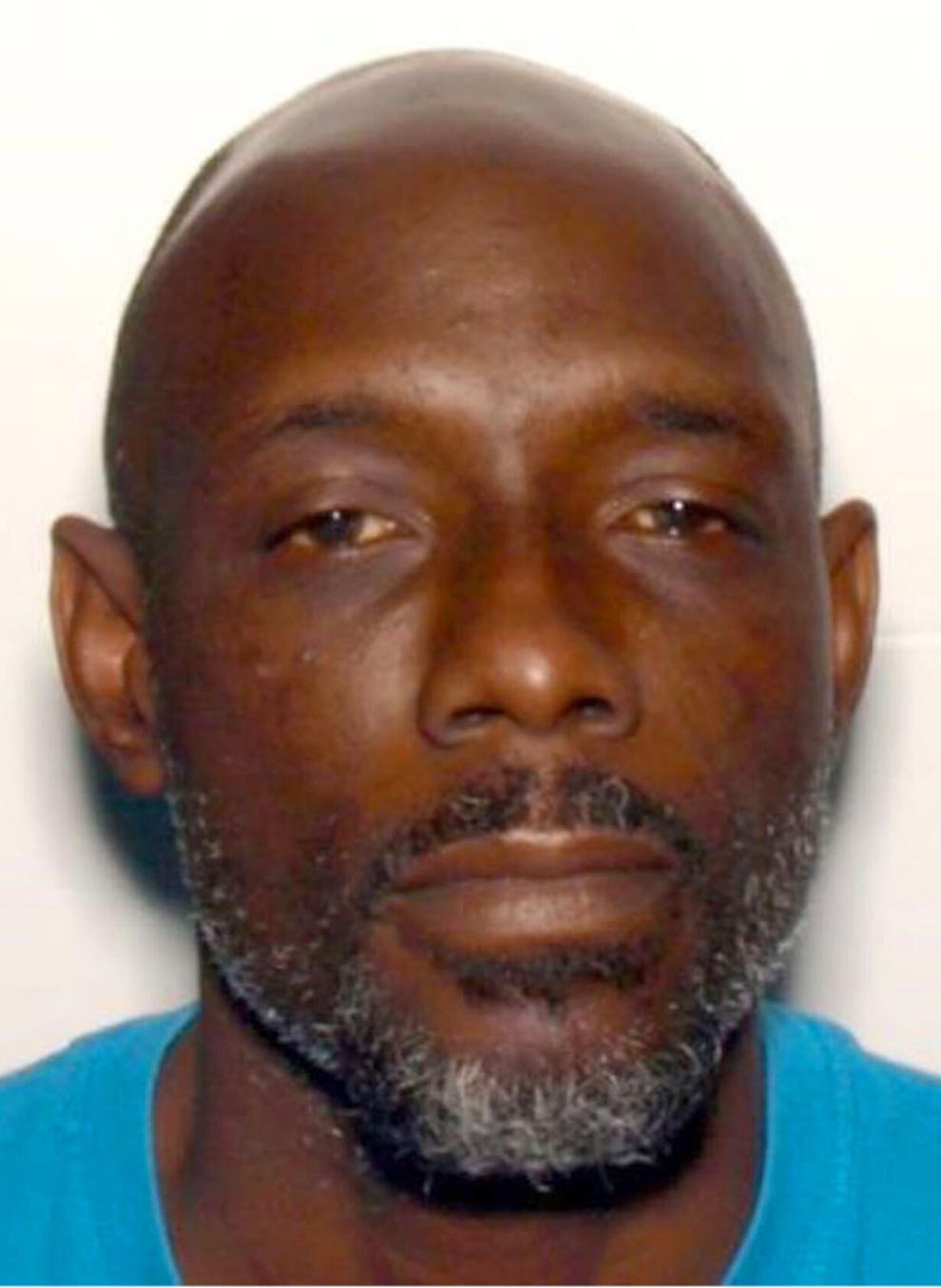 According to a news release, on May 31, Zone 1 officers responded to a 911 call about an individual not breathing at a home located at 195 Fairburn Road in west Atlanta. When they arrived, they found Michael Gary with a gunshot wound, and he was pronounced dead on the scene.
Another victim was found with a gunshot wound to her right ankle and was transported to Grady Memorial Hospital in stable condition. The female victim's identity was not released by police.
The number of suspects involved in the shooting is not yet known, said Officer C.J. Johnson, a police spokeswoman.
Anyone with information on the incident or the suspects is asked to call the police's robbery/gun assault unit at 404-546-7896 or contact Crime Stoppers Atlanta. Tips can be submitted anonymously at 404-577-8477 or online at http://bit.ly/3i0F6OY. Witnesses do not have to give their name or any identifying information to be eligible for the reward of up to $2,000 for the arrest and indictment of the suspects.