The Atlanta Airport Community Improvement Districts have installed 22 new Flock Safety automated license plate reading cameras to augment the 31 cameras already helping solve crime in the area.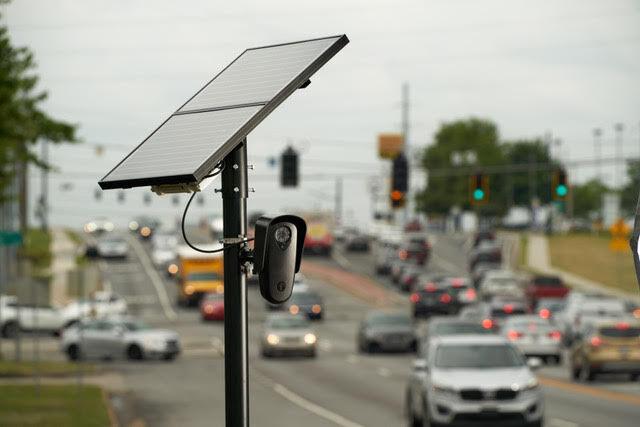 The new Flock camera system has already helped recover over 20 stolen cars and locate two wanted suspects. Flock Safety license plate reading cameras help law enforcement investigate crime by capturing objective evidence.
They detect license plates and vehicle characteristics, not people or faces. To proactively prevent crime from occurring, the cameras send a real-time alert to law enforcement when a stolen car or known wanted suspect from a national crime database enters the jurisdiction.
They can also alert police if a vehicle associated with a missing person in an AMBER or Silver Alert is detected.
There are now 53 Flock Safety cameras placed in strategic areas within the Atlanta Airport Community Improvement Districts. Just this week, the cameras helped law enforcement track down three stolen vehicles.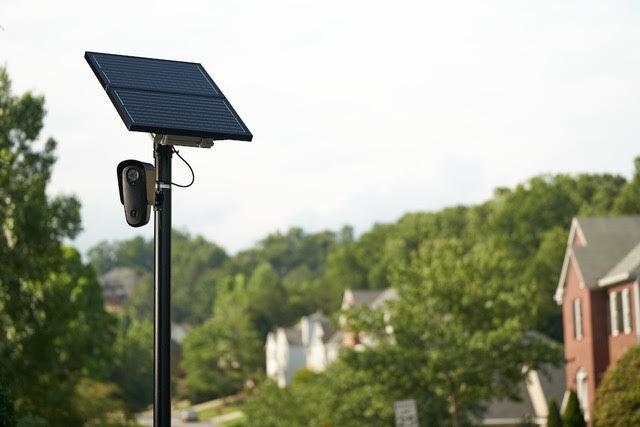 AACIDs Public Safety Director Franklin Allen said Flock Safety's innovative technology is a worthwhile investment.
"Since the AACIDs began, we have done nothing but add cameras, because we believe in the system. I only see us continuing to add more."About ATL Airport CIDs
The ATL Airport Community Improvement Districts (AACIDs) are comprised of the Airport West Community Improvement District (AWCID) and the Airport South Community Improvement District (ASCID). Since 2014, the 15.46 square mile districts represent two counties and six cities in the South Metro region.
Flock Safety cameras are in use in over 1,400 cities across 40 states, and the company works with over 1,000 police departments. The technology has been shown to reduce crime by up to 70%.