Home to some of the most advanced aerospace manufacturing in the country and numerous headquarters of major Fortune 500 firms, Cobb County is considered a vibrant place to do business.
This is where you'll find Lockheed Martin Aeronautics, the Atlanta Braves, Home Depot, RaceTrac and, in due course, the $240 million North American headquarters of Thyssenkrupp, a German industrial conglomerate that is building office space and a 420-foot elevator test tower in Cumberland.
By the time it is built in 2021, the tower will be Cobb's tallest building, overlooking The Battery Atlanta and Truist Park (formerly SunTrust Park) and the Cumberland area, where the Cobb Chamber of Commerce is based, and members of various development boards meet regularly to make million-dollar decisions.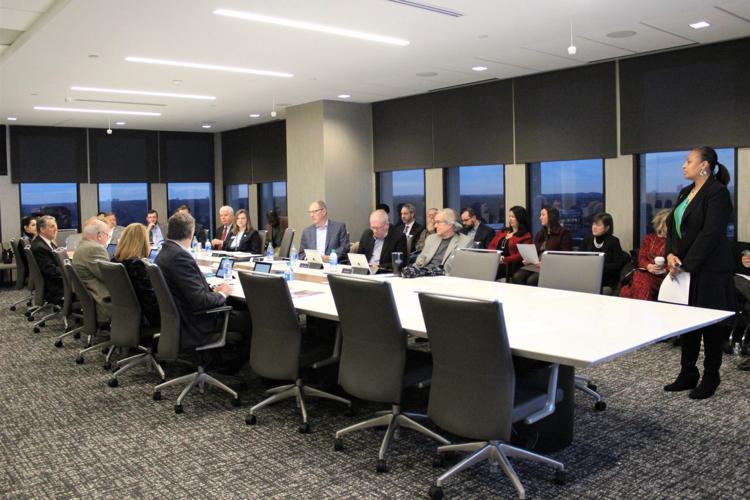 This area is known as the "Platinum Triangle," comprising millions of square feet in office space at the juncture of interstates 285 and 75, and it is from here that the heart of Cobb's economy beats.
While Cumberland is a vibrant business center, economic development emanates throughout Cobb County from Austell to Acworth and all areas in between.
With over 740,000 people living in Cobb, the Atlanta Regional Commission estimates the county's population will hit one million by 2050 and that Cobb will stay the third-most populous county in the state after Gwinnett and Fulton.
That means more businesses, more workers and more jobs.
Cobb County has one of the lowest unemployment rates in the metro Atlanta region at 2.3% and a local civilian labor force of around 426,700 people.
Steadily increasing numbers of new residents are making their presence known in communities throughout Cobb, and this issue came into play, in connection to business, during the November 2019 county elections.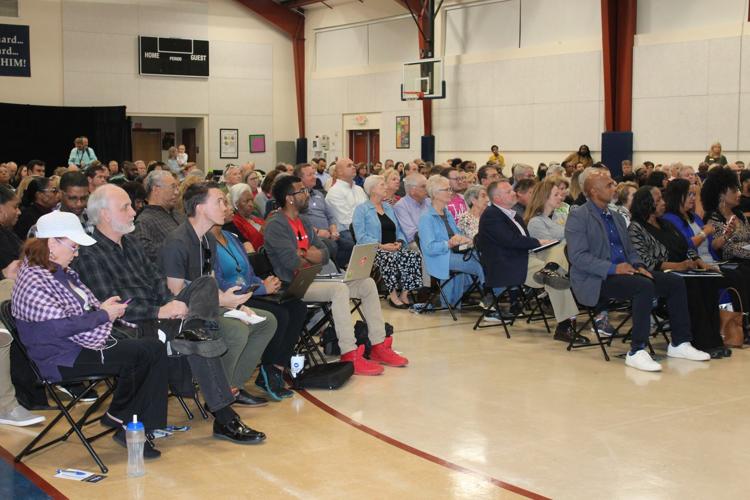 Many voters spoke at town halls and candidate debates about the need for municipalities to enhance downtown shopping areas and offer small businesses incentives, both to entice newcomers and support locally owned and operated places, in order to boost local economies.
In Smyrna, a city with rapid recent growth, Mayor Derek Norton spoke to the MDJ about business incentives during his campaign to be elected.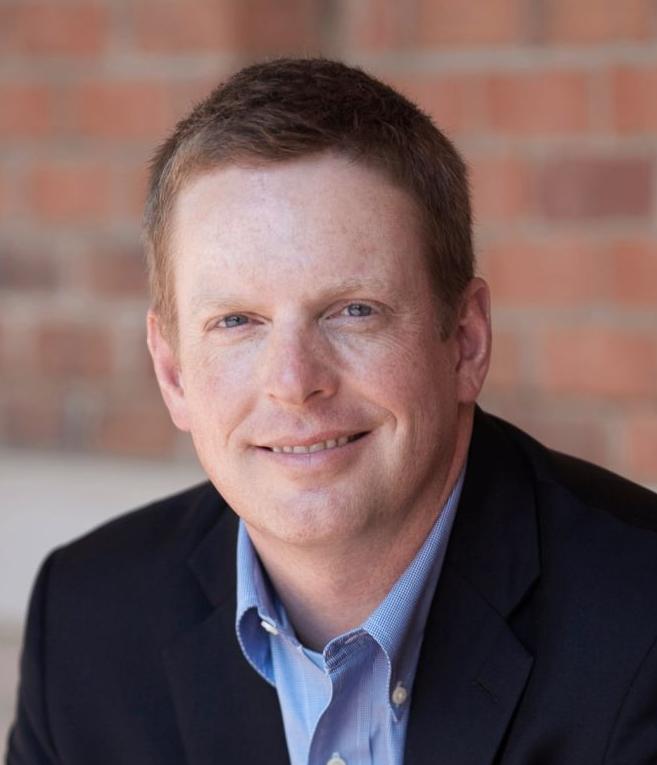 "The city of Smyrna has had no shortage of new development," Norton said. "I think it's important that we grow responsibly and make sure we don't get so dense to where we are choked off by traffic and our schools are even more overcrowded. That said, we have some empty storefronts in the downtown market village and the South Cobb corridor and other parts of the city are ripe with redevelopment opportunities."
Smyrna is not alone in enjoying a recent rise in economic development. In 2019 the Cobb government issued over 2,300 new business licenses throughout the county, and there have been close to 8,500 new Cobb business licenses issued since 2016.
• Lockheed Martin, one of Cobb's largest employers with around 4,700 staff, has been operating in Marietta since 1951 when it resurrected the land that originally housed the Bell Bomber Plant during World War II. In 2019, Lockheed revealed a host of new programs and initiatives being pursued at the local facility. 
Rod McLean, who became vice president in April 2019 of Lockheed Martin Aeronautics and general manager of the company's Marietta facility, told the MDJ "the future is bright for Marietta," and spoke of the role the Cobb facility has in manufacturing current aircraft, modifying legacy aircraft and potentially producing some of the company's future technologies.
"Marietta is critical to Lockheed Martin Aeronautics' success and to sustain our presence in the air mobility market," McLean said. "Marietta is ideally suited to produce in quantity, larger quantity, some of the new development programs that are in early stages of development."
• Thyssenkrupp, a newcomer to the county, has been laying the groundwork to employ over 900 full-time workers at its North American headquarters in Cumberland once its 4.8-acre site has been fully constructed.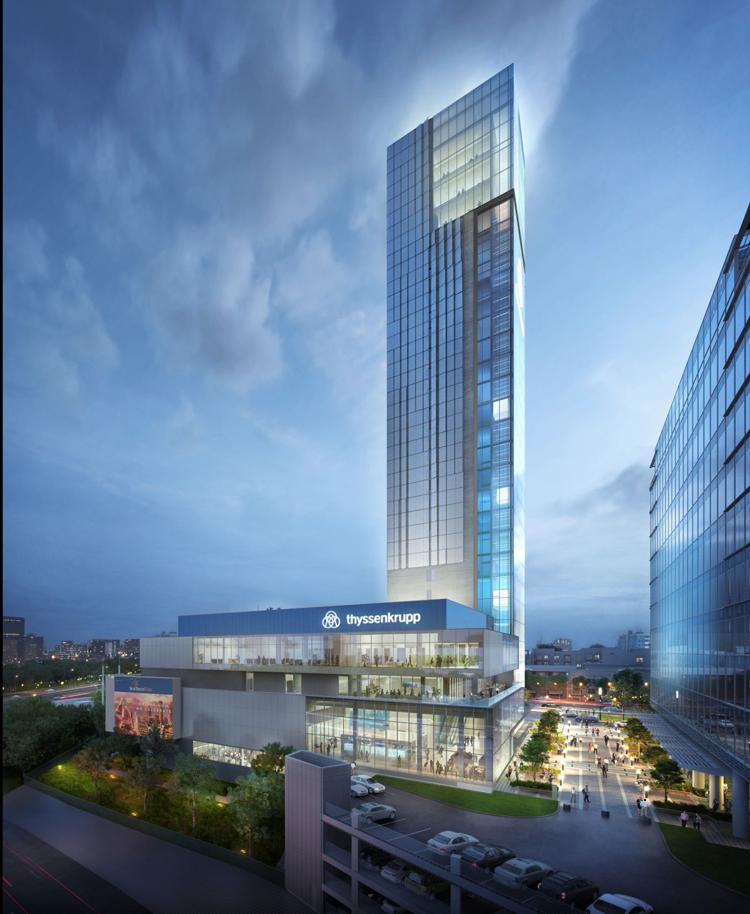 The elevator test tower will be one of the tallest of its kind in the world and the tallest in the United States, according to the company, which will use it to trial new concepts and product pilots.
Construction is set to be finished by summer 2021, with an aim for the headquarters to be fully occupied and operational by the end of that year.
• The Battery Atlanta, a $900 million mixed-use development covering two million square feet, continues to expand just across from the Thyssenkrupp site.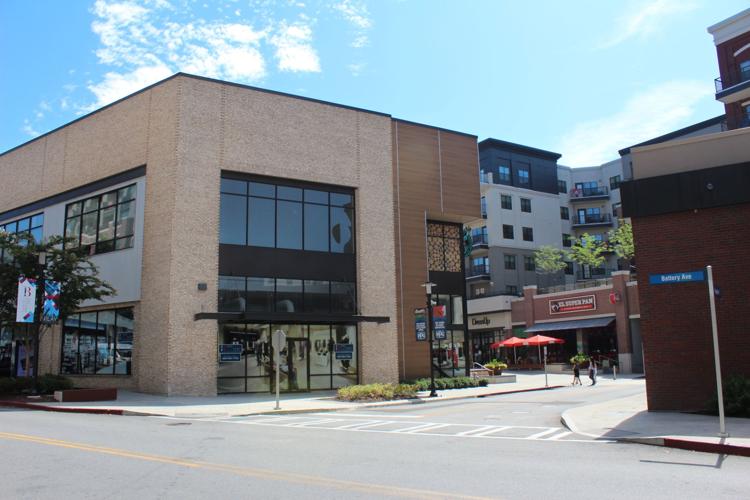 The 57-acre complex boasts trendy stores and restaurants as well as apartments, office buildings, hotel suites and the Coca-Cola Roxy concert hall. It was built to complement the Braves' stadium, Truist Park, in line with the club's move to Cobb in 2017.
Several new spaces were occupied at the Battery last year, including Good Game — a 7,500-square-foot restaurant and bar with seven private lounge suites where patrons can play a range of virtual sports.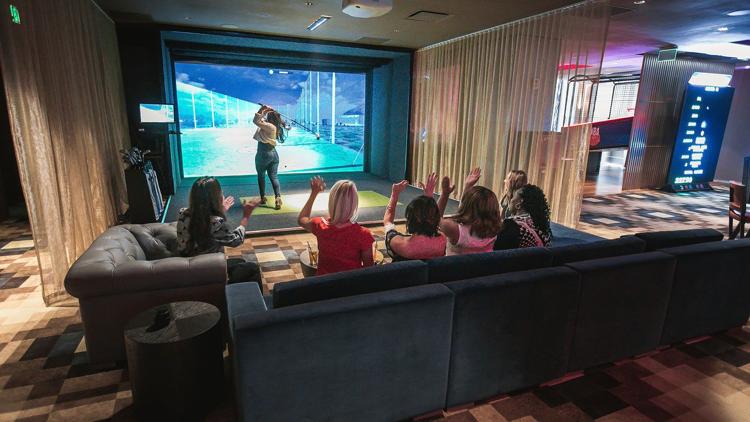 The venture, which opened in November 2019, is one of only three in the country, and the only place outside of Green Bay, Wisconsin, and Boston, Massachusetts, where people can experience the entire Topgolf Swing Suite range, developers said.
• Franklin Gateway in Marietta is poised for more new business and residential development, after the City Council spent almost $6 million buying land there in 2017 as a part of efforts to redevelop the corridor with funds from a $68 million voter-approved bond.
Marietta Mayor Steve Tumlin told the MDJ he has high hopes for the area, given it is near three important roads, including Interstate 75.
"I'd love to see more retail, restaurants, condominiums, that type of thing," Tumlin said.
Plans in 2019 for the Franklin Gateway corridor included a new 150-unit town home complex adjacent to the old Marietta Flea Market, as well as a 64,000-square-foot golf entertainment facility that ultimately got scuttled.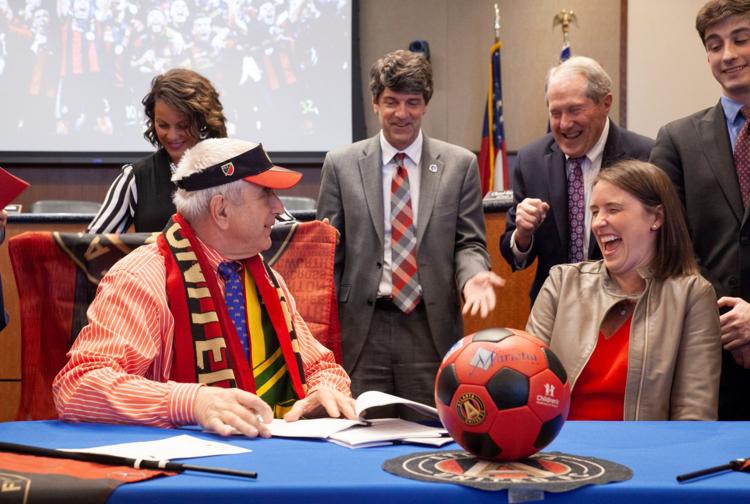 The council has earmarked just over $2 million in transportation improvements for Franklin Gateway, if another Special Purpose Local Option Sales Tax gets approved by voters. In addition, the Gateway Marietta Community Improvement District is completing about $120,000 worth of landscaping and beautification in the area.
Atlanta United FC, the metro's Major League Soccer team, relocated to Franklin Gateway a couple of years ago, when they invested $60 million into their new 33-acre complex.