Office running for: State Sen. District 32
Previously held elected office: State Sen. District 32
Family: Husband Tom Haltom and two grown children
Education: University of Kentucky, BS; University of Louisville, MD
Military Service: Georgia State Defense Force volunteer
Where did you grow up? Kentucky
How long have you lived here? Since 1986
Why are you the most qualified candidate for the position?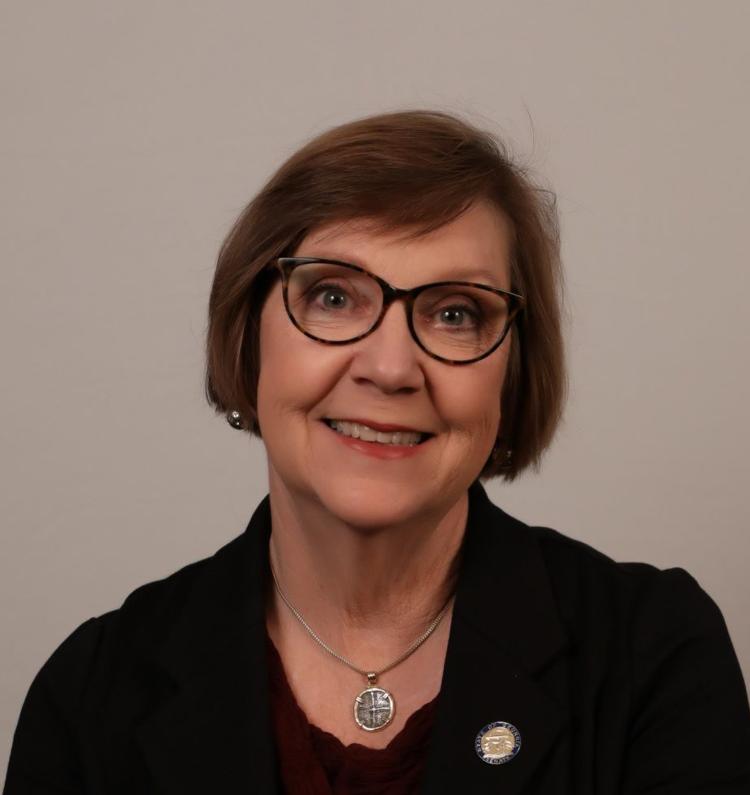 My many years of experience as a physician and President of Resurgens Orthopaedics and my deep roots in my district have given me a broad perspective on the problems of our state and District 32. I have been effective at the state Capitol as a legislator and have passed a number of important bills that matter to our community. As a physician I have good communication and problem-solving skills and have developed a reputation for integrity and common sense. This is the reason I was chosen to be the chair of the Ethics Committee. So many of our current issues involve healthcare that an experienced professional voice is a beneficial resource. I retired from my clinical practice and this allows me to work full-time on behalf of our district. I have learned to navigate the legislative process and had 12 bills pass the Senate before our session was suspended.
What is the greatest long-term challenge facing the community in which you seek to represent?
The ongoing COVID-19 crisis and our recovery from it are going to be the most important challenges we will face for the next few years. Our hospitals have done an excellent job managing their resources and our citizens have shown admirable patience and cooperation with CDC recommendations. The impact on individuals and small businesses along with the state budget is devastating. It will take a long time to recover because we will have to continue to balance public health with rebuilding our economy. As a person who has fully recovered from the virus, I understand the serious medical issues and the need to continue to follow CDC guidelines. I hear daily from constituents, nonprofits and small businesses who are facing a variety of different problems in this situation. Our state budget is decimated due to decreased revenue and that has to be addressed this year and for years to come.
What is your solution to that challenge?
First, we have to make sure that our health resources are sufficient. We need available hospital beds and staff, widely accessible testing and aggressive contact tracing. At the same time, we have to provide people and businesses in financial trouble with channels to deal with their problems at the state level. We have to leverage resources at all levels to help our community. This includes our research universities as they develop treatment options for COVID-19. We need to look backward at our response and figure out what worked and what needs improvement so we can better prepare for the future. For example, telemedicine has been a great tool and should be expanded. The regulatory flexibility put in place during the crisis has been beneficial and deserves further review. Protection for our vulnerable citizens including the elderly and our front-line health care workers and first responders is priority one.
Office running for: State Sen. District 32
Previously held elected office: None
Family: Husband, Kevin; and children, Ethan and Stella
Education: Avila College, B.S. in business administration; John Marshall Law School (Atlanta), J.D.
Where did you grow up? Overland Park, Kansas
How long have you lived here? 27 years
Why are you the most qualified candidate for the position?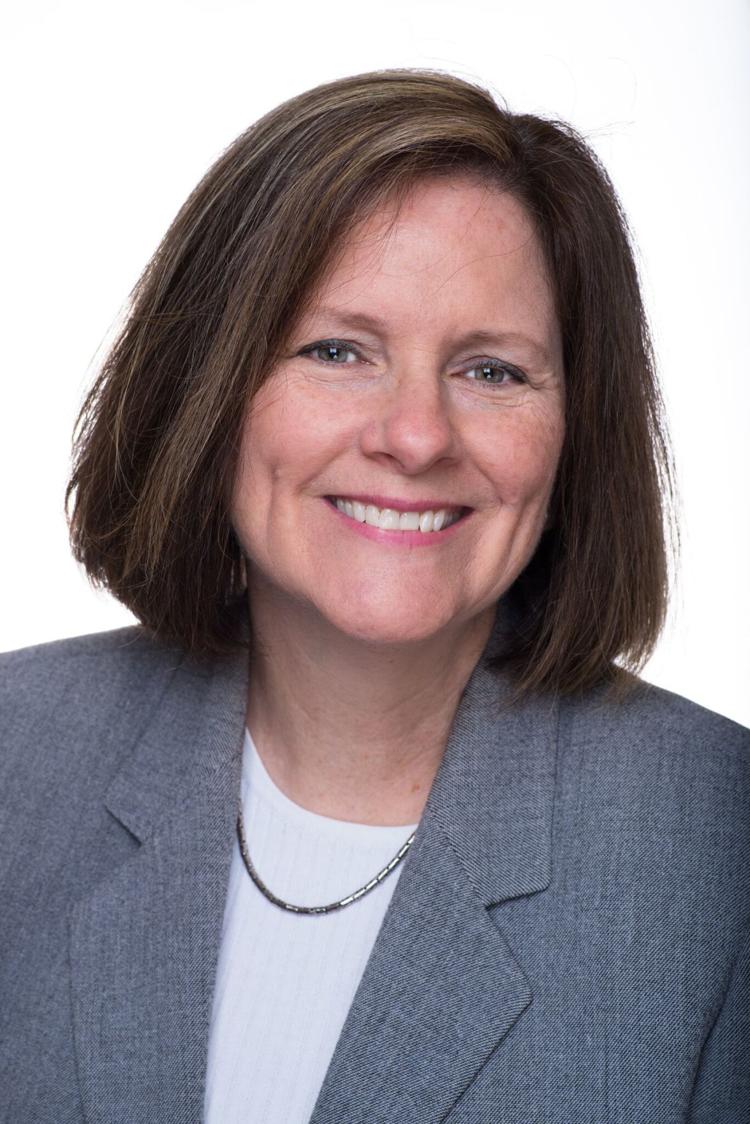 I am a mom with the passion and drive to get things done and do what is best for my family, my community and my state. I am reasonable with common sense, empathy and a healthy respect for individual rights. I am not beholden to big money contributors and special interest groups. As a trial attorney, I understand our legal system and its impact on the legislative process. With this experience I will find common ground in the Legislature, which will benefit my constituents. It would be my honor to represent east Cobb and Sandy Springs.
What is the greatest long-term challenge facing the community in which you seek to represent?
While there are a number of long-term challenges, two are particularly important: providing affordable healthcare to all Georgians and protecting our public education system. First, I support extending healthcare coverage to all Georgians, which includes expanding Medicaid, as well as protecting the pre-existing conditions provision of the (Affordable Care Act). Georgia has forfeited billions of dollars since the ACA was enacted and over 600,000 uninsured, low-income and working-poor Georgia citizens are in need of health insurance, as clearly demonstrated by COVID-19. Even prior to the pandemic, Georgians without health care were suffering and dying. Second, I support the full funding of public schools. I will not support private school vouchers or any other options that would (siphon) tax dollars away from the Georgia public school system. Cobb County, and especially east Cobb, is known for its phenomenal schools.
What is your solution to that challenge?
The solution for health care is to work with other members of the legislature and expand Medicaid — not a partial expansion but a full expansion. I would explore a solution that does not tie health insurance to employment. More importantly, I would work towards increased efficiency in the health care system and containing the runaway costs. Regarding education, I will always support and vote for the full funding of public schools. I will not support vouchers or any other options that would take public dollars away from the Georgia public school system. I support the dual enrollment program and do not support any reduction in the current benefits of the program. Supporting public schools is an investment in our family, community and state. Simply, all Georgians should have the chance to have a job, raise a family, go to the doctor when they are sick and attend great public schools.