Office running for: State Rep. District 61
Job: State representative
Previously held elected office: State Rep. District 61
Family: Married with three children
Education: Morehouse College
Residence: City of South Fulton
Where did you grow up? New York City
How long have you lived here? Since 1971
Why are you the most qualified candidate for the position?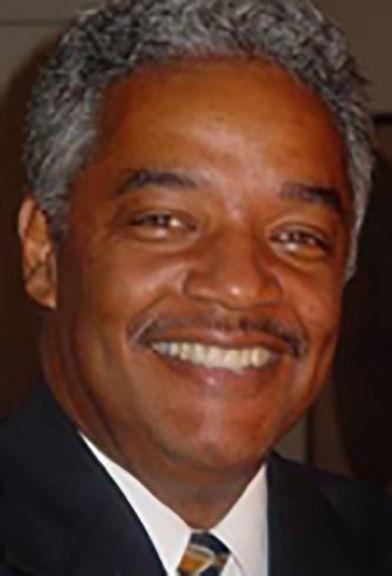 I have a degree in political science and 30-plus years in community and government service.
What is the greatest long-term challenge facing the community in which you seek to represent?
What is your solution to that challenge?
Continue to work toward the expansion of Medicare/Medicaid.