Office running for: State Rep. District 44
Job: Retired (telecommunications)
Previously held elected office: State Rep. District 44
Family: Wife Jo Lynn Parsons and two adult daughters
Education: West Virginia State University, BS
Military service: 17 years in U.S. Army Reserve and National Guard
Where did you grow up? Kanawha County, West Virginia
How long have you lived here? 47 years
Why are you the most qualified candidate for the position?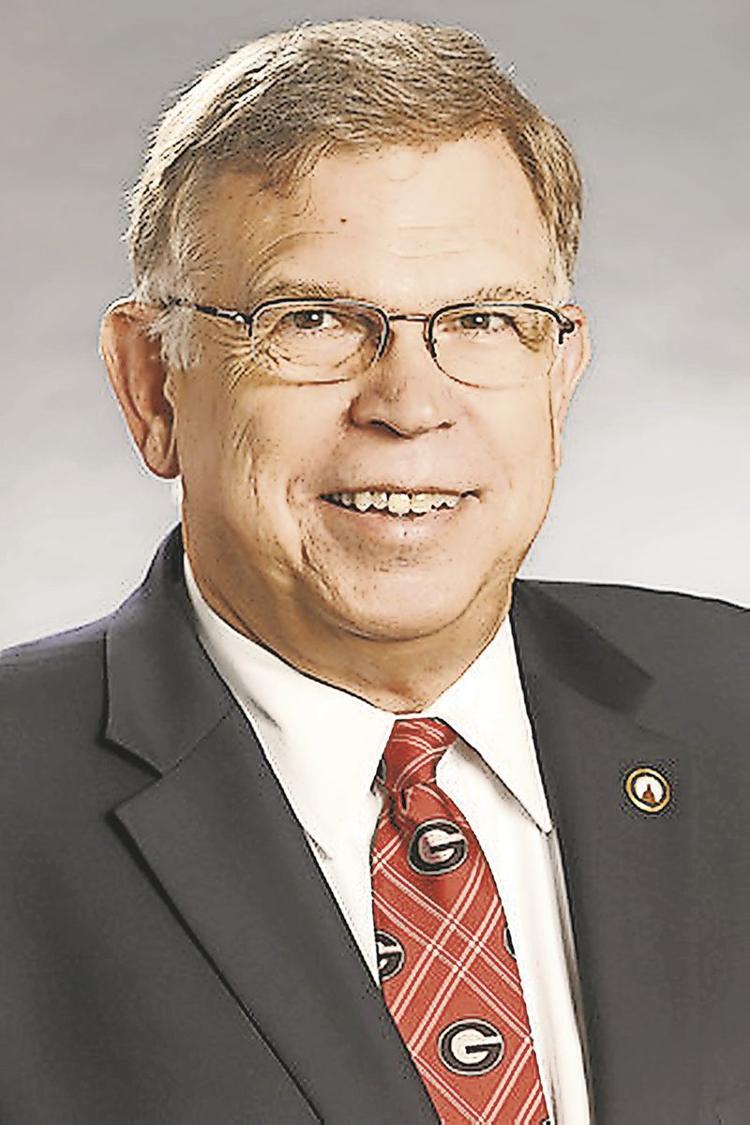 Throughout my career in public service, I have worked hard for my constituents, and have been a leader on many important issues for them and citizens across the state. Among those issues, I passed the victims' bill of rights, legislation to protect property rights from pipeline expansion, legislation to expand rural broadband, schools safety legislation, legislation to promote renewable energy and this 2020 session, legislation to enforce greater safety requirements on ethylene oxide. Fiscal responsibility with state taxpayer collection and spending have been among my priorities.
What is the greatest long-term challenge facing the community in which you seek to represent?
Currently, the greatest short-term and long-term challenges, in addition to the very important health problems, are the economic problems that have arisen due to the COVID-19 crisis, for individuals, families, businesses and for the ability of government to provide vital service such as education and health care. Public education is among the most important for many reasons. We have a moral obligation to the children of Georgia. Without quality education, there will be no economic development with the jobs and growth in the economy it brings. And we are required by the constitution of our state to provide an education to our children.
What is your solution to that challenge?
All of our legislative challenges require dedication and hard work. My philosophy has always been to be up early and on the job. My assignment in the Georgia House of Representatives during The Great Recession was Chair of the General Government Subcommittee of Appropriations. A 20% reduction in the state budget for the state of Georgia was addressed with no new taxes. There will be no easy solutions to the economic issues the state is facing, but we will study the issues carefully, seek the most workable solutions and keep the interests of our citizens at the forefront.
Office running for: State Rep. District 44
Job: Former chief of staff for State Rep. Mary Frances Williams
Previously held elected office: None
Family: Married with two children
Education: University of Georgia, BA film; Florida State University, MFA filmmaking
Where did you grow up? Roswell, GA
How long have you lived here? Over 17 years
Why are you the most qualified candidate for the position?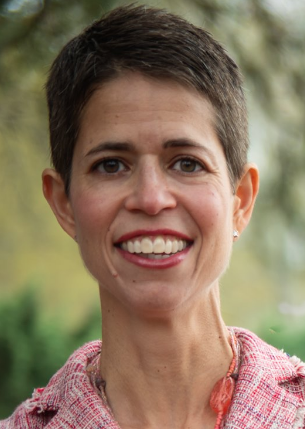 In my years advocating and working alongside candidates, I've often said: I don't envy politicians. The hours are exhausting, the work is thankless, and the pay is nonexistent. For the past two years, I've had a front row seat to what goes on in the legislature working as a chief of staff to a member of the General Assembly. And I've enjoyed every second. There is purpose in this kind of work: in supporting legislation that expands Medicaid and makes healthcare accessible and affordable for all Georgians, in working together to create a top notch public education system that serves all students, in putting protections in place that preserve our natural resources and environment and keep our state great. I know the kind of work I'm capable of and I know the work there is to be done.
What is the greatest long-term challenge facing the community in which you seek to represent?
The greatest long term challenge facing our community is lack of affordable, quality health care. Georgia was already facing a health care crisis, but the COVID-19 pandemic has caused the issue to go from critical to perilous. As the unemployment rates climb (nearly 940,000 Georgians have filed for unemployment as of April 16), the number of uninsured Georgians could increase in Georgia by 524,000 as people lose access to work-provided health care. Approximately 1.4 million Georgians do not have health insurance. We have the 3rd highest uninsured rate in the country at 13.7%. The number of uninsured could climb to 25% in rural areas by 2026. The COVID-19 pandemic is devastating the livelihoods of hundreds of thousands of Georgians and propelling minority and rural communities deeper into poverty. We need swift, immediate action to stimulate economic recovery, stabilize our health system and save lives.
What is your solution to that challenge?
Our state needs to expand Medicaid and close the coverage gap. Our best response to COIVD-19 is to strengthen our health care infrastructure and obtain federal assistance to offset the anticipated rise in the number of uninsured and to combat budget shortfalls. Expanding Medicaid, rather than giving tax breaks to insurance companies, as state leaders have done in the past, would bring in millions of dollars for health care providers and billions more in federal dollars. Increasing Georgia's low tobacco tax to the national average would generate hundreds of millions of dollars as well. To put it succinctly, time is money. While our state leaders refuse to expand Medicaid, the federal government keeps our tax dollars. For every year we say no, Georgia is passing on $3 billion in federal dollars earmarked for Georgians' health coverage. We've already forfeited $21 billion in federal health care dollars. How much longer can we wait?