Office running for: State Rep. District 43
Job: Nurse, author and small business owner
Previously held elected office: State Rep. District 43
Family: Late husband James T. Cooper
Education: BSN and MSN in nursing from Medical College of Georgia; MS in child development from University of Tennessee; and MA in education from University of South Florida
Where did you grow up? East Texas
How long have you lived here? Over 35 years
Why are you the most qualified candidate for the position?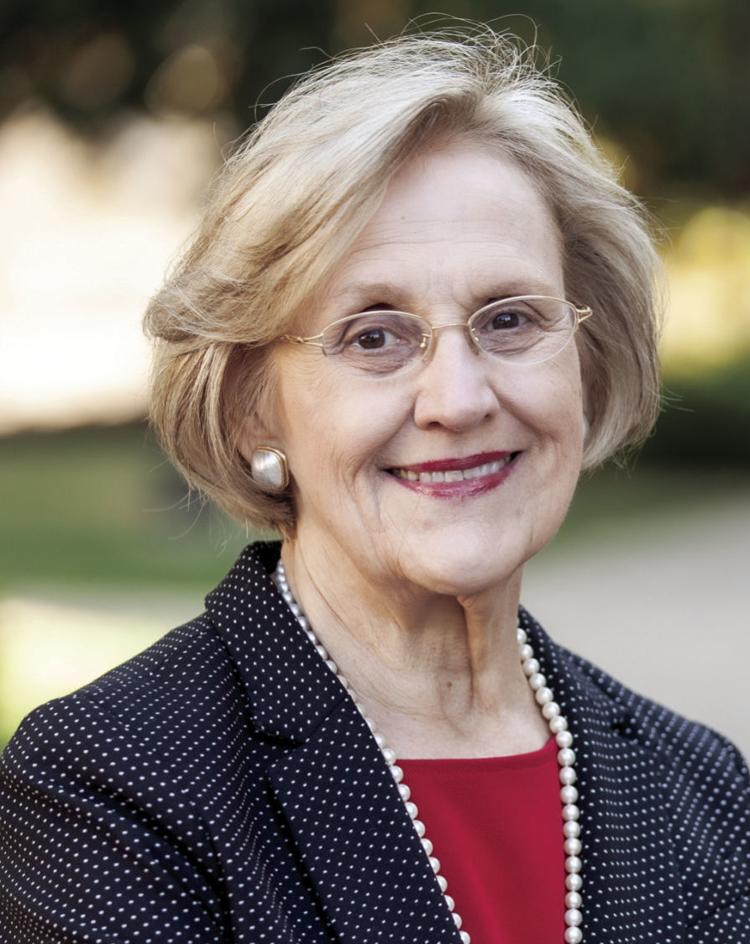 I am the most qualified candidate because of my legislative experience, my position as chairman of the House Health and Human Services Committee, and my service to our community. Thanks to the COVID-19 virus, members of the General Assembly will face many challenges in coming years as they work to produce a balanced budget, as required by the State Constitution, while at the same time providing a variety of important services, including provisions for Georgia children and most vulnerable citizens. At this time, legislative experience, chairmanship influence, along with a record of successfully tackling difficult issues and my willingness to reach across the aisle and work for nonpartisan solutions will all be of great value. By working together we will continue to make Georgia a great state to live in.
What is the greatest long-term challenge facing the community in which you seek to represent?
The aftershocks and devastation experienced from the coronavirus. Many in this community and across Georgia have lost their jobs or businesses and used up any savings they may have had. The stress of shelter-in-place has led to an increase in domestic violence, drinking, drug use and mental illness. At a time when citizens are asking the state for help and despite the buildup of a healthy rainy day fund, the state's budget is decimated. Just like during the great recession, the state will have to get back to funding the basic functions of government — educating our young people and taking care of our most vulnerable. Last time our state fared far better than most and was able to restore funding that had been cut, while building a robust economy. By working together, rather than fighting and criticizing one another, we will achieve that goal again.
What is your solution to that challenge?
I will continue to field constituent questions and work tirelessly to connect individuals with available resources. I will continue to promote factual information and remain accessible to the district, communicating best practices as they come available. As we go back into session, our state's budget will dominate and I will prioritize and hold to our responsible fiscal policies in order to position Georgia for long-term success. Often new funding is targeted. While that includes the $19 million I finally secured for decreasing Georgia's maternal mortality problem, I will put my usual determination towards keeping enough funding to at least cover new mothers at a high risk of dying in the first six months after delivery. This is one example of how I have always worked to promote quality patient care and I will continue to rely on respected relationships to keep our priorities in order and protect Georgia citizens.
Office running for: State Rep. District 43
Job: Flight attendant, registered nurse
Previously held elected office: None
Family: Husband and two children
Education: BA Economics, University of Texas; BS Nursing, Kennesaw State University
Where did you grow up? Little Rock, Arkansas
How long have you lived here? 29 years
Why are you the most qualified candidate for the position?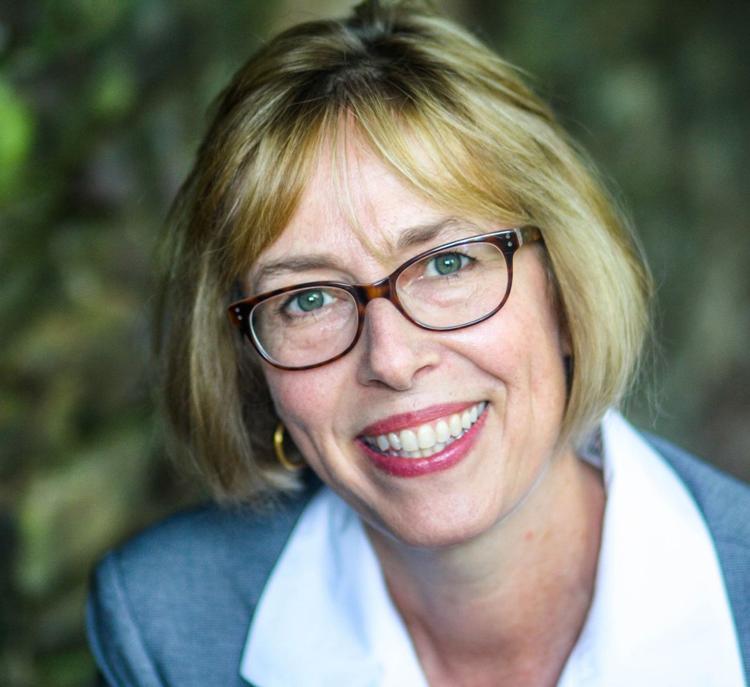 Two primary reasons. First, I know this community. I've lived here for over 29 years. My kids graduated from our public schools. In that time, I've been active and come to understand our strengths and challenges. This has me prepared to be an accessible, informed representative. Second, as a registered nurse I have learned experience not only on how to manage the ongoing crisis, but also to address health issues that were here long before 2020 (e.g. Georgia ranking 50th in maternal mortality rates). In other words, I'd be a steady hand at the wheel on healthcare at a time when it's needed.
What is the greatest long-term challenge facing the community in which you seek to represent?
East Cobb needs a representative who will make sure its priorities aren't first on the chopping block as we take on increasingly tight budgets in the years to come. Education is a big part of that. Many have or will move here because of the promise of our public schools. We have to safeguard funding for students and teachers, ensure safety for our kids, as well as assistance for college tuition. We must be mindful of the environment, as those dollars always seem to be first to go when money is tight. And our small businesses are going to need all the help they can get. Tending to all of these things in a time of fiscal restraint while keeping the state's budget balanced will be difficult but necessary.
What is your solution to that challenge?
We must reinvigorate the HOPE scholarship, a program that has meant so much to so many in east Cobb for a long time. Funding our public schools and keeping promises on teacher pay is a must. Guns on campus have to go. We need to protect our waterways from unlined coal ash pits, which has sadly been an issue. And then I would focus on expediting any payments to get small businesses through this crisis while listening to business owners as to how best support them longer term as things normalize.