Office running for: State Rep. District 39
Previously held elected office: None
Family: Late wife Barbara and children Sean, Mary, Ryan and Kyle
Education: U.S. Military Academy, West Point; BS engineering
Military service: 27 years in U.S. Army
Where did you grow up? Lake City, FL
How long have you lived here? Since June 2002
Why are you the most qualified candidate for the position?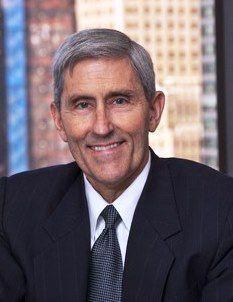 I understand and value the importance of collaboration, cooperation and consensus. In my 27 years of service in the U.S. Army and over 20 years in business, I work with a cross-section of people of varying backgrounds and beliefs. I am grateful for my experience and knowledge of how to define issues, develop courses of action to address the issues, and implement solutions. In my experience organizing and guiding people in the pursuit of common goals, we worked together to produce an exceptional product and service for the clients and customers. We set our differences aside to cooperate with one another to accomplish our goals. Although we did not agree on every aspect of a project, I was able to build consensus among individuals and groups. As the state representative for District 39, it will be my honor to work with the community and other legislators to move the district forward.
What is the greatest long-term challenge facing the community in which you seek to represent?
The greatest long-term challenge facing our community is the lack of economic development. We need more businesses to come to our community, set up shop, and experience for themselves the vast amount of untapped resources just waiting for them. Business owners will fall in love with our talent pool! Students, young and mid-career professionals, and retirees are ready and waiting to put their skills to work for you in your business. If you are a business owner, I'm eager to work with you to help you benefit from all District 39 has to offer. The district includes Powder Springs, Smyrna, Lithia Springs, Austell and Mableton. We have the space and facilities to help entrepreneurs realize their full potential. There are over 20,000 households ready to be your customers. More customers for businesses means more jobs for our residents, which translates into more economic development for our community.
What is your solution to that challenge?
My solution to the economic development challenge is to integrate the power of talented people, the ambition of entrepreneurs, and the untapped resources of our community to revitalize District 39. For those waiting for something to happen, the wait is over. We are a vibrant and cutting-edge community! It is time for us to shine and show that we are a crown jewel of Georgia. As your District 39 state representative, I'm ready to work for you and if you're ready to get started, I need for your prayers, your support and your vote.
Name: Terry Alexis Cummings
Office running for: State Rep. District 39
Job: Retired lawyer and professor
Previously held elected office: None
Family: Husband John and one son
Education: Rutgers University, BA political science; Georgetown University Law Center, JD
Where did you grow up? Teaneck, NJ
How long have you lived here? Since 1996
Why are you the most qualified candidate for the position?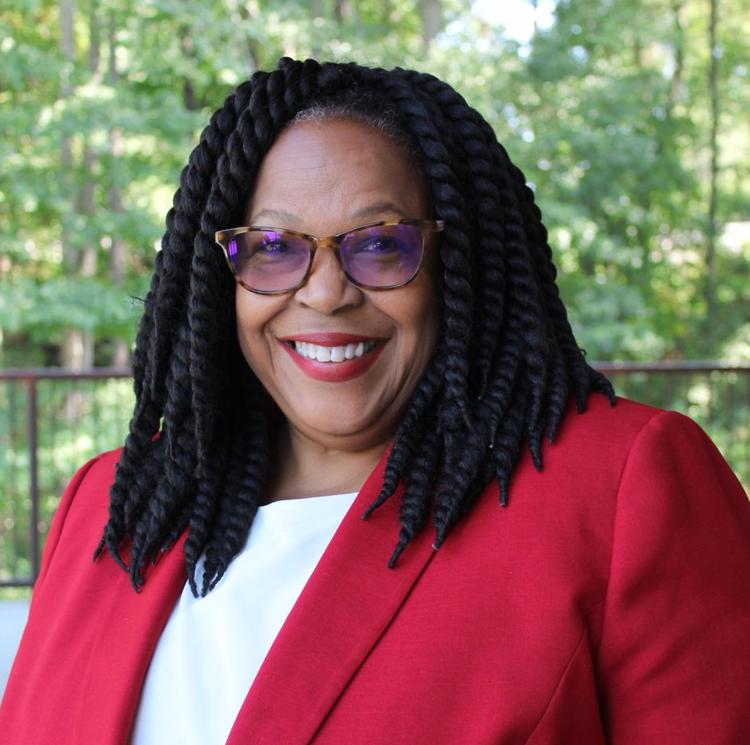 I have a long history of public service and worked 25 years as a federal law enforcement officer and attorney. During my career, I represented correctional staff while protecting the legal rights of correctional staff and prisoners, conflicting needs of the institution, defense attorneys, courts, and the public. I have experience as a federal mediator and am adept at navigating through complex legal and high-pressured situations. I know how to work with people of divergent interests to get the job done and will do so for the 39th District. I have always been involved with my community and am an active member of Delta Sigma Theta Sorority, National Organization of Blacks in Law Enforcement, NAACP, American Bar Association, Gate City Bar Association, Georgia Association of Black Women Attorneys, Mableton Improvement Coalition, and Austell Community Task Force. Recently, I was selected to serve on the board of my HOA.
What is the greatest long-term challenge facing the community in which you seek to represent?
There are several long-term challenges facing south Cobb, so it is difficult to pick one. Many issues are interrelated. Access to healthcare, livable wages, and safe and affordable housing are directly related to our health. I've lost a brother-in-law and three friends to COVID-19 and they had health care prior to the outbreak. For those with no health care, the chances of survival from this or any other illness is slim. Last year, the Georgia Pathways Medicaid program became law. The program basically requires people to work in order to qualify for Medicaid. Governor Kemp's office contends this will encourage the poor to "lift themselves out of poverty." Putting limitations on health care will not work and those without access to health care will continue to die. COVID-19 painfully illustrates this fact.
What is your solution to that challenge?
As representative, I will fight for the issues that matter to south Cobb. I will fight for Medicaid expansion to ensure all Georgians have health care. As COVID-19 makes clear, African Americans, people of color, and those living in poverty are dying of COVID-19 at a higher rate than any other population. COVID-19 proves that health care should not have a work requirement and that Georgia Pathways will fail before it starts. I will fight to increase the minimum wage to $15 an hour which is still below the documented living wage requirement, but it is a start. Regarding tenant protections, House Bill 346 is a good start to protect renters from eviction when they complain about their landlords. But the overall eviction process itself needs to change. I will introduce a bill mandating tenant's property be secured on the premises or in a secure storage facility during the eviction process.
Office running for: State Rep. District 39
Job: Entrepreneur and author
Previously held elected office: State Rep. District 39
Family: Husband and two daughters
Education: Oakwood University
Where did you grow up? North Carolina
How long have you lived here? 11 years
Why are you the most qualified candidate for the position?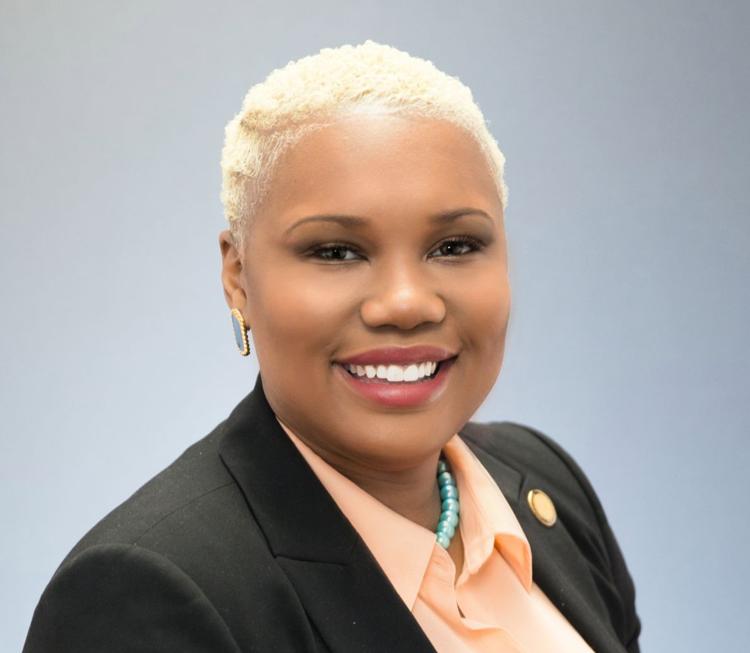 I have spent the last six years as a public servant. I have fought for Medicaid expansion, I helped to pass the budget that fully funded K-12 public education. I think it's important to pass legislation but it's also just as important to break the legislation down to the community so they can understand what is going on under the gold dome. That is why I have hosted constituents and students from all over the district at the State Capitol where students get to debate bills and be a state representative for a day. One of my mentees was even able to pass his own legislation that was signed into law. This law allows every school in Georgia to do a safety drill to aid them if an active shooter were to come on campus. I also host coffee and conversations, virtual town halls and community brunches and pep rallies.
What is the greatest long-term challenge facing the community in which you seek to represent?
I believe one of our challenges is jobs. We are in an unprecedented time where people are losing their jobs rapidly.
What is your solution to that challenge?
We have to support the businesses in our district. I aim to help small businesses in the district apply for grants to help them get through this pandemic so they are able to re-hire their employees. Only 6% of small businesses in Georgia obtained a loan from the SBA (Small Business Administration). That number is too low. I am fighting to make sure our businesses get what they need and deserve, to be able to thrive.