Office running for: State Rep. District 37
Previously held elected office: None
Family: Single, from multi-generational Cobb family
Education: Maryville College, BA history; Woodrow Wilson College of Law, Juris Doctorate
Where did you grow up? Marietta
How long have you lived here? Entire life (63 years)
Why are you the most qualified candidate for the position?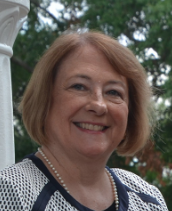 I filed to run for public office for the first time because our Marietta values no longer have a voice in the State House. Cobb County is the #1 county to do business in the #1 state to do business because of a generation of conservative leaders who held the line and fought to give us low taxes, better education and an environment for employers to create jobs. We need to fight for these principles to ensure a prosperous future for Cobb County and Georgia for generations to come. I want to be that fighter and I know I represent the values of the voters of House District 37.
What is the greatest long-term challenge facing the community in which you seek to represent?
It is clear after COVID–19 that Cobb County and Georgia must fight to maintain the economic strength we had prior to the pandemic while providing for health and safety for our communities. This requires leadership. When you have a strong economic community you have better schools, and employers have a better environment to create good jobs for a highly qualified workforce. In a strong economic environment, you have better health care facilities and better non-profit services. A strong economic environment builds a stronger, better, and most cohesive community that works together. This has been made evident in how our community has worked for years and has continued to work together through COVID-19. Together we can continue this fight to make this community, and Georgia, even stronger than before.
What is your solution to that challenge?
To retain, maintain and grow the economy in Cobb; to have quality education and an environment for good jobs requires us to work together, including individuals, businesses and organizations (profit and non-profit). It requires a leader who is willing to listen to the concerns of the people, be involved with the people and to find solutions together. As a leader, a fighter, you must develop an environment where all people can have access to you, and not just a few, to solve problems of the community. District 37 needs a fighter in Atlanta. I am running to be the leader who will bring us together, and make sure we will continue to be proud to call Marietta, Cobb County and Georgia home.
MARY FRANCES WILLIAMS (I)
Name: Mary Frances Williams
Office running for: State Rep. District 37
Job: Public policy consultant
Previously held elected office: State Rep. District 37
Family: Sons Ben and Nick
Education: BA, Earlham College; MSW, University of Georgia
Where did you grow up? Marietta
How long have you lived here? Not provided
Why are you the most qualified candidate for the position?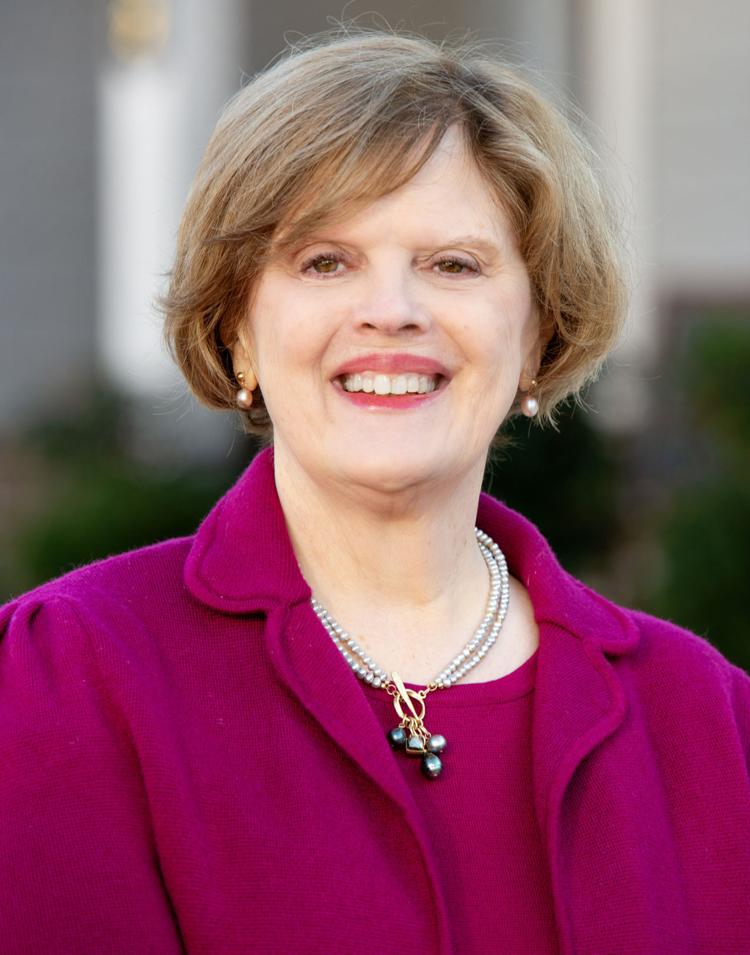 Prior to my election as your state representative in 2018, I worked for 34 years ensuring that the health and educational needs of women, children and families were met when elected officials and state agencies made decisions about Georgia laws and how to spend taxpayers' dollars. I've continued fighting for our families as your state representative, including preserving cost-saving, essential services in our budget, strengthening health protections for ethylene oxide, pushing for the safe removal of coal ash, and protecting our constitutional rights. The Georgia legislature now faces the enormous challenges of rewriting the state budget in light of the severe economic downturn and keeping citizens safe during an ongoing health crisis unlike anything seen in this country for 100 years. With my deep understanding of the issues and my extensive experience with the budget, I am the most qualified representative to continue to fight for our families at the Capitol.
What is the greatest long term challenge facing the community in which you seek to represent?
The greatest challenge for our community is returning to a new normal after the COVID-19 pandemic. A big part of this is economic recovery for individuals, families and businesses, particularly small businesses. Record unemployment will have long term effects on our local economy. State tax revenues will have significant shortfalls. This pandemic has also placed tremendous strain on our health care system and further exposed the consequences of Georgia's worst health rankings in the nation. I was working at the Capitol on behalf of families during the 2008 recession and remember the draconic cuts that are still adversely impacting the health, education and economy of our families today. We cannot repeat the mistakes made then, and as your representative, I will fight for our families and help move our great state out of this crisis. Working together, we can ensure that Georgia comes out of this crisis thriving.
What is your solution to that challenge?
We must leverage federal aid and maximize state revenues and budget resources to prioritize long-term recovery with investments in health, education and job creation. Federal assistance is critically important. It's time for Georgia to expand Medicaid to shore up our hospitals, public health departments and provide our most vulnerable access to health care. Strong voices will be needed to make sure that state funding priorities include support for our health care system and public health, typical targets during budget cutting times. It's also time to modernize and improve our tax code. We must take a hard look at a range of revenue sources to provide the stable, robust financial support needed to fund our state budget, including lifting the tobacco tax to the national average and rolling back special-interest tax breaks. Together, we will get through this crisis, but we need strong, stable leaders at the helm fighting for our families.