Office running for: State Rep. District 36
Previously held elected office: State Rep. District 36
Family: Husband Earl and children Rebecca, Kelly, Catherine and Jack, and stepchildren Quentin and John
Education: Auburn University, degree in international trade
Residence: Powder Springs
Where did you grow up? All over (military brat)
How long have you lived here? 43 years
Why are you the most qualified candidate for the position?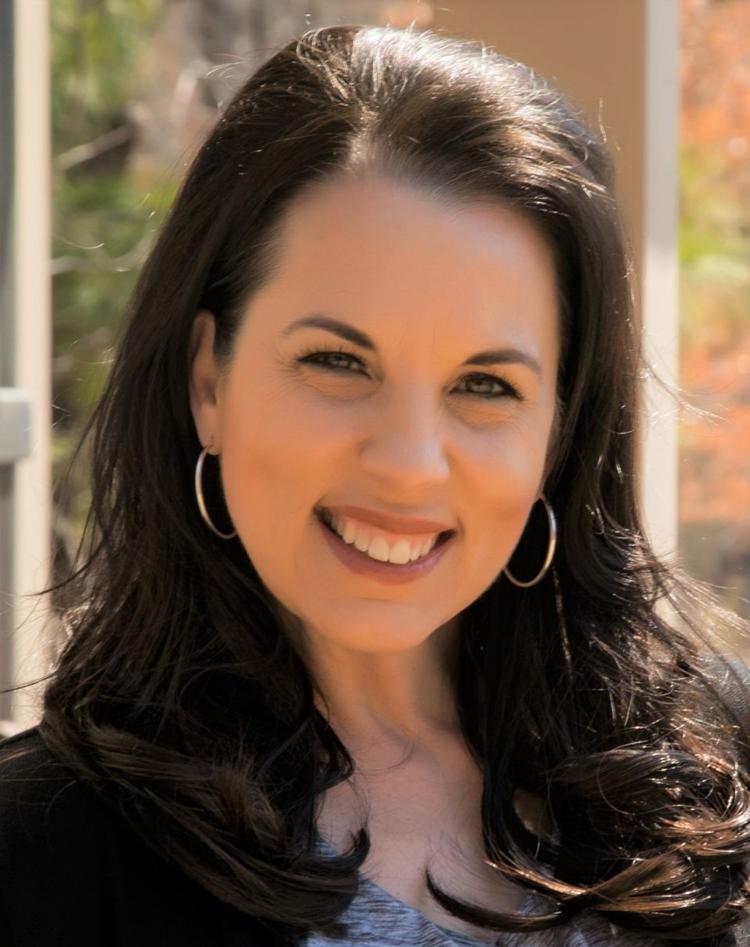 My entrepreneurial, educational and family experiences have been essential to my role as a state legislator. I've been a stay-at-home mom, a working mom, an American government and economics teacher, an author, a radio and TV host, and the builder of a small home business that grew into large company based here in Cobb County. The principals that guide me are simple. I believe in a limited government. I support hard work, personal freedom, individual responsibility, and believe taxation should be limited in scope and not place undue burden on the growth and prosperity of individuals and businesses. I support the right of our citizens to defend themselves and their families, the protection of innocent life, and understand our veterans and law enforcement officers are our true heroes. Protecting the freedom and well-being of our citizens and the prosperity of our great state is my greatest goal.
What is the greatest long-term challenge facing the community in which you seek to represent?
I see a threat to Georgians posed by a national, progressive movement whose priority it is to fundamentally transform the social and economic landscape of Georgia through increased taxation, expansion of government services, a dramatic increase in government spending, increased and stifling regulations, and restrictions to our Second Amendment rights.
What is your solution to that challenge?
I represent a conservative ideology that placed our state squarely on the right track in the past 15 years as evidenced by record-breaking job creation, a booming economy, high consumer confidence, tax reductions for our citizens, and undeniable proof that when government unshackles its citizens and businesses, American prosperity returns. It's as simple as that. Less government is better government. The solution to recovering our economy in a post-coronavirus era will be to stick to the foundational policies that made Georgia great. We will do it again. I'm asking my neighbors to stand with me and let's prioritize capitalism and freedom as the bedrocks of our state and nation.
Name: James Francis Ryner
Office running for: State Rep. District 36
Job: Senior network engineer
Previously held elected office: None
Family: Wife Vanessa Parker
Education: University of Phoenix, BS business management and finance
Residence: Powder Springs
Where did you grow up? New York, NY
How long have you lived here? 11 years
Why are you the most qualified candidate for the position?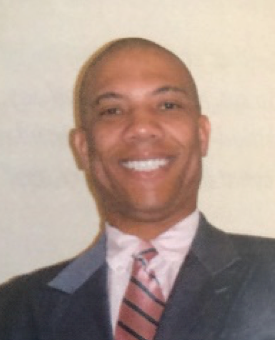 As a young man, I worked in the CETA Program in Harlem, New York. This was the first place where I had to help people and in this case were young people attending day camps in Harlem. After graduating from high school, I have served my country in the United States Army. Since I have been in Georgia, I have done the following things. I taught people in church computer skills to help them in their work and to get work. I have mentored teenage youth as a basketball coach in Powder Spring's basketball tournament. I participate with my wife in feeding the elderly in Powder Springs. I have spoken to youth on being a world traveler. I have recommended to youth to go to college.
What is the greatest long-term challenge facing the community in which you seek to represent?
I believe it is public transportation. The community in which I live in is rural and there are people who drive into work every day. They are spending money for gas and parking. All of this driving affects the time to travel to work. It also affects the environment in which we live in due to carbon emissions going into the atmosphere.
What is your solution to that challenge?
My solution to this challenge is to extend Cobb County bus services to (outlying) areas in the county. We have business parks in our county where people work. Those areas need direct transportation from the business parks to Cobb County rural areas where my constituents can pick up safe travel to their residence. We have a hub in Marietta and Cumberland. We can build express bus hubs in the district where working people can catch transportation to Atlanta from (outlying) living areas in Cobb County in my district to these business parks in the county and district. This would also cut down on the number of vehicles on our roadways and help the environment by cutting down on the carbon emissions in our atmosphere.