Office running for: State Rep. District 35
Job: Consultant, entrepreneur and small business owner
Previously held elected office: None
Family: Lots of family in Cobb County
Education: BA English, University of Georgia
Where did you grow up? Marietta
How long have you lived here? 20 years
Why are you the most qualified candidate for the position?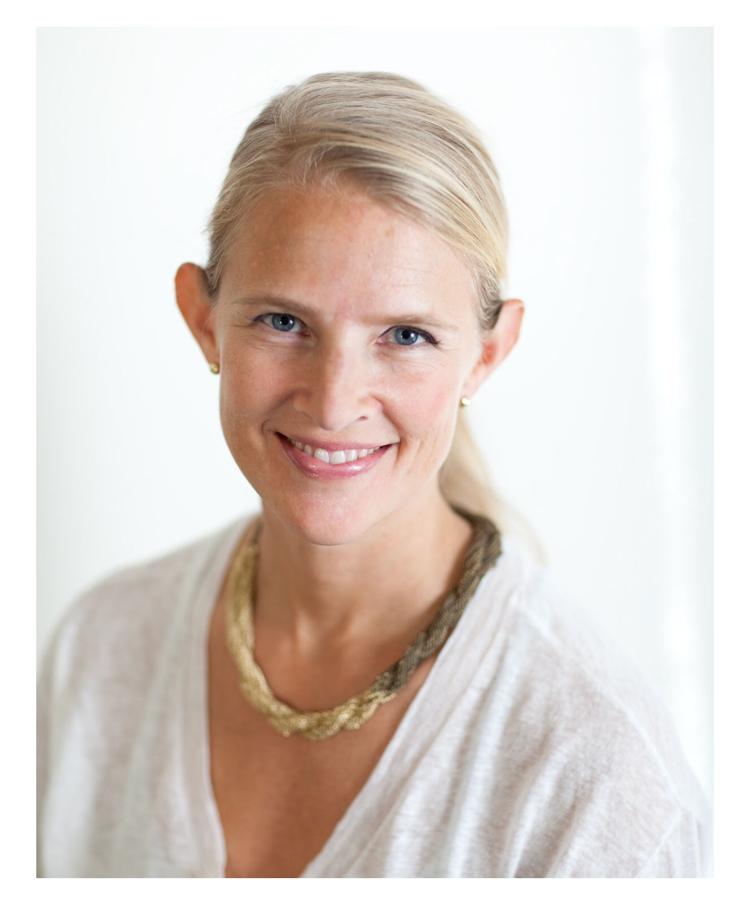 I bring more than 30 years of strong executive leadership experience, maturity and judgment with a strategic vision for our shared future where all of our citizens can thrive equally. I believe the health of Georgians is crucial to establishing new norms for education, business and government. I believe equality empowers. I will strive for equality and wise policy decisions to enable a better Georgia for all. I have the proven skills to inspire new ways of solving problems through innovation and technology. Throughout the years of my career, I have gained vast experience building coalitions, negotiating compromise and creating strong relationships to drive strategic change. As an effective communicator, and as someone skilled in critical thinking, I bring in-depth knowledge about finance, economics, technology and educational issues. I possess strong leadership skills, a compelling vision for our shared future and I will be a tireless champion for equal rights.
What is the greatest long-term challenge facing the community in which you seek to represent?
Our greatest long-term challenges will be restructuring after COVID-19 and our ongoing struggle to find common ground. Recovery will be our shared priority, as jobs, services and health buckle under the pandemic pressure. In addition to these hardships, Georgians will become increasingly disadvantaged and suffer due to the extreme views legislators hold today. We're told our only choices are between two evils: lives or livelihood; rich or poor; public or private; choice or criminality; teachers or technology; balanced budgets or bankruptcy; all or none. Leaders are turning from facts and truth. Politicians aren't listening to doctors, scientists, or business experts. Legislators are tuning out constituents' concerns and ignoring data to pursue personal agendas. Our economy, environment and neighborhoods are increasingly fragile as our time and resources become fragmented and diluted. If we cannot meet in the middle, compromise, and find equal balance we'll continue to wind up in conflict and gridlock.
What is your solution to that challenge?
My solution to bridging the extremism gap and recovering from COVID-19 will be to serve with moderation, with the willingness to meet in the middle, find common ground and to work across the political aisle with the goal of achieving equality for all Georgians. As the next, and first female, elected leader in House District 35, I will serve with a reasonable voice and a practice of listening. I will prioritize proactive leadership working with a diverse coalition of experts and thought leaders, and use this time of rebuilding to create more equitable systems for all Georgians. I will use my 30-plus years of experience to incorporate future thinking into our jobs and economic plans, expand public health services, empower educators, restructure finances, and build collaboration into the legislative process. My solution is to bring the lens of equality to the legislative table.
Office running for: State Rep. District 35
Previously held elected office: None
Family: Three generations of family in Acworth and Kennesaw
Education: Georgetown University, degree in international politics and government
Where did you grow up? Acworth
How long have you lived here? Since 2003
Why are you the most qualified candidate for the position?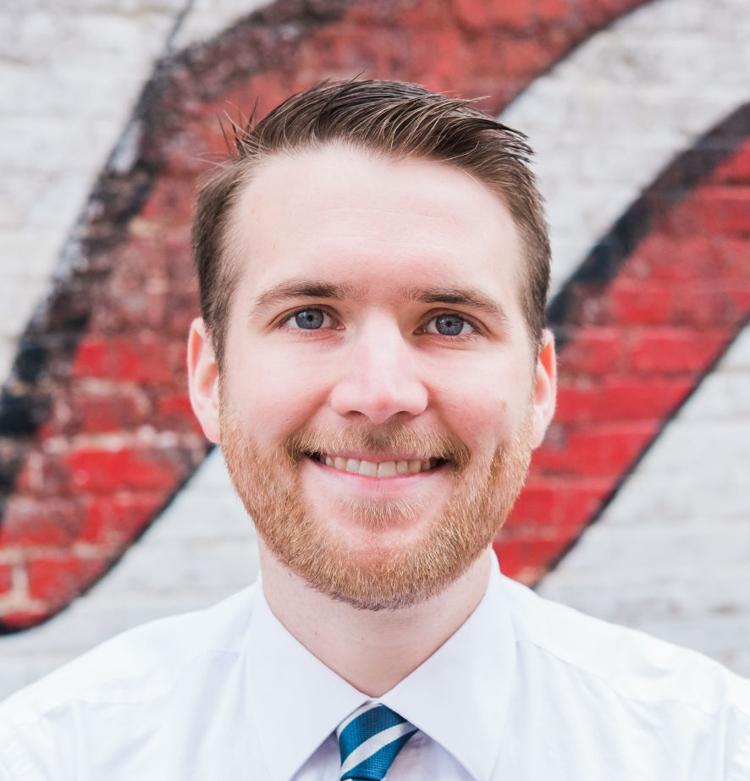 I have been invested in Acworth and Kennesaw my whole life. After attending North Cobb High School, working with Acworth's city government as president of the Board of Young Aldermen (which advocates community service and civic participation for Georgia's young voters), and spending the last several years working to bring fresh representation to Acworth and Kennesaw, it's clear that I will work to be a representative for all families in our district. As we see our current representatives passing bills that move us backwards — restricting reproductive rights, discriminating against our LGBT friends and neighbors, and failing to support our public schools — I'm running because I have the experience, values, and background we need to offer new leadership for our community and move our state forward. That's why I'm proud to be endorsed by Salvatore Castellana, our 2018 nominee in District 35, as well as Georgia Equality.
What is the greatest long-term challenge facing the community in which you seek to represent?
Goodness, there are so many! From addressing climate change, protecting voting rights in Georgia, renewing our Cobb County public transportation options, passing common sense gun safety legislation, and so much more, it's clear there are a lot of challenges we'll be facing in the 21st Century. But I think the one challenge that is most on families' minds today has to be access to healthcare. The statistics are stark — nearly 15% of Georgians are without health insurance coverage today. As our state and country deals with COVID-19, more and more families are losing their jobs, their income, and as a result, their access to affordable healthcare — just at a time when we all need it most. Finally, it's also true that Georgia has one of the worst rates of maternal mortality in the country.
What is your solution to that challenge?
We need to expand Medicaid in Georgia. Tens of thousands of Georgians would have access to quality, affordable health care if we would expand Medicaid as laid out in the Affordable Care Act nearly 10 years ago. It still confounds me that our current representatives have not only opposed this common-sense effort, but have actively worked against it. In fact, last year Gov. (Brian) Kemp proposed a waiver system that would make our health care system more expensive, more complicated and cover fewer Georgians. That's not the leadership our community needs right now. I believe the right answer, and the answer that will make health care more affordable for all of us, is to expand Medicaid in our state. Secondly, we need representatives who will protect access to reproductive health care. In Georgia, where our maternal mortality rate rivals that of underdeveloped nations, we need to be making reproductive health care more accessible.