Office running for: State Rep. District 34
Previously held elected office: State Rep. District 34 since 2014.
Family: Wife Amy, boys Charlie (11) and Albert (4)
Education: Ga. Tech, BS Management; Stetson University College of Law, Juris Doctorate
Where did you grow up? Kennesaw
How long have you lived here? Almost 43 years.
Why are you the most qualified candidate for the position?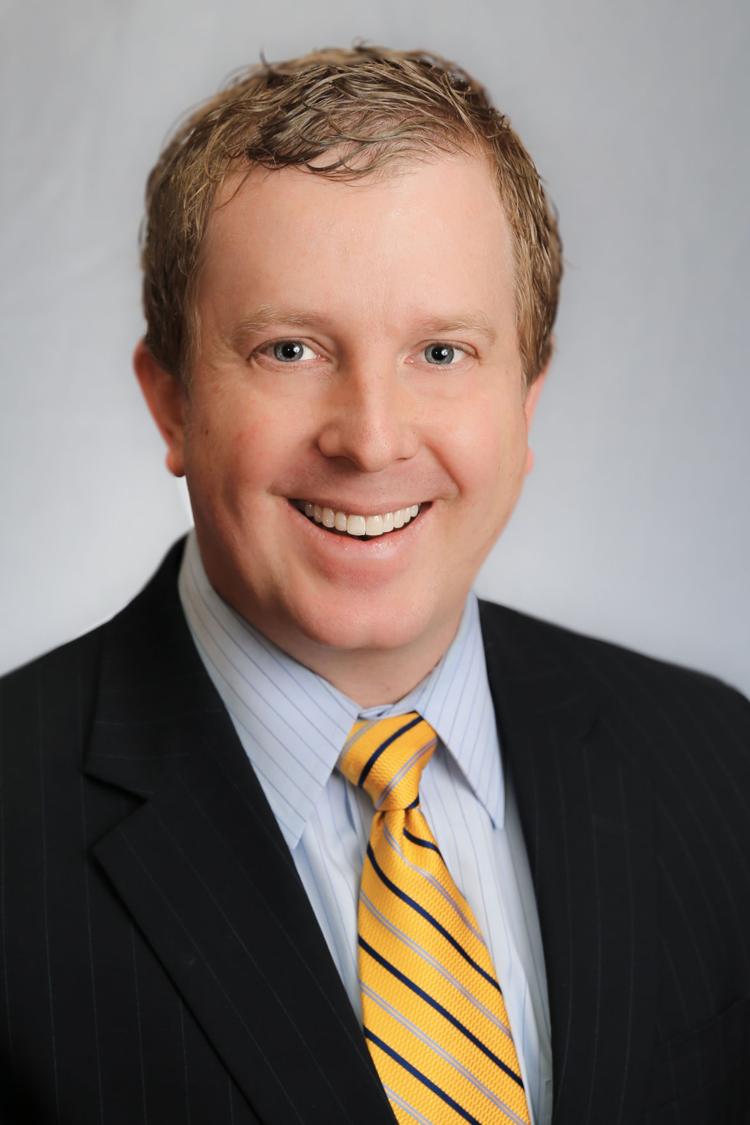 During my three terms as the state representative for District 34 I have proven to be an effective legislator who has the ability to get things done at the Capitol. Significantly, I believe that I've taken a value system to the State House that is consistent with the residents of the district, and I have spent my time and energy on issues that are important to the district. I have focused much of my time on bringing great improvements to adoption law in Georgia and much needed reforms to our foster care system. I've worked to pass legislation to support law enforcement, strengthen our anti-street gang laws, and crack down on human trafficking. Additionally, I have maintained a commitment to responsible fiscal policy, low taxes, and creating an environment in Georgia that allows opportunity for businesses to succeed. My record has built trust and shows my priorities, and this demonstrates my qualifications.
What is the greatest long-term challenge facing the community in which you seek to represent?
Before February, I would have said residential density and traffic congestion, but right now it is impossible to look at anything other than the challenges that our community and Cobb County will face with the devastating impact of the COVID-19 pandemic. Our community is blessed with incredible health care facilities and physicians and health care providers, including Kennestone Hospital and these facilities have been able to treat those who have become sick. But we have only just begun to comprehend the economic impact this pandemic will have on the community. This crisis, in economic terms, will require cuts to state and local budgets as revenues, sales tax collections, and incomes are all reduced. These budget cuts will likely include jobs and cuts to critical programs that provide mental health and substance abuse services. The trickle down impact presents perpetual problems to be addressed in the long term.
What is your solution to that challenge?
As a state representative, I currently am a member of the two committees which stand to address this crisis from the state level. As a member of the appropriations committee, I have a voice on the committee that will be addressing the revenue decline and how to prioritize the very difficult decisions that stand to be made. As a member of the ways and means committee, I sit on the committee that determines all revenue creation and tax policy for the state. To solve the economic crisis we are facing, we must utilize sound public policy through budgeting and revenue in order to best position our state, and fortunately I am positioned to be a part of the solution. From a local perspective, I can utilize my relationships with our local leaders to partner with them as we look towards working together to address the state and local issues of this time.
Office running for: State Rep. District 34
Job: Semi-retired educator and artist
Previously held elected office: None
Education: Trinity University, B.A.
Where did you grow up? Marietta
How long have you lived here? 1963-79 and 2015-present
Why are you the most qualified candidate for the position?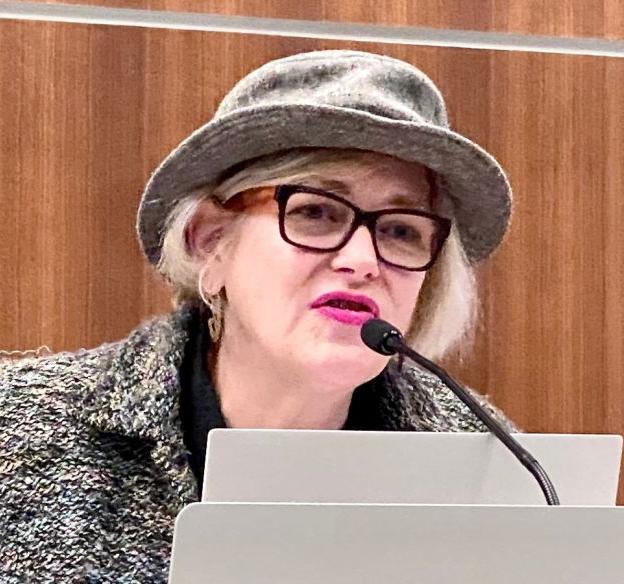 Decades of experience as an educator, a community organizer, an artist and a nonprofit executive have prepared me well to represent the people of District 34. I'm semi-retired, living in the home my parents built 45 years ago. I'm drawing on years of investing in a government program you might have heard of called Social Security, so I have the freedom to devote full-time energy to this part-time job. Since I can't knock on doors, I'm calling residents of District 34 every day. I get answered with a lot of skeptical tones of voice. I sympathize — fear of robocall is real. But 19 out of 20 times, the skeptic on the other end of the line ends up talking, and finishes the call knowing that they've been heard. That's what makes me the most qualified — my capacity to listen and really hear what my neighbors have to say.
What is the greatest long-term challenge facing the community in which you seek to represent?
Our biggest challenge lies in the ongoing deterioration of trust in our government. State and federal response to COVID-19 has revealed leaders that do more to protect the wealth of the few than the health of the many. The current government has continued to erode faith in its administration by prescribing social distancing while doing little to provide material security. Our democracy must simultaneously protect people who will die if they catch COVID-19 and those who fear losing everything for lack of income. It's complicated, but it can be done. We live in a participatory democracy: we ratified the Constitution to "promote the general welfare" and it's up to us to follow through. We can ensure healthcare for all, educate our kids, slow climate change and provide meaningful work for our citizens. The truth is obvious: when our neighbors are better off, we're all better off. It's time our government recognizes that, too.
What is your solution to that challenge?
To meet the challenges of the future, we have to reestablish trust in government. We must expose and remove every obstacle to voting, all forms of voter suppression. When elected I'll regularly visit schools, churches, senior centers and the like to report on legislative activity but my ears will be open. The internet makes a representative available at nearly the speed of light. I'll be a fierce advocate for fair redistricting, free of partisan gerrymandering and the dividing of ethnic communities. Lastly, I propose that the state institute a "Citizen's Day" — one paid day of a worker's choosing — for visiting a legislator's home office, taking a child to the capitol, or volunteering to support a citizen organization. I spent every day of the 2019 legislative session under the gold dome and was inspired by so many — elected and advocating — bravely working to improve the lives of Georgians. Everybody ought to have that experience.