Judge Marsha Lake, incumbent, unopposed
Office running for:  Cobb County State Court Div 2 Post 2
Job: Cobb County State Court Judge
Previously held elected office: Cobb County State Court Judge since 1/1/2013
Family: Big Family with Grandchildren!
University's name and degree: Trinity College: B.S. Theology, John Marshall Law School: J.D. Law
Where did you grow up? Knoxville, Tennessee
How long have you lived here? 23 plus years in Cobb County
Why are you the most qualified candidate for the position?
I had the pleasure of being elected to my current position by the citizens of Cobb County in 2012. I have since served Cobb County as one of their State Court Judges for over seven years striving for accessible, impartial and efficient justice.
What is the greatest long-term challenge facing the community in which you seek to represent?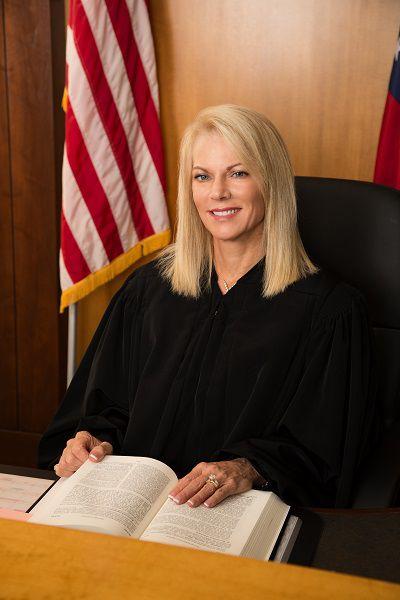 Today, it would be how to effectively operate court during a Pandemic.
What is your solution to that challenge?
To continue to develop a Pandemic Benchbook as we strive to keep courts open, accessible and safe concerning public health threats. I appreciate the opportunity to continue to serve the citizens of Cobb County.