Republican candidates
Name: Brad Wheeler (incumbent)
Office running for: School Board Post 7
Job: Retired Teacher/Coach/Administrator
Previously held elected office: Current Post 7 Representative
Family: Wife - Kathy, Sons - Zach and Seth
University's name and degree: Berry College BS Health & PE, Jacksonville State Masters School Administration
Residence: 1309 Kingsbury Ct. Powder Springs, Ga. 30127
Where did you grow up?: West Winfield, New York
How long have you lived here?: 28 years in Cobb County
1. Why are you the most qualified candidate for the position?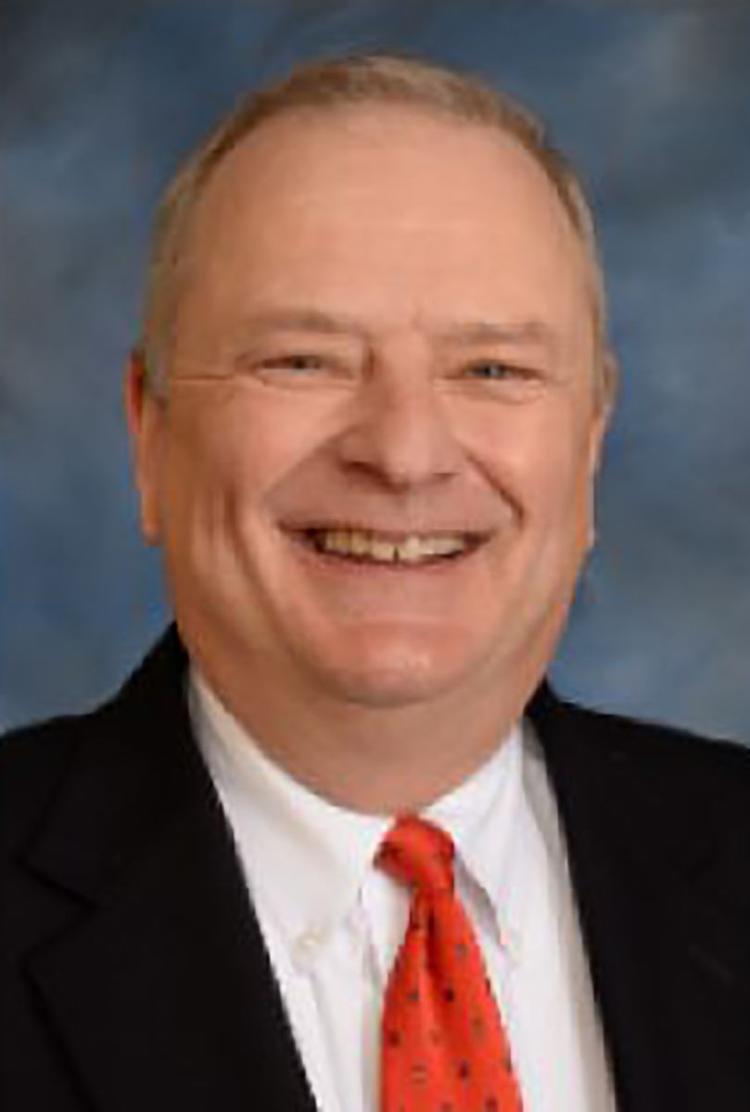 I have worked to keep our schools in a top position, while keeping property taxes stable. The past six years our District has shown progressive improvement in graduation rates, milestone testing and CCRPI scores. Our teachers and staff have been rewarded with well deserved pay increases for their performances. Over thirty years experience in the classroom and as a administrator have provided me with excellent knowledge of Board policies and procedures. As Chairman and Vice Chairman, I have been able to help guide sound fiscal decisions to improve not only my post but the other County posts as well. One of the most pleasurable experiences is having the ability to help constituents with their questions or problems. Having been a parent of two recent graduates, I have been able to see the system from a parent's view and be able to help them as their advocate.
2. What is the greatest long-term challenge facing the community in which you seek to represent?
I would say the greatest long term challenge facing my community would be to maintain and continue to show growth and improvement in our schools and to be able to adequately fund them. In today's ever changing world we must be able to meet these challenges.
3. What is your solution to that challenge?
Teams and organizations rise and fall with the performances of their people.We must continue to hire and retain the best people possible to work with our children. Like any leading industry it starts at the top for leadership and guidance. We need the continued involvement and strong support by our community to continue the progress already in place.
Democratic candidates
Office running for: Cobb County School Board, Post 7
Job: Stay at Home Mom, formerly in international freight forwarding, warehouse manager
Previously held elected office: None
Family: Husband, 9 yr. old daughter, 4 yr. old son
University's name and degree: University of South Carolina, Bachelor of Science, Retail Management
Residence: Powder Springs
Where did you grow up?: Summerville, SC
How long have you lived here?: 9 years in GA, 7 years in Cobb
1. Why are you the most qualified candidate for the position?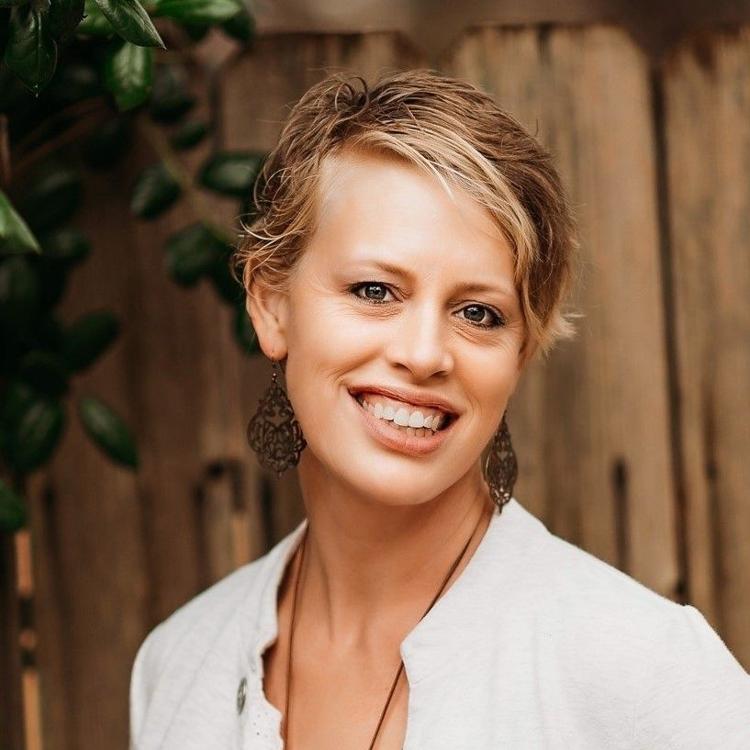 Cobb County is changing. The future won't look like the past. We must prepare our children for the lives they will create. We can't keep doing what we've always done. I'm a Mom with two young children, fully vested in modern day parenting and the success of Cobb public schools. I bring fresh ideas and a willingness to embrace innovative policy that will make our children leaders in a future that has yet to be written. I'm humbled by the expertise and compassion of our teachers and administrators; I will be their advocate on the Board. Our families are diverse. I will listen to learn and work with all community leaders to build needed support. I'm passionate, qualified, and have the experience to fight for all our kids, regardless of zip code or diagnosis. I'm forward focused and want to see our children graduate as exemplary citizens and neighbors.
2. What is the greatest long-term challenge facing the community in which you seek to represent?
We have a significant disparity in regard to supplemental school funding and resources. Schools in affluent neighborhoods have PTAs and foundations that can raise vast amounts of money to close the gaps in the county budget and furnish schools with many extras. Schools in already underserved areas must rely solely on their county and state allotments, meaning these schools can barely afford the basics needed to operate. We talk of students as if they're a static demographic but childhood is momentary. Cobb students will soon be Cobb's workforce — your employees, and possibly your employer. The opportunity to pour into their lives in the safety of the classroom is fleeting; we can't miss it. If you want to maintain Cobb's reputation of excellence, boost property values, and have an educated citizenry, we must provide schools with the funding they need to provide equitable opportunities for all of our students.
3. What is your solution to that challenge?
Cobb is One Team with One Goal. I think we need to take our motto seriously and work to support one another. We're one county, united in our goal of Student Success. Parents, relatives, and businesses investing in our children through PTAs and foundations is beautiful, humbling, and, if we're aiming for excellence — necessary. We must come together to do the hard work of finding the resources and funding, and providing the social and emotional support to give all our students the freedom to become who they are. One initiative I would advocate for, is that we expand the Cobb Schools Foundation by encouraging contributions from school foundations and PTAs. They can direct funding toward the most pressing and necessary projects, while helping to restore the focus on Cobb as one county. A very minimal contribution could make a significant impact on a nearby school.