Note: This race's incumbent, sitting Democratic board member David Morgan did not qualify to run for the seat in this year's elections.
Office running for: Cobb County Schools Board of Education, Post 3
Previously held elected office: Did not respond
University's name and degree: Georgia State University, American Intercontinental University, Media Production; Collins College, Media Production
Military service: Did not respond
Residence: Austell, Georgia
Where did you grow up?: Cobb County
How long have you lived here?: 35 years
1. Why are you the most qualified candidate for the position?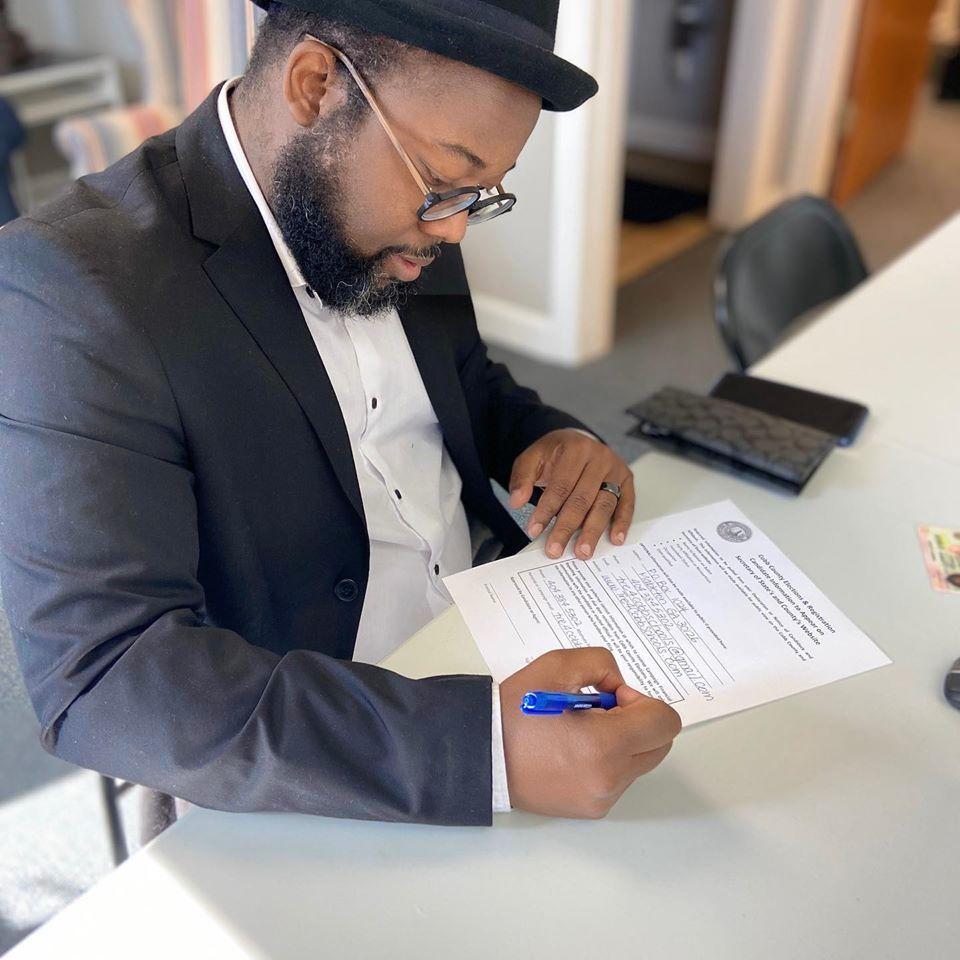 I am passionate about the improvement of the Schools in Post 3. While advocating for our students through School Councils, PTA, also serving on the F&T Citizens Oversight Committee for Ed-SPLOST, I have learned how to use my influence, relationships and knowledge to collaboratively partner with the Cobb County School District to better support our area schools.
2. What is the greatest long-term challenge facing the community in which you seek to represent?
The schools in Post 3 are thriving. With the proper Vision, Programming, Resources and Leadership, we are sure to see continued growth and development within the Schools in Post 3. A long term challenge we are faced with is closing the achievement gaps. I am confident through early learning interventions, robust literacy programming, a rigorous curriculum, and improved school climate, we will meet and exceed our academic challenges.
3. What is your solution to that challenge?
The above statement answers this as well.