The Georgia Public Service Commission, the body responsible for regulating the state's public utilities, is not usually front-of-mind for most voters.
But one issue is drawing more eyes to the PSC: Plant Vogtle. The nuclear power plant is the only one under construction in the U.S., but the project is years behind schedule and billions over budget.
A recent vote to continue work came down to the wire as one of the project's co-owners balked over the price hikes being passed on to customers, and a lawsuit is threatening another co-owner's ability to continue funding.
With the plant in the headlines, more voters are paying attention to the PSC, which signs off on the project's expenses.
Commissioners are elected in staggered six-year terms to represent one of five districts statewide. A commissioner must reside within the district he or she represents, but commissioners are chosen in statewide elections.
This year, two seats are up for election: District 3, which represents Fulton, DeKalb, Clayton and Rockdale counties, and District 5, which represents west Georgia, including Cobb County. The MDJ asked the four candidates from these races their thoughts on Vogtle and other top issues. Their responses have been edited for word count.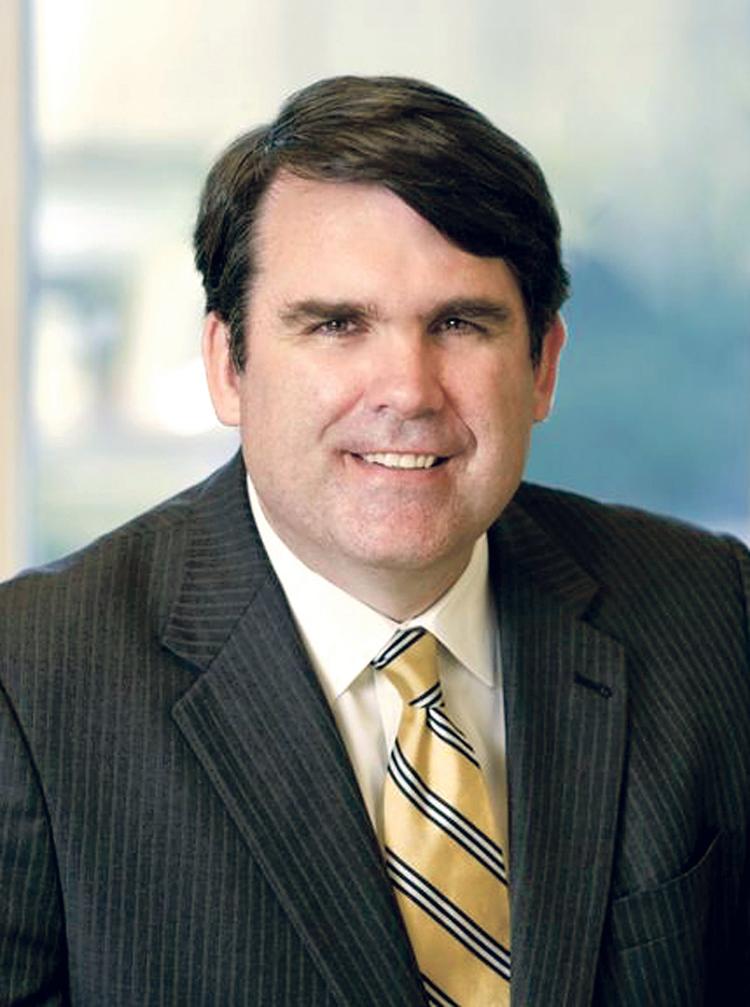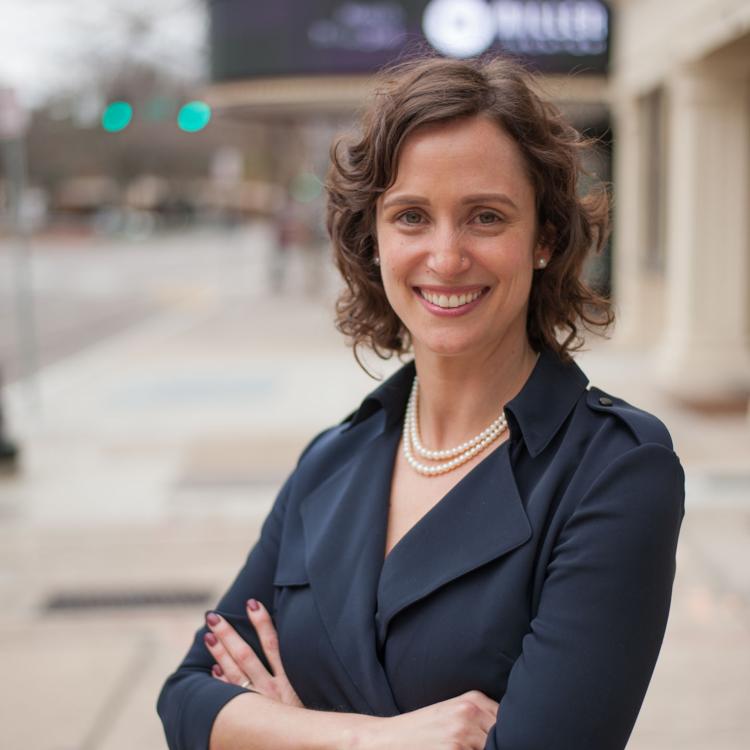 DISTRICT 3
Commissioner Chuck Eaton, a Republican, has represented this district since 2006, and was re-elected in 2012. This year, he faces Democrat Lindy Miller of Decatur, a former associate director of public policy at professional services company Deloitte before stepping down to run for office.
1. Do you support the continued construction of the expansion of Plant Vogtle? Why or why not?
EATON: "I commend the utility partners on their recent unanimous decisions to move forward with the project. Georgia's diverse energy mix is key to our economic success ... (Vogtle) will provide reliable, affordable, zero carbon energy for Georgia consumers for decades to come. The PSC has an ongoing process of every six months reviewing Vogtle costs to ensure only prudently incurred expenses are recovered in rates ... That's why I advanced a provision last December to hold Georgia Power accountable for hitting completion targets and budgets."
MILLER: "Georgia's families, small businesses, cities and schools are paying dearly because the incumbent utterly failed to put in place any meaningful incentives to keep this project on time and on-budget … I believe the project should continue, but only if shareholders – rather than ratepayers – are made to bear the risk of additional cost overruns, and only if the Public Service Commission staff can continue to demonstrate that the project is economic over its lifecycle. Our commissioners cannot continue to act as rubber stamps for special interests."
2. Other than Plant Vogtle, what is the biggest issue you want to address if elected to the PSC and how would you approach it?
EATON: "Georgia is among the top 10 fastest growing solar states and has seen a 13-fold increase in solar power capacity in the last 5 years. I am honored to have helped shepherd this policy shift... And I am equally proud that we have done so without putting upward pressure on consumer rates by avoiding mandates and encouraging robust competition among providers. … In my next term of service, I intend (to) see this trend advance.
MILLER: "We now have the third highest energy bills in the country. Even as other southern states have managed to reduce their energy demand and embrace new technologies, Georgia has fallen behind because of a lack of vision and leadership from the Public Service Commission … With independent, courageous leadership, we can bring down our energy consumption by investing to make our homes and businesses more energy efficient and we can produce cheaper and cleaner energy by investing in new and emerging technologies."
3. Should the PSC encourage investment in renewable energy in Georgia? If so, how should the PSC do this? If not, why?
EATON: "I am proud that the average Georgia households' electricity bill is less today than it was seven years ago. Having a diverse fuel mix and zero-emission nuclear power has helped Georgia keep rates and bills low without sacrificing reliability. Forward looking, I think renewables and battery storage technologies will continue to reduce our reliance on fossil fuels with resulting environmental improvements. Georgia is leading in the renewables space, while being keenly attentive to the larger interests of Georgia families and businesses."
MILLER: "There are three immediate opportunities for the Public Service Commission to encourage greater investment in clean energy in Georgia. First, the Commission should work with Georgia Power and other interested stakeholders to double-down on our state's existing solar programs by approving a sizable increase in new solar capacity in the 2019 Integrated Resource Plan. Second, the Commission should prioritize the removal of barriers to customer adoption of clean energy, and ensure these resources are fully and fairly compensated for the benefits they can deliver to our grid. Third, the Commission should ensure all future capacity needs are met through fair, open and truly competitive solicitations.
DISTRICT 5
Marietta resident Tricia Pridemore, a Republican, was appointed to the PSC by Gov. Nathan Deal after PSC Chairman Stan Wise stepped down in February. Pridemore served out the rest of Wise's term and now faces Democrat Dawn Randolph, a public policy consultant from Stockbridge.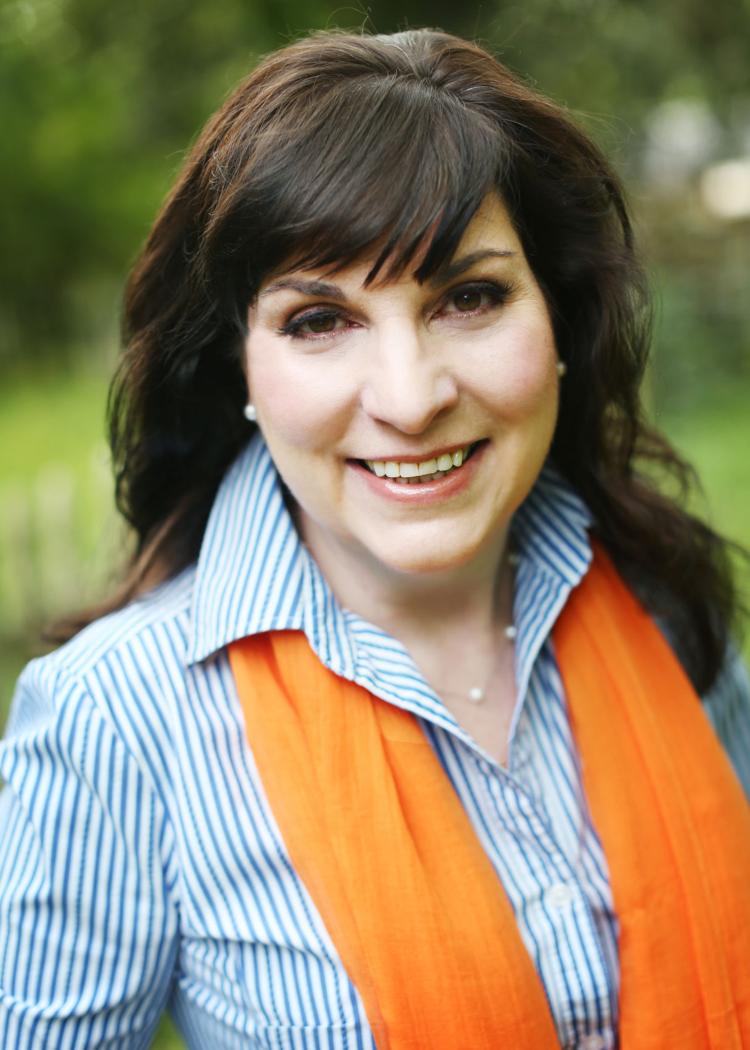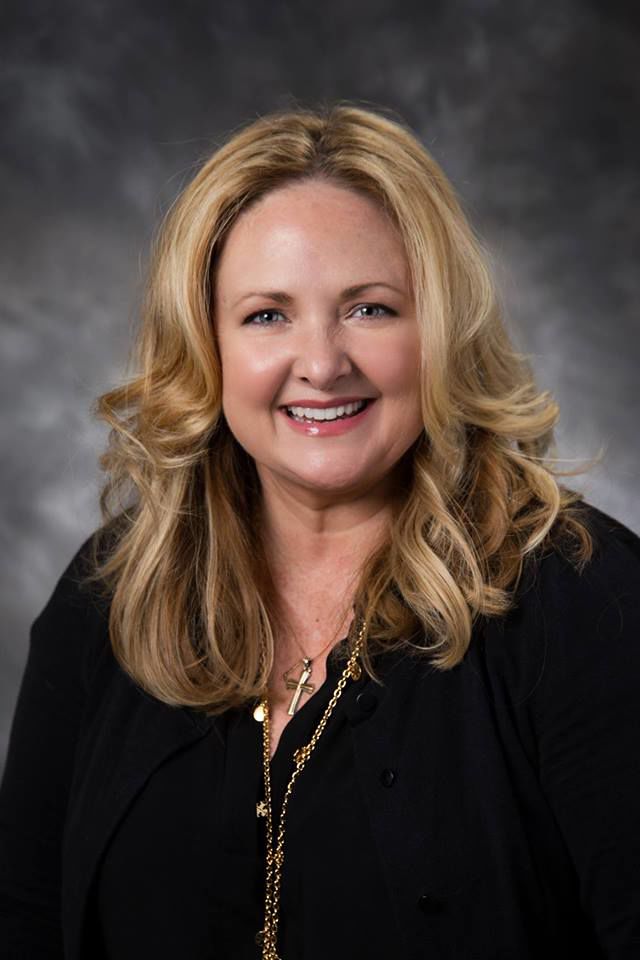 1. Do you support the continued construction of the expansion of Plant Vogtle? Why or why not?
PRIDEMORE: "I am encouraged to see the progress made on Georgia's largest job site, and the only current nuclear energy construction project in the country happening at Plant Vogtle. Perhaps more important than the developments in construction is Georgia Power's commitment to absorb the cost overruns. With the project now closer to completion than at any point since inception, I am confident the best return on investment for the ratepayers is to see it to completion."
RANDOLPH: "I support nuclear as part of our energy portfolio. However, Plant Vogtle is neither fair nor affordable for consumers. The Public Service Commission has written a blank check and the company is determined to cash it at the greatest profit. I will work with leaders in both the House and Senate to secure legislation — not only to cap the cost, but also to claw-back the profit Georgia Power will receive just off of the loans."
2. Other than Plant Vogtle, what is the biggest issue you want to address if elected to the PSC and how would you approach it?
PRIDEMORE: "My top priorities on the Public Service Commission are protecting the Georgia taxpayer, increasing reliability and improving energy infrastructure. Every vote I take is done in an effort to maintain utility rates that are fair to the consumer, reasonable and affordable. We are blessed with an abundance of energy providers, networks and systems because of the commitments made years ago to invest for the future, and I will continue that commitment to responsible investment while implementing new technology."
RANDOLPH: "Cyber Security. Georgia has a 'MacGyver Plan,' relying on analog skills to protect us from an attack. A paper clip, gum wrapper and button is not a plan we should rely upon. The Commission must look at things like distributive generation, localized solar and alternative delivery methods to ensure safety and reliability. I love science and will pursue every avenue available when serving on the PSC to ensure the security of our grid."
3. Should the PSC encourage investment in renewable energy in Georgia? If so, how should the PSC do this? If not, why?
PRIDEMORE: "Reliable energy is key for businesses to grow and families to thrive. When combined with a diversified portfolio of coal, hydro, nuclear and gas, renewables such as solar, make sense. I will not accept California-style policies that finance social programs on the backs of Georgia ratepayers. I will continue to work for lower rates for all Georgians by investing in a diversified electricity mix."
RANDOLPH: "Georgia can lead in renewable energy capacity. We have to ensure the rebates/incentives for solar are restored and accessible to all consumers. A goal of my tenure on the Commission is to add a gig of solar every year — large solar farms and small arrays in parking lots and rooftops powering local communities. We need to stay on top of emerging technologies, encourage investment in advanced carbon sequestration and clean energy development."