Cobb County will begin its audit and recount of the presidential race Friday morning at the Jim Miller Park event center, a process that will not affect down-ballot races or their certification later that day.
Georgia Secretary of State Brad Raffensperger announced the audit and recount Wednesday, using emergency powers he was granted due to the pandemic to order all 159 counties to count by hand every in-person, mail-in and provisional ballot cast in the Nov. 3 election by Nov. 20.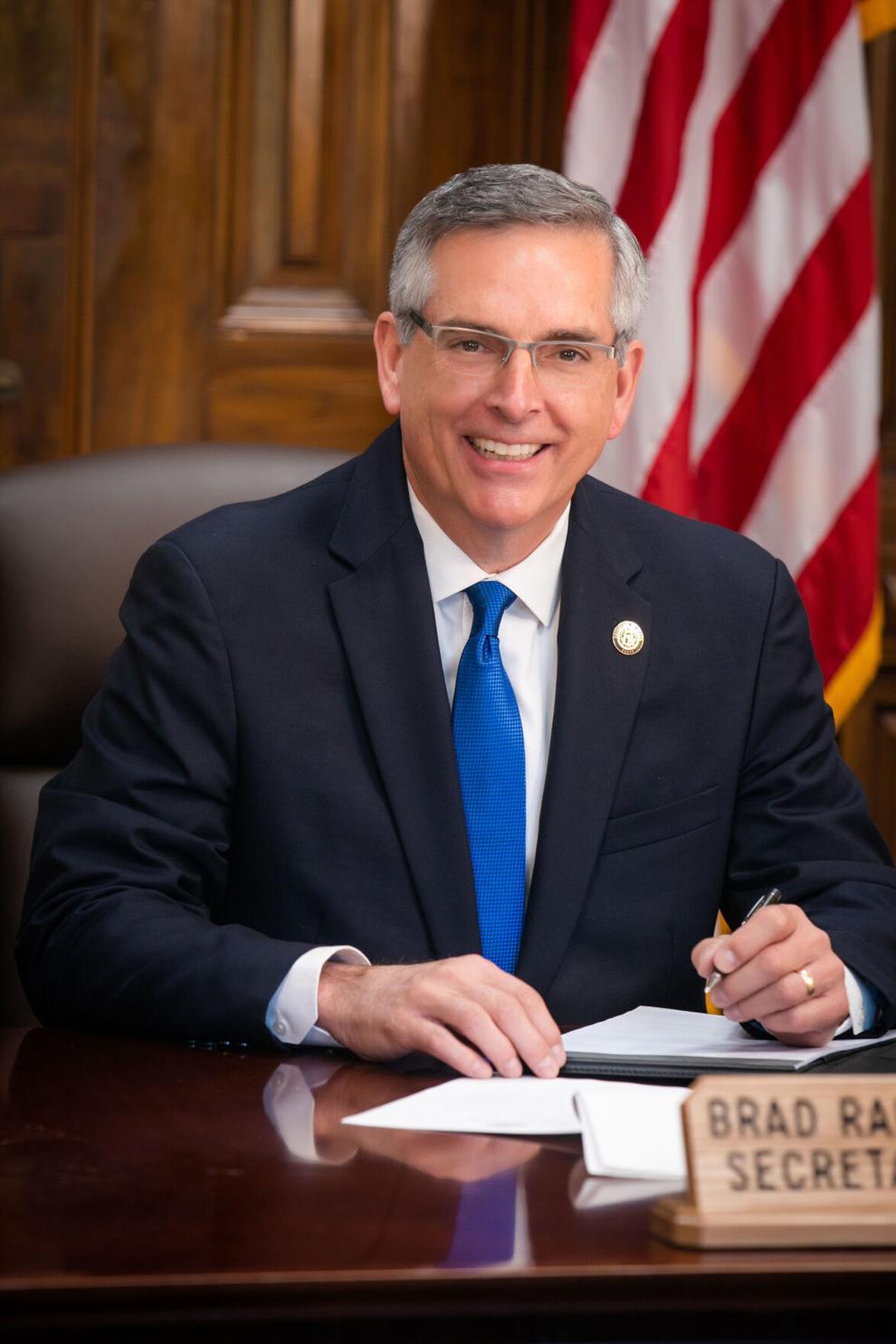 A Cobb County spokesperson said it was unknown whether counties would foot the bill. The process will likely require many hours of overtime work from elections department employees.
Attorney Sara Ghazal, who lost to state Rep. Matt Dollar, R-east Cobb, in the Nov. 3 election, is the former director of voter protection for the Georgia Democratic Party. Ghazal said it is more than likely money for the recount and audit will come from county coffers.
"There is no mechanism by which any of these expenses can be taken up right now unless the secretary of state says, 'Hey, we're going to fund the thousands of person-hours that this is going to cost every county, particularly the metro area counties,'" she said. "Perhaps the secretary of state has made something available that I am not aware of. I would be extremely happy to be wrong about this."
Cobb Board of Elections Chairman Phil Daniell, a Republican, said it was likely some people had committed election fraud, but not at a level that would have any impact on the outcome of the presidential election.
As of Thursday afternoon, Democrat Joe Biden's lead over President Donald Trump was just over 14,000 votes statewide.
Raffensperger, a Republican, said much the same thing in a statement released after U.S. Sens. Kelly Loeffler and David Perdue, R-Georgia, called for his resignation due to a lack of "transparency and uniformity in the counting process."
"Was there illegal voting? I am sure there was," he said. "And my office is investigating all of it. Does it rise to the numbers or margin necessary to change the outcome to where President Trump is given Georgia's electoral votes? That is unlikely."
Daniell acknowledged the audit and recount may have been ordered due to pressure from both senators.
"I was disappointed to hear them asking for him to resign," Daniell said. "From what I've seen, he's done a good job of it."
The state had initially planned a routine audit that would have taken a representative sample of a down ballot race to confirm the accuracy of the ballot-scanning machines, Ghazal said.
On Wednesday, Raffensperger announced the state would instead use the presidential race for its audit.
In a post on its website, nonprofit VotingWorks, which is assisting the state with its audit, said the audit's required sample size is so large it is "less work to sample every cast ballot, simply because attempting to audit a large subset incurs the work of retrieving and replacing specific ballots, while reviewing all ballots does not."
Ghazal called it frustrating because she knows how hard the counties are working. "They've got very, very high profile statewide runoffs that they have to get off the ground. They got local runoffs on Dec. 1 in some cases … and they're supposed to hand-count 5 million votes on top of all of that?"