Porch Light Latin Kitchen, a staple of Smyrna's culinary scene, has announced its closure after six years in business.
Chef Andre Gomez wrote on Facebook and Instagram in October, "My family and I have made the hard decision this week to close the restaurant. At this time, we feel this is the best decision for our business and our family."
Porch Light first opened in 2015 and was met with overwhelming praise.
"Nothing here is traditional," chef and owner Andre Gomez told Cobb Life magazine in 2016. "But it's food that's approachable. Latin people get some familiar flavors, but the average Joe who is completely unfamiliar will have a good meal as well."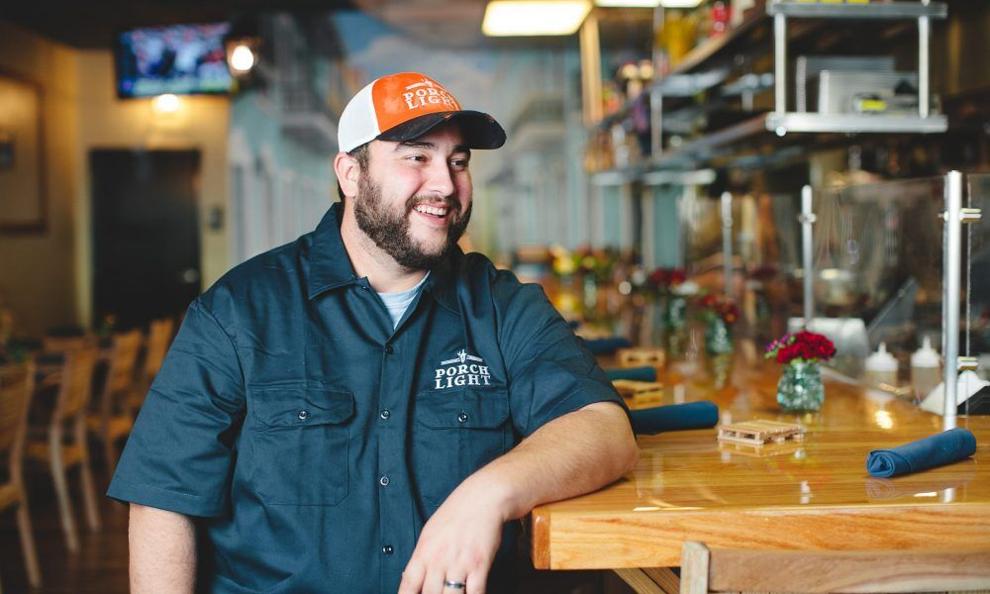 Gomez told the MDJ in May, however, his business had struggled to find its way through the COVID-19 pandemic. Even as the pandemic receded earlier this year, Gomez was limited to providing take-out service as he suffered from a lack of service employees.
In Porch Light's farewell message, Gomez thanked his staff and community for their support over the years. He also hinted this won't be the end for the project.
"This is not a goodbye because we know the Porch Light will be back on in the future," Gomez said.