A fourth-generation Marietta native, Elizabeth Weaver is truly homegrown.
The owner of Elizabeth's Edibles, Weaver has been sharpening her culinary skills since she was a teenager. Now the newly-published cookbook author, culinary instructor and personal chef spends most of her time making sure that couples' big day goes off without a hitch when it comes to food.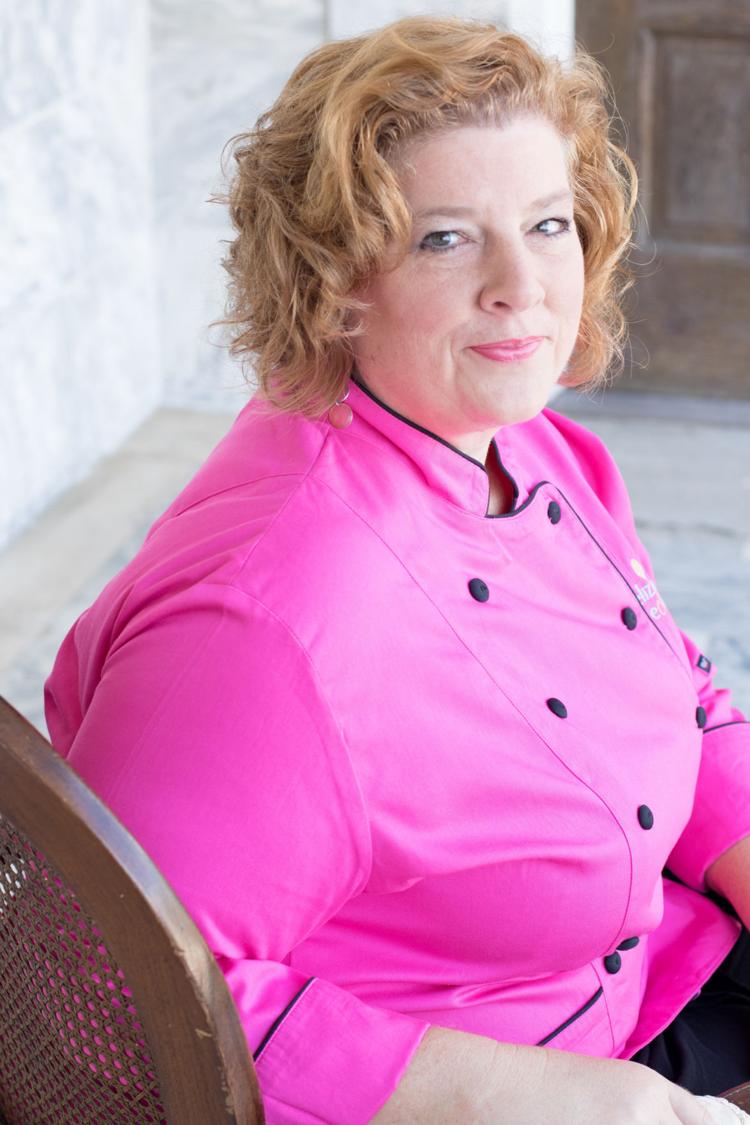 But whatever you do, don't call her a caterer — there's a stark difference in what she and her staff bring to their events.
"As a personal chef, I specialize in cooking exactly what you want to eat from scratch. Special diets are never an issue," says Weaver. "Everything I do is from scratch: salad dressings, sauces, gluten-free, dairy-free. These are things personal chefs know how to do on a regular basis."
This is somewhat of a second career for Weaver. For 30 years, she worked in the arts as a director of cultural affairs with the Cobb County government. And she credits that experience with helping her to strengthen her skills as a personal chef. Her expertise in planning events and dealing with vendors and different types of personalities came to be a bonus. It was also a way to get her foot in the door for her future culinary endeavors.
"There were a lot of gallery openings I would cook for, dinner theater … and friends started to ask me to cook for parties, graduations, baby showers," says Weaver.
So when it came time for her retirement from government, she already had Plan B in the works. Plus, as she put it, 51 was too young to just sit around.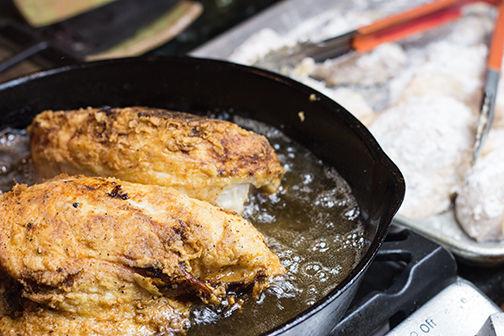 For weddings, Weaver is a wealth of knowledge and can be one of the big sources of comfort for couples planning their big day. Choosing what kind of food to serve, the quantity and accounting for different dietary needs can be a lot to take in. Weaver and her staff are able to come in and help craft a truly unique, special and inclusive menu that all can enjoy.
Not to mention she has the capability of offering more than just the food on the plate.
"It depends on the size of the event, but I'm always hands-on no matter how many people are there," says Weaver.
She has direct access to sous chefs, assistants, servers, cake cutters, bartenders and any other needs couples may have. Food isn't her only priority, with all of her assistants, Weaver is able to handle the rental of tablecloths, napkins, plates, cups and table decorations.
"I can handle as much as you need on the reception side of the wedding," she said.
However, her most important task at hand is the cuisine itself: the taste, presentation and amount. And one important note Weaver wants couples to know is that they need to have what they want for their wedding.
"If you want mac and cheese and cake, then go for it," she says. "We can find a way to class it all up so that it goes together."
Having her clients enjoy their food is her priority. Being a personal chef, she's able to customize just about any menu for her clients and offer them several options before they decide on exactly what they'd like for their celebration.
"I don't want the food to be anything they stress over … I really strive to make my portion as quiet as possible. I don't want them to have to worry."
Photos courtesy of Katie Eaker & Keith Goodwin