With its prime location halfway between Atlanta and Chattanooga, Cartersville is a charming small-town city with a few surprises. Yes, there's a historic town square and Mom-and-Pop businesses, but would you believe it's got two Smithsonian museums? The population of Cartersville is only about 20,000 people, yet it thrives in some big-city ways.
Since it's just off I-75 (about 20 miles from downtown Marietta), Cartersville makes for an easy day trip, although cabins for rent at Red Top Mountain State Park or a room at Lake Allatoona Inn provide relaxing places to stay overnight. Many well-known chains have hotels in Cartersville or nearby Emerson, but the newest one is Tru by Hilton near Red Top Mountain/exit 290.
Recreation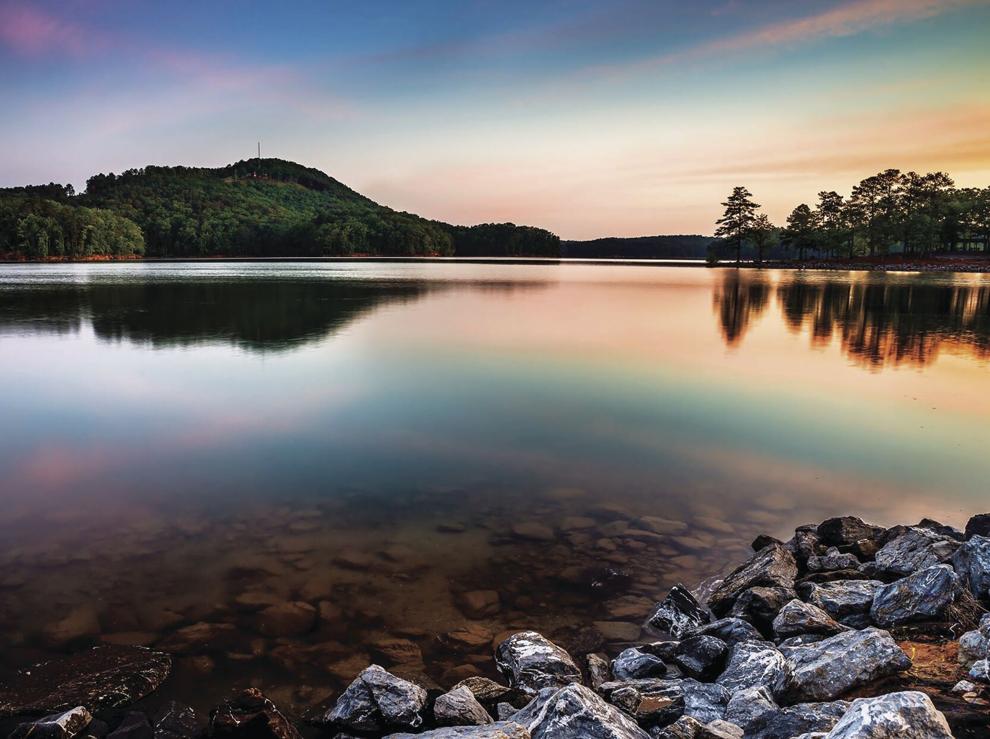 Scenic Red Top Mountain State Park has ways to enjoy nature that's for everyone: the Homestead trail (5.5 mile loop, moderate ability) winds through wooded hills, while the popular Iron Hill trail (3.9 miles, moderate) offers scenic views of Lake Allatoona. Check in to the Visitor Center for maps and restrooms. The nearby Best in Boating company rents boats for the day to cruise Lake Allatoona, including wave runners, pontoons and destination yachts that hold 18 people.
The Etowah Indian Mounds is a fascinating historic site that shows how Native Americans as early as 1,000 A.D. prospered in the area. Visitors can visit earthen mounds and learn how these people from the Mississippian Culture caught food, made their own medicine and honored their priest-chief. A nature trail winds along the Etowah River.
Museums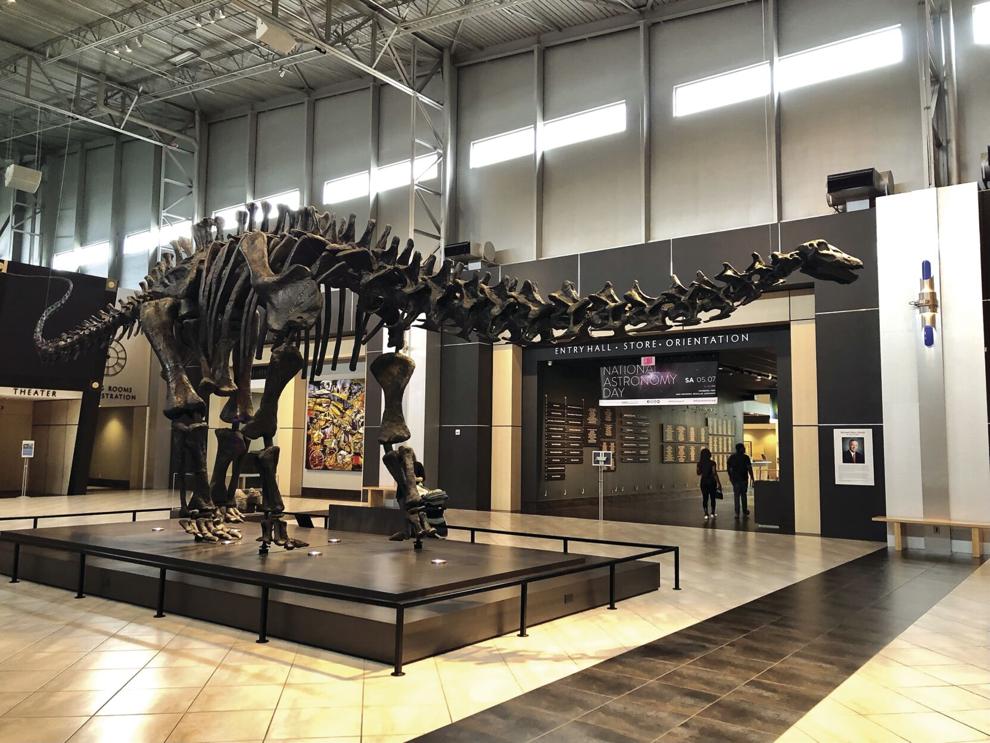 You wouldn't think a southern town would have the nation's largest collection of western American Art, but the Booth Western Art Museum in downtown Cartersville indeed does. Visitors can see a wide range of art celebrating America's history, including a Presidential Gallery, stagecoaches and paintings devoted to the pilgrimage out west, modern works depicting Western life, and special exhibits.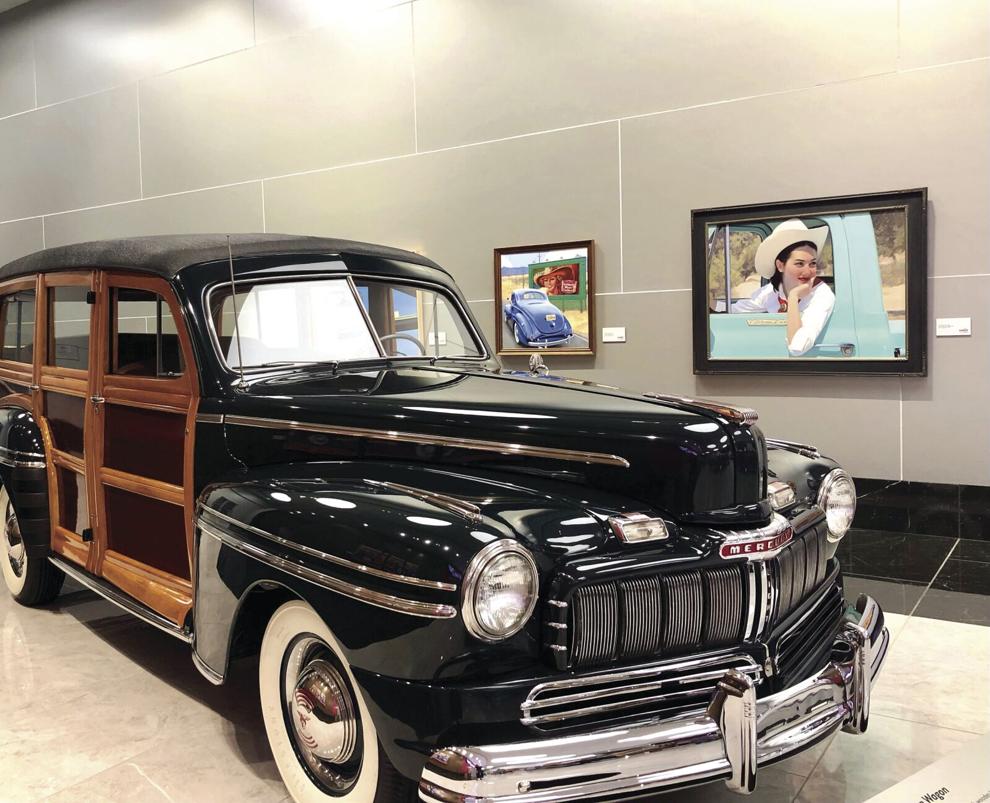 The Tellus Science Museum is also a Smithsonian-affiliate museum, and true to its name, educates visitors of all ages with its mineral gallery, hands-on fossil digs, transportation section and a Planetarium showing multiple digital attractions throughout the day.
New to Cartersville is the Savoy Automobile Museum, which celebrates the cultural history of the automobile. The expansive campus—you can't miss the building with its glossy red exterior like a vintage sports car—is full of impressive cars and art that reflects our car culture. Have you ever heard of a 1948 Davis Divan or 1936 Stout Scarab? Unusual cars are mixed in with "woody" station wagons, Studebakers and Edsels to peruse.
Downtown area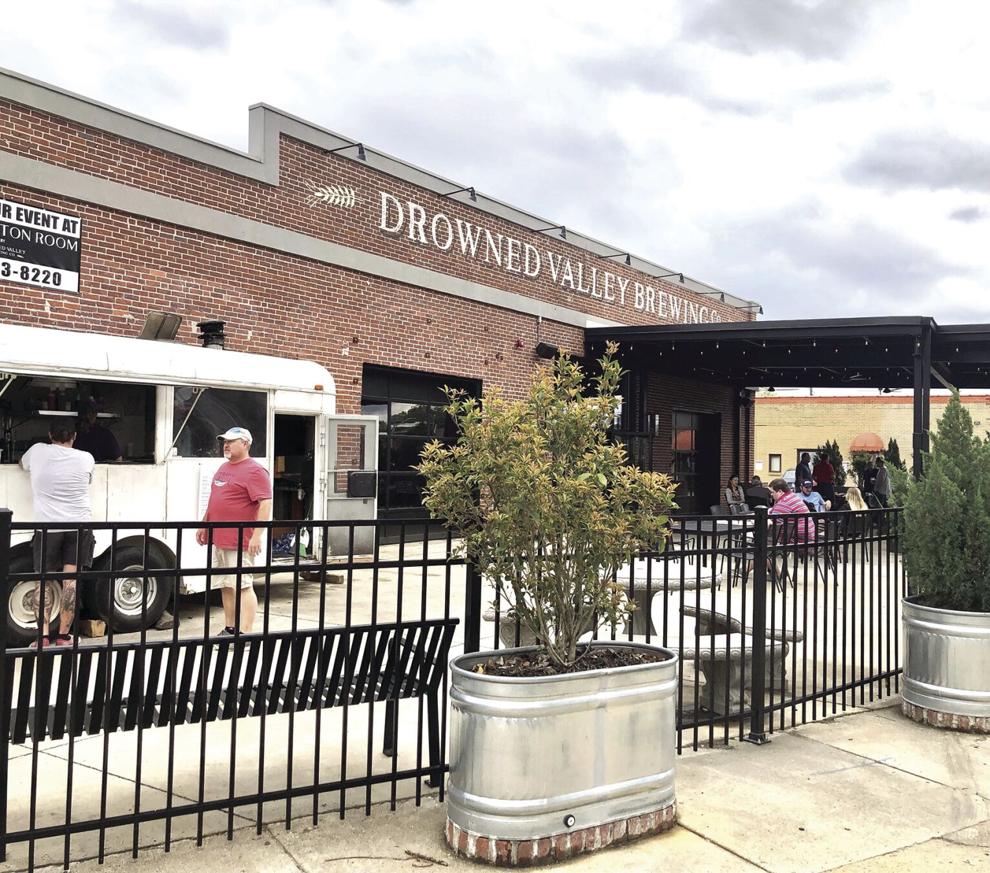 Dozens of shops, restaurants and music venues in historic buildings draw people to the downtown area close to the railroad tracks. Look for Linda Evans Home and Garden, filled with houseplants and flowers; Periwinkle (under the bridge) has clothing and jewelry; and Blue Sky Outfitters, specializing in apparel and gear to head outside. Also look for this photo op: the world's first outdoor painted wall sign for Coca-Cola is found along Young Brothers' Pharmacy. New to downtown is Largos, a farm-to-table restaurant named Best of Georgia American Cuisine by Georgia Business Journal, and Game of Throwns Axe-throwing complex next to the popular Drowned Valley Brewing Company. Live music brings in customers who are able to enjoy both barbecue and singer-songwriters at Tasty Licks Listening Room in Johnny Mitchell's Smokehouse.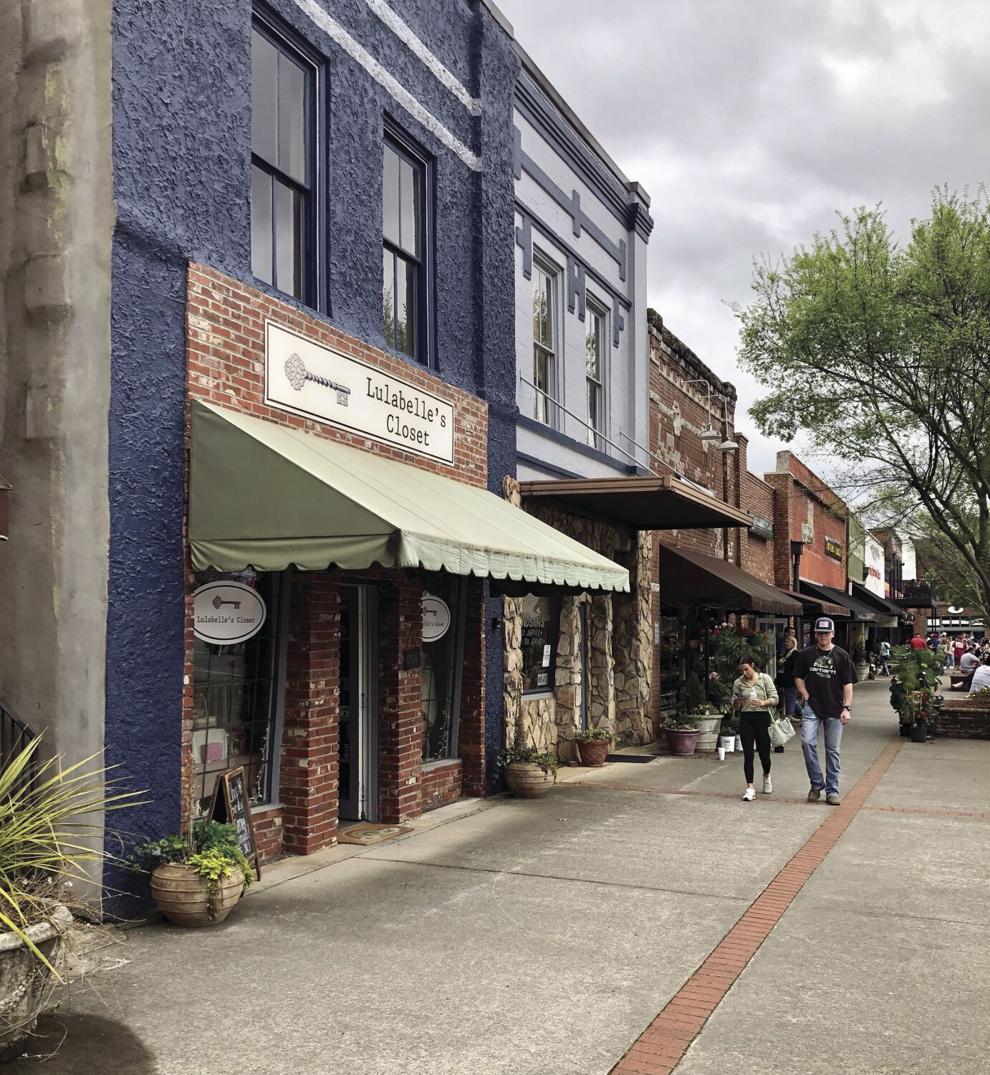 Events and seasonal attractions are part of the charm in Cartersville, so plan ahead to make the most of your visit. For more information, head to visitcartersvillega.org.