Depending on how important the traditional after-wedding honeymoon is to you, it can end up being a less expensive weekend jaunt out-of-town or an extravagant multi-week adventure overseas.
Two things will mainly determine that for you: planning and budget.
Working with a travel agent could be your saving grace, leaving you with one less task to worry about. Melinda Tharpe of My Travel Magic in Marietta gave us some great information on planning a honeymoon and recommended a few excellent locations to visit.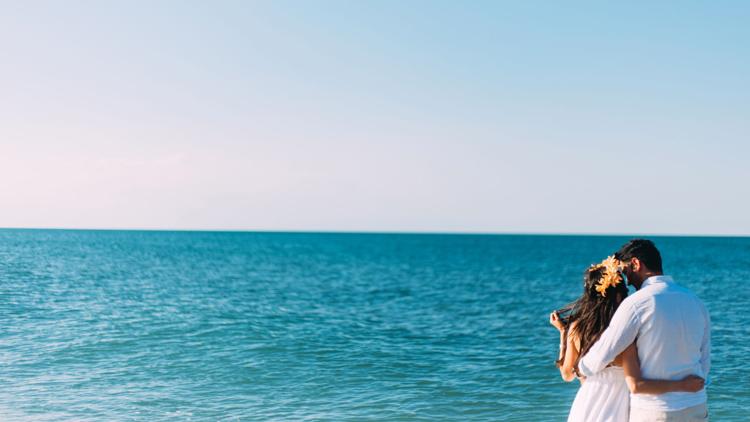 TOP PLACES BOOKED
The Caribbean and Mexico seem to be the natural standbys — and with near-perfect, year-round weather they can't be beat. Other locations that have been popular are St. Lucia, St. Thomas and Punta Cana.
"I personally love Mexico … there are a lot of options in the Riviera Maya. The big thing when you're doing honeymoon travel is the transportation involved," said Melinda. 
And with just a short flight, you can be in place and on the beach in no time. As well, most of the Caribbean islands are easily accessible with air travel.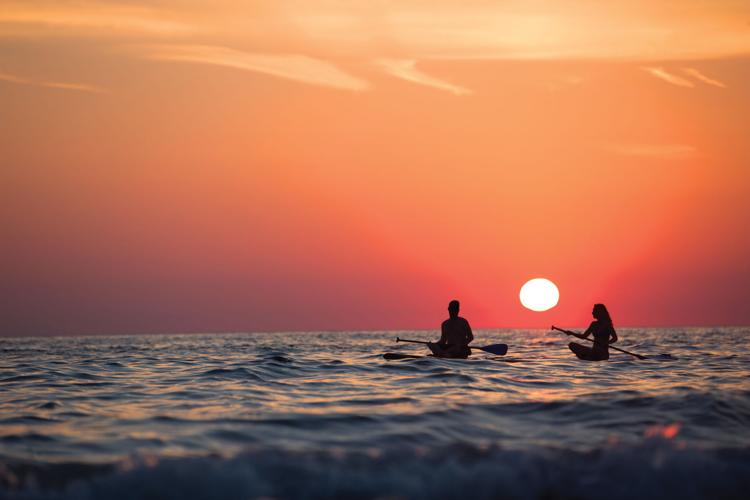 SO, WHAT'S THE COST?
Your cost will most definitely hinge on where you'd like to travel, what you'd like to do while there and how long you are able to stay.
Melinda says couples can do a very nice honeymoon for $2,000 if they are willing to take the easy route, for instance, and stay in Mexico.
"I would prefer closer to $2,300 for a week and if they have fewer days, we can finesse the budget that way."
Keep in mind that airfare remains fairly stable. Also, all-inclusive resorts are a great way to save some extra dollars and couples won't have to worry about the charges unless they plan to do extra activities.
Travel ease plays a large part. If your destination requires just one airplane trip, you're set. But cost can increase if you have to make multiple trips to get to your final location.
"We tend to think we can get everywhere we want to," said Melinda. "It takes several hours to get to place to place and sometimes people aren't aware of that. You can eat up vacation time getting from one place to another."
One prime way to see several locations, while saving money, is a cruise. There are a number of advantages of cruises and being in Georgia it's easy to drive (and save airfare costs) to the ports. You could also use the time before or after a cruise to vacation in the port city for some extra relaxation.
On the high end, couples might be intrigued by the likes of Tahiti, Europe and the Greek Isles. Think close to $2,000 on airfare alone! But don't fret, Melinda says there are plenty of things to do in Europe — like joining a group tour — that are cost effective.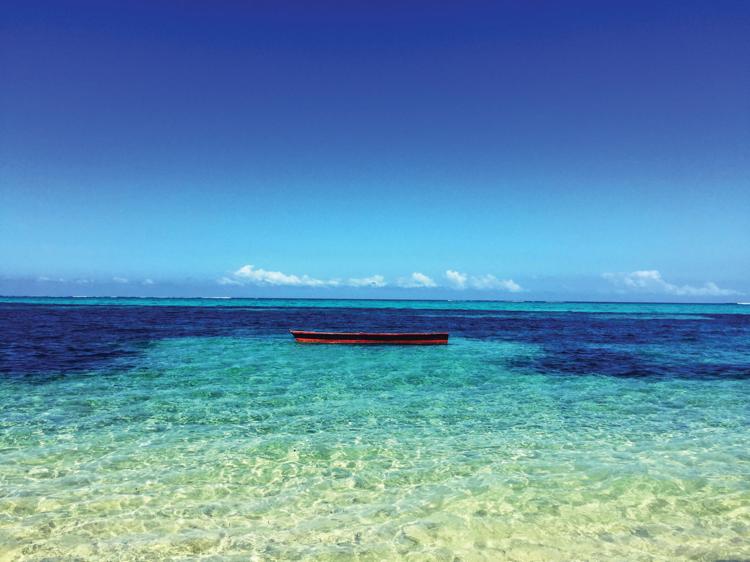 HANDING OVER THE REINS
With wedding planning being priority No. 1, and hopefully in the hands of a capable wedding planning professional, it should be easy to hand over the control of your honeymoon prep to a travel expert.
And not just for the ease of mind, but as a savings mechanism as well.
"Someone like me is going to give couples all of the attention and focus on what they really want to do with their budget in mind," said Melinda.
A perk of having a travel professional handle your plans is that they are capable of keeping their eye on minute by minute deals and savings, without compromising quality. And Melinda says there are no worries about payments — those are sent directly to the actual supplier.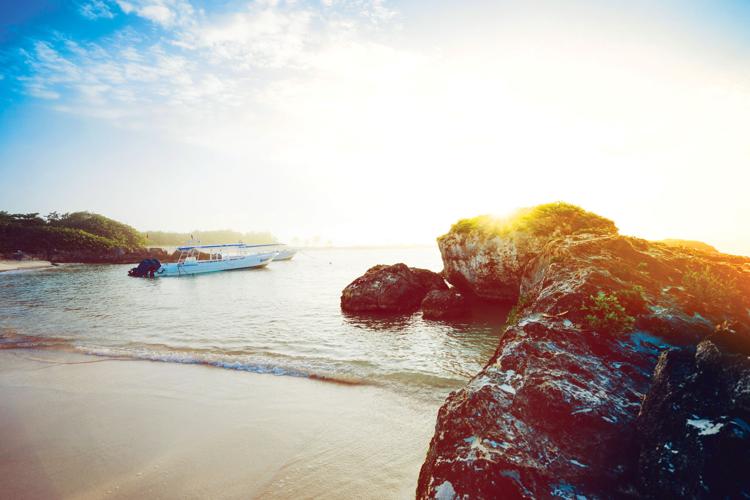 MAKING THE MOST OF TIME
So while you're looking at where to go and how much it will cost, you may also want to really delve into how long you can stay. Although 10 days would be the ultimate way to relax and explore new lands, not everyone's work schedules will allow it. Melinda says five days is a great number, if the couple is willing to pick a closer destination.
But once you get into four days, it can be more like a long weekend — which in actuality may be suitable for some couples and perfect for a Caribbean cruise.
"People have different needs and different issues and we can still get a good trip together if everyone is realistic about what they are willing to do."
One tip Melinda has is to make sure to factor in travel time when you're deciding how many days to spend on your honeymoon. If you're going to a location where you'll have to hop off of a plane and take several other modes of transportation to get to your final spot, it can eat into your time.