I was pretty excited to attend Cirque du Soleil's LUZIA show. I've driven past the big tent for years at Atlantic Station, yet never made it over there to check out a show. So when I was approached to attend and write a review I couldn't say 'Yes' fast enough!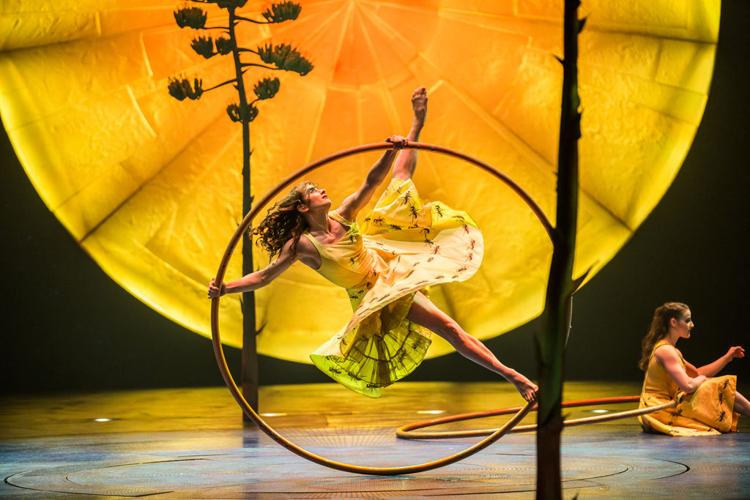 My mom and I attended on a Thursday, yes a school night. And while we were both tired at the onset, things livened up rather quickly once the 8 p.m. show began. If you've never attended, I'll go ahead and warn you … this show is two hours long (including an intermission). So brace yourself and prepare to be dazzled for quite a few hours. Don't worry, time will speed by and you'll wish it could start all over again once it's finished.
Walking up to the big tent area for the first time, it seemed a bit smaller than what I had imagined. But once inside the seating area (if you're not tempted by the lovely items for sale in the lobby), it's a spectacular space. No matter where you sit, you get a great view of the stage and are made to feel as if it's right in front of you. The big tent is an intimate setting, but holds quite a large crowd.
I didn't know what to expect. Do I clap? Do I cheer? All that was answered for me after the first scene concluded. And that answer was 'Yes!' Any show where audience participation is encouraged is a plus in my book.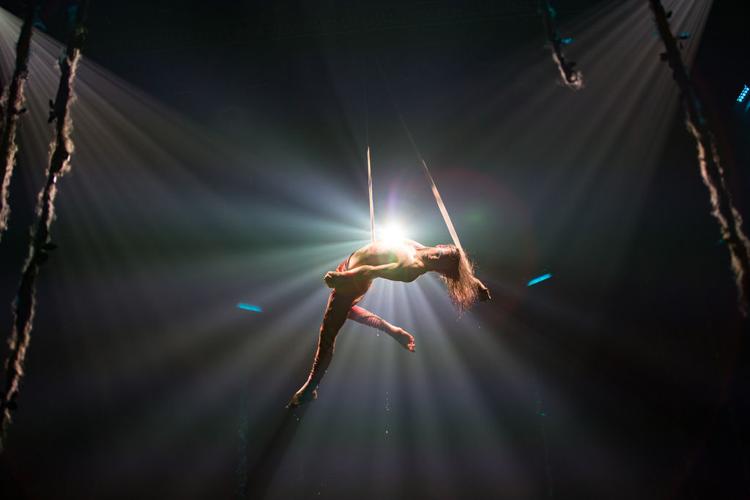 The story of LUZIA is that of a waking dream of Mexico. It is filled with visual masterpieces and acrobatic performances. The audience is taken on an adventurous journey with a host of characters suspended between dreams and reality.
The acrobatics, singing and music were one in a million. If that's not enough, water is used is some artsy and interesting ways during the show, so make sure to pay close attention to that. There were definitely moments that had me holding my breath. Particularly, anything that had to deal with flying through the air. However, they nailed it each and every time. I can't even imagine what the performers go through in rehearsing for these shows day in and day out. And if they're the least bit tired, you'd never know.
You have plenty of time to catch the show, and I suspect you'll be itching to visit more than once as I am.