Prepare yourselves. But expect that no matter how much preparation you have going into the movie, it won't be enough.
Because "Avengers: Infinity War" holds nothing back. Absolutely nothing. It is a heart-pounding adventure from beginning to end, even with Marvel's normal interjection of comedy here and there.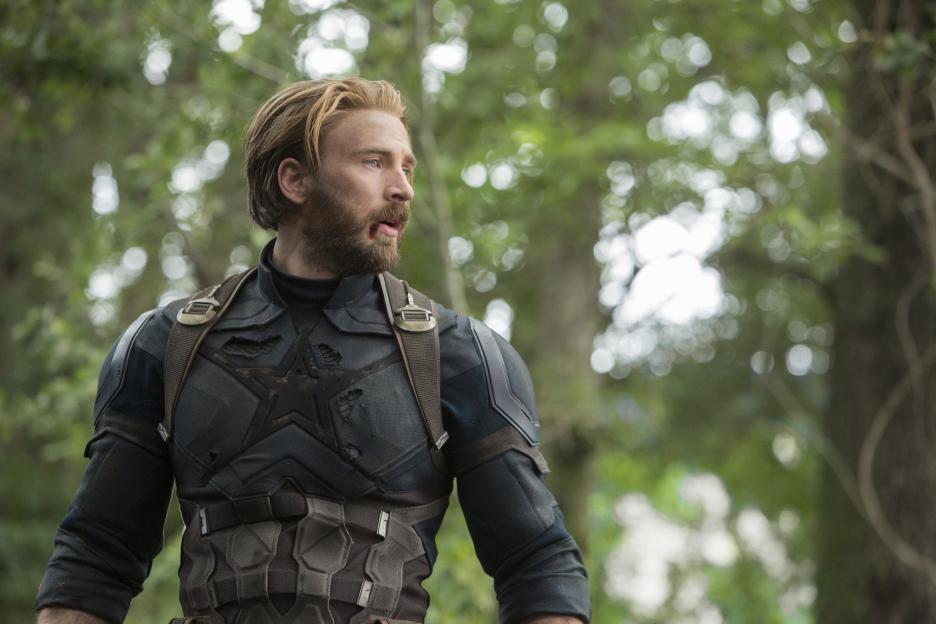 When the film begins, we already are thrust into the destruction that Thanos and his militia bring upon planets and beings. He has one goal in mind, and that's to collect all six of the infinity stones, which would give him complete and total power over the universe and what happens to it. Scared yet? Yeah, you should be.
I think what I love most about this movie is that they really go there. Nothing is held back in terms of destruction and death.Yes, I'm sorry, there are deaths.
Over the past 10 years of the Marvel Cinematic Universe the filmmakers have seemed to progressively up the ante on the intensity of the action and seriousness of the films. But also true to their tone, they manage to sneak in a bit of humor.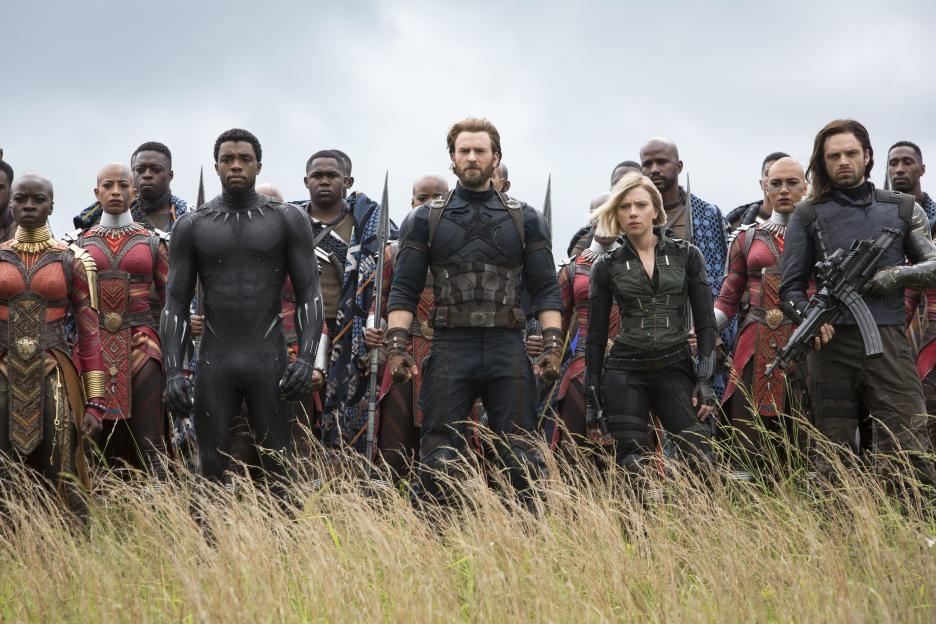 Everything comes to a head pretty quickly with this film. It's evident from the outset that Thanos must be stopped and that everyone has a duty to assist in this takedown. And with the entire universe as his personal playground, the Avengers are forced to spread out and tackle Thanos just about everywhere — Earth and Space.
Since the first introduction into this universe, "Iron Man" in 2008, each film since has aided in improving upon the MCU. I mean you can't help but get better and better with 18 films in the pipeline.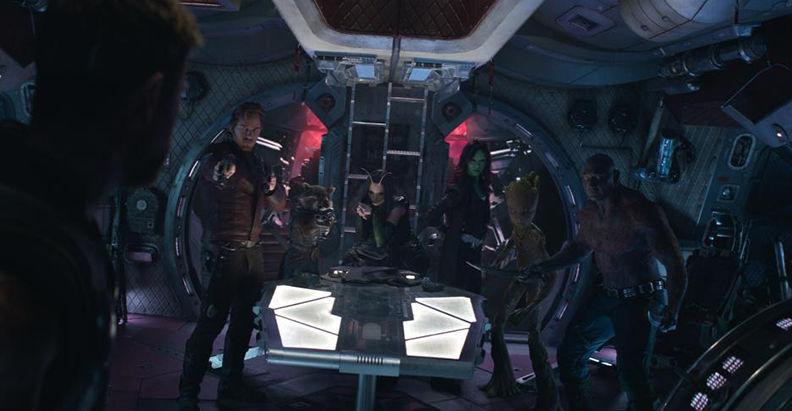 Visually this movie is stunning, the fight scenes were electrifying and amplified with amazing sound editing. I definitely winced at some of the punches and kicks — this is one you want to see in a loud theater for that extra special effect.
But, alas, this is where I leave you. Because I want you to have the same experience I did when watching this film, so no spoilers here. I hope you're able to go see the film this weekend, if not turn off everything until you do! This is one film that EVERYONE will be talking about for a long time and I'm eager to hear your thoughts. Happy watching!