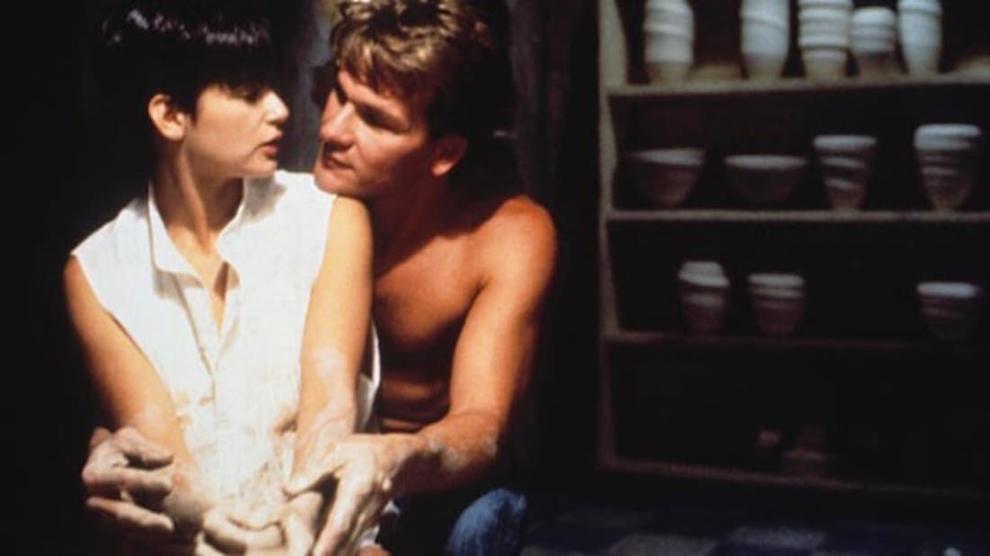 The Earl and Rachel Smith Strand Theatre, 117 North Park Square in Marietta, will have a screening of Ghost, PG-13, on Sept. 10 at 8 p.m.
Patrick Swayze plays a ghost who teams up with a psychic played by Whoopi Goldberg to uncover the truth behind his murder - and to rescue his sweetheart played by Demi Moore. Participants can also enjoy a pre-show concert on the Mighty Allen Theatre Organ at 7:30 p.m.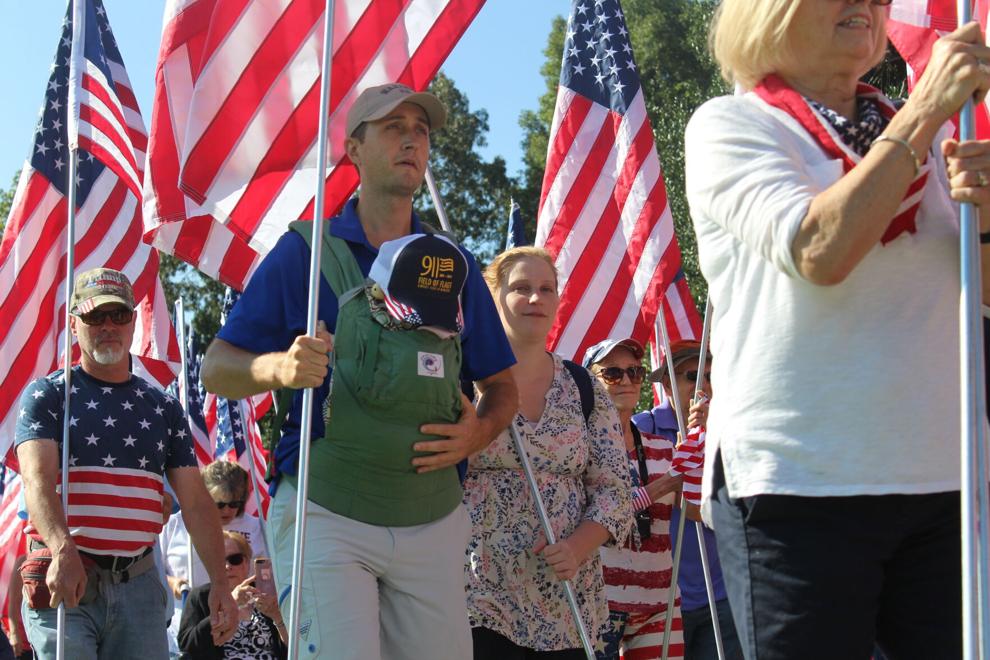 Members of the community are invited to participate in the Kiwanis Club of Marietta's Field of Flags event beginning Saturday through September 18.
The event, a display of almost 3,000 three-by-five foot American flags at Kennesaw Mountain National Battlefield, is one of the largest commemorations of the Sept. 11, 2001, terrorist attack in the nation. The event's somber motto is "One life lost. One flag flown."
Members of the Kiwanis Club and fellow community members will march with the flags starting at 10 a.m. Saturday, from Grace Community Church to Kennesaw Mountain National Battlefield Park. Shuttle service will be available from the following locations between 8:30 a.m. and 12:30 p.m.:
♦ C.W. Matthews Contracting, 1600 Kenview Road off of Old 41 Highway
♦ Gardens of Kennesaw Mountain, 1127 White Circle
A memorial service, meanwhile, will be held at the park's visitor center on Sept. 11 from 7:55 a.m. to 11 a.m.
Other opportunities to participate in the Field of Flags include reading the names of those who died on 9/11 at the memorial service, sponsoring a flag for the display, visiting the battlefield during the two-week installation or sharing a personal memory at the online portal.
The flags will be removed a week after the service, on Sept. 18.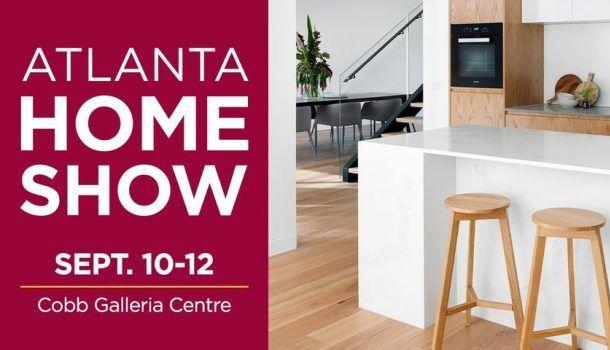 The Fall Atlanta Home Show returns Sept. 10-12 to the Cobb Galleria Center, 2 Galleria Parkway in the Cumberland area.
The show features ideas and inspiration to renovate and refresh living spaces - from indoor and outdoor living; kitchen and bath; local and regional experts on home improvement; and local, trusted exhibitors with the latest products and services.
Hours are Sept. 10 from 10 a.m. to 6 p.m., Sept. 11 from 10 a.m. to 8 p.m. and Sept. 12 from 11 a.m. to 5 p.m.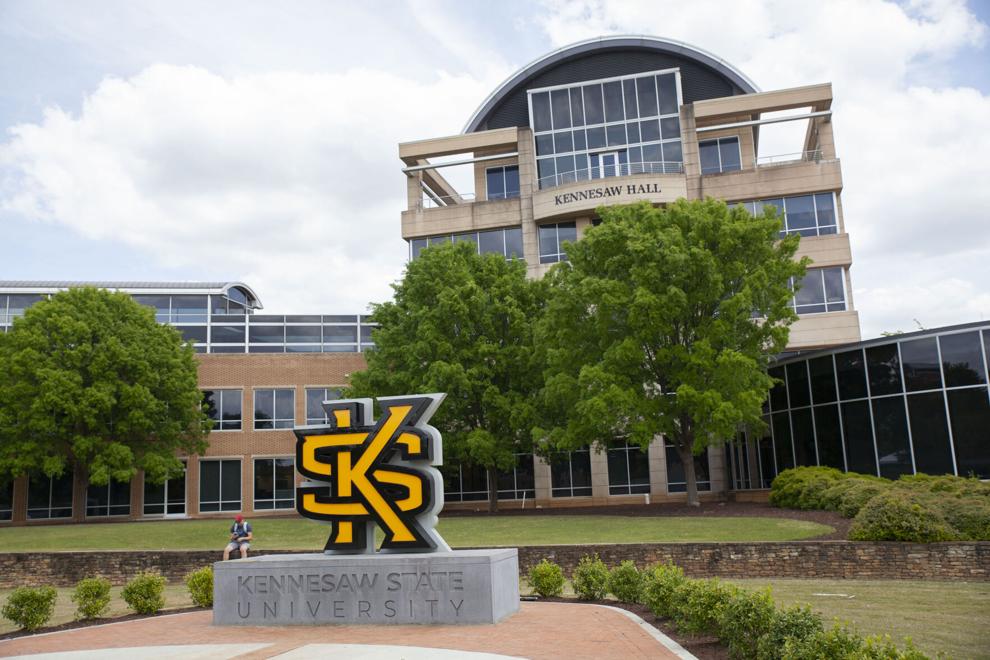 Kennesaw State University will commemorate the 20th anniversary of the Sept. 11, 2001 terrorist attacks with a pair of memorial events.
The 9/11 Remembrance Ceremony, featuring keynote remarks from retired FBI Supervisory Special Agent Gina Young, will be Sept. 10 from noon to 1 p.m. on the Campus Green at KSU's Kennesaw campus, 1000 Chastain Road in Kennesaw. Young was an FBI special agent in New York on the morning of Sept. 11, 2001 when two airliners struck the World Trade Center. A first responder, she will share her memories of that day with the university community as it gathers to remember and honor the victims, survivors and those who rushed to help.
The 9/11 Memorial concert will be Sept. 11 at 8 p.m. in Morgan Hall at the Bailey Performance Center at KSU's Kennesaw campus. It will feature KSU's Chamber Singers, Symphony Orchestra, Wind Ensemble Brass & Percussion, and violinist Helen Kim. It will also be streamed live via KSU Arts Virtual.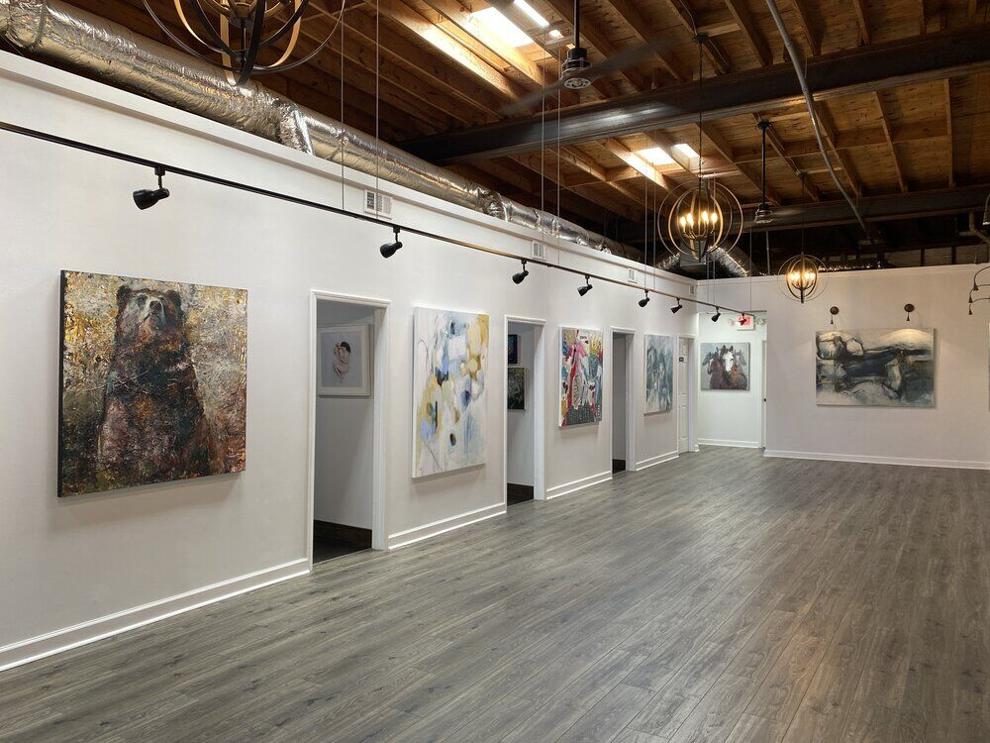 The Loft, 120 South Park Square, Suite 207 in Marietta, has a new exhibition on display, INTUITION, now through Sept. 25.
The Loft is currently open to the public Wednesdays-Saturdays, noon to 5 p.m., and by appointment Sundays-Tuesdays. Email stokes@loftmarietta.com to make an appointment.