Marietta Greek Festival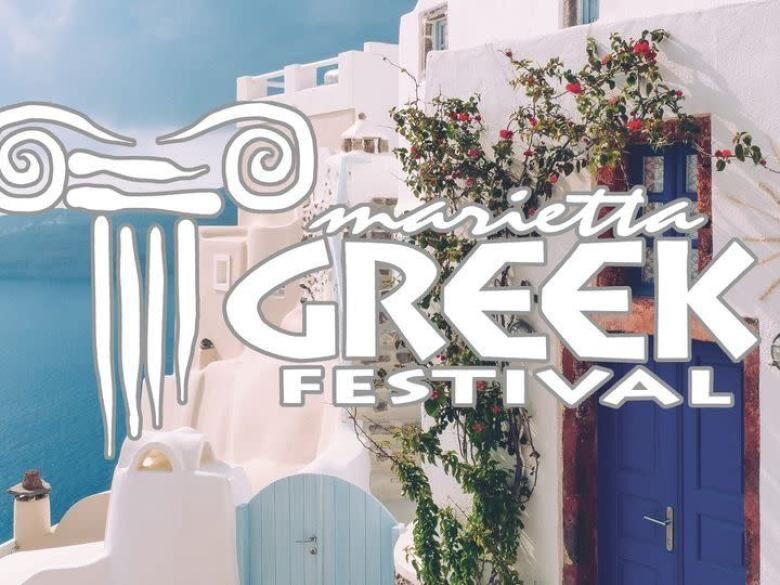 East Cobb's Marietta Greek Festival is back. Guests can enjoy their favorite homemade Greek goodies, music, dancing and atmosphere at Holy Transfiguration Greek Orthodox Church. The festival kicks off Friday, May 13 at 4:00 p.m. to 10:00 p.m. and continues on Saturday, May 14 from 11:00 a.m. to 10:00 p.m. and Sunday, May 15 from 11:00 a.m. to 4:00 p.m. at 3431 Trickum Rd. in Marietta.
Bringing the Sea to Powder Springs Seafood Festival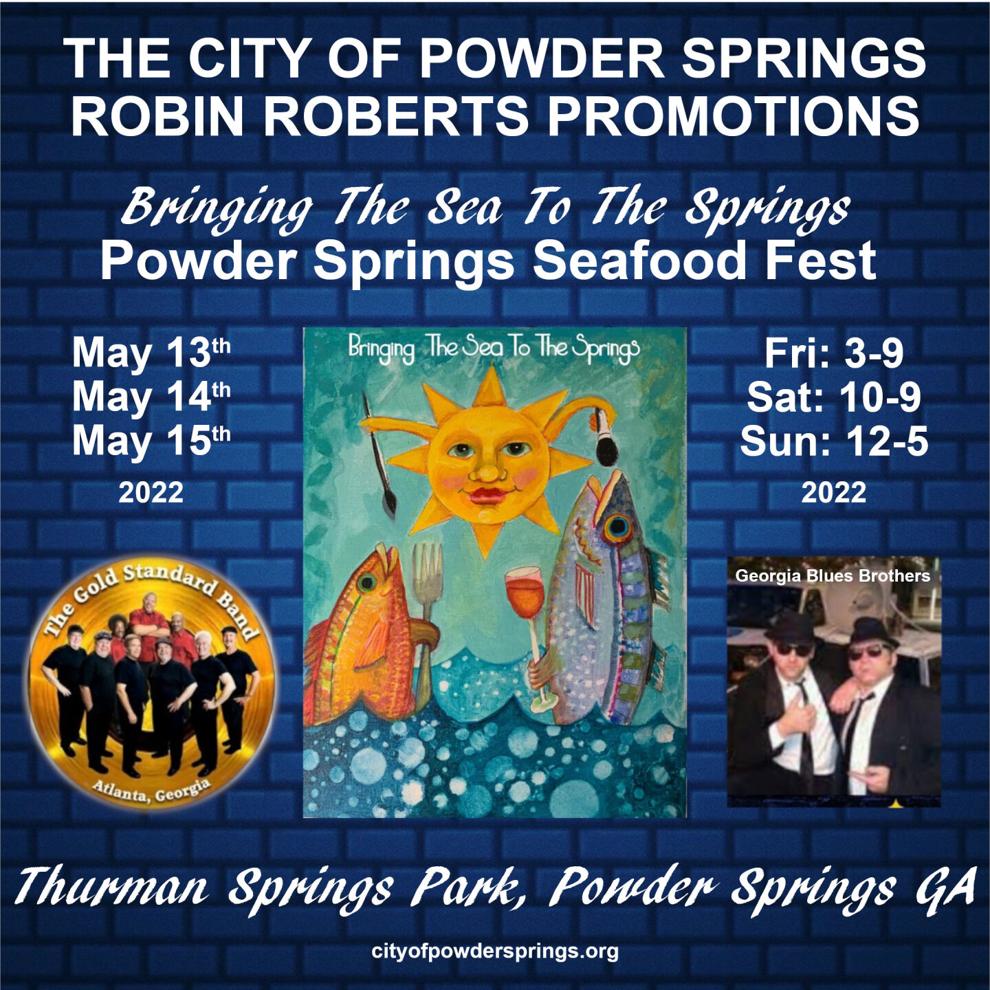 Seafood lovers will want to mark their calendar for the upcoming Bringing the Sea to the Springs Seafood Fest this weekend. The City of Powder Springs has once again joined with Robin Roberts Promotions to present this free family event designed to bring the community together through tasty food, juried arts and crafts, fellowship and fun. 
While the emphasis is enjoying fresh seafood, other cuisines will be available as well. The list of seafood and landlubbers food vendors will offer a variety of cuisine to satisfy diverse pallets, from vendors such as, Atlanta Seafood Company, The Shrimp Box, C&G Concessions, All Around the World Food Truck, Raul's Latin Food Truck, Wild Caught Seafood Food Truck, CJ's Food Fantasy, Forget Me Not Catering, The Hillbilly Café, Pinch & Pull Seafood, Dunwoody Cafe and Catering, Gripps Grill Catering, BJ's Concessions, R&H Events & Promotions, Pork Ur Fork, Explosion Catering, South Fried Catfish Company, Ohana Shaved Ice, Swainson's Catering, Rachel's Cuisine an Sweet Treats, Sno-Angel Delights, Flavors by J. Mitchell and much more.
The festival features arts and crafts for sale, live music from local Atlanta musicians including Gold Standard Band, a cover band that plays hits from R&B groups; Chimere Scott, a Tina Turner Tribute Artist who offers The Timeless Tina Tribute Show, American Hope Band, a young country band from Atlanta, and The Georgia Blues Brothers, a tribute band that celebrates the original Blues Brothers film. Arts and crafts will be on sale, and kids can have lots of fun in the Kids Zone with bounce houses and face painting. No coolers or pets are allowed. General admission and parking are free, however, there are tickets available for unique events taking place such as The Beach Club VIP Ticket which includes VIP seating, a private bar and lawn games.
The festival will run Friday, May 13 from 3 p.m. to 9 p.m., Saturday, May 14 from 10 a.m. to 9 p.m. and Sunday, May 15 from noon to 5 p.m. at Thurman Springs Park located at 4485 Pineview Drive in Powder Springs. Click here to learn more.
Spring Family Fun Day in the Garden
Visitors are encouraged to bring their kids to Fair Oaks at the Marietta Educational Garden Center for Family Fun Day on Sunday, May 15 from 2 p.m. to 4 p.m. Come learn about bees from expert beekeeper and tour the pollinator garden to learn about the importance of native plants and pollinators.
Beekeeper John McLean will present at 2:30 p.m. and 3:15 p.m. Kids can enjoy crafts, activities, games and free face painting. There will also be family photo-ops available. The Marietta Educational Garden Center is located at 505 Kennesaw Ave. in Marietta.
Forever Plaid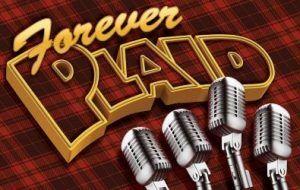 "Forever Plaid," a musical chock-full of classic barbershop harmonies and pop hits of the 1950s, will premiere at the Earl and Rachel Smith Strand Theatre in Marietta on Friday, May 13. In this crowd-pleasing favorite, the four young men of "Forever Plaid" will sing great nostalgic hits with music like "Three Coins in the Fountain," "16 Tons," and "Love Is a Many-Splendored Thing."
"Forever Plaid" will have several showings throughout the weekend, including Friday, May 13 at 8 p.m., Saturday, May 14 at 3 p.m. and 8 p.m., and Sunday, May 15 at 3 p.m. Purchase tickets here.
Backyard Campout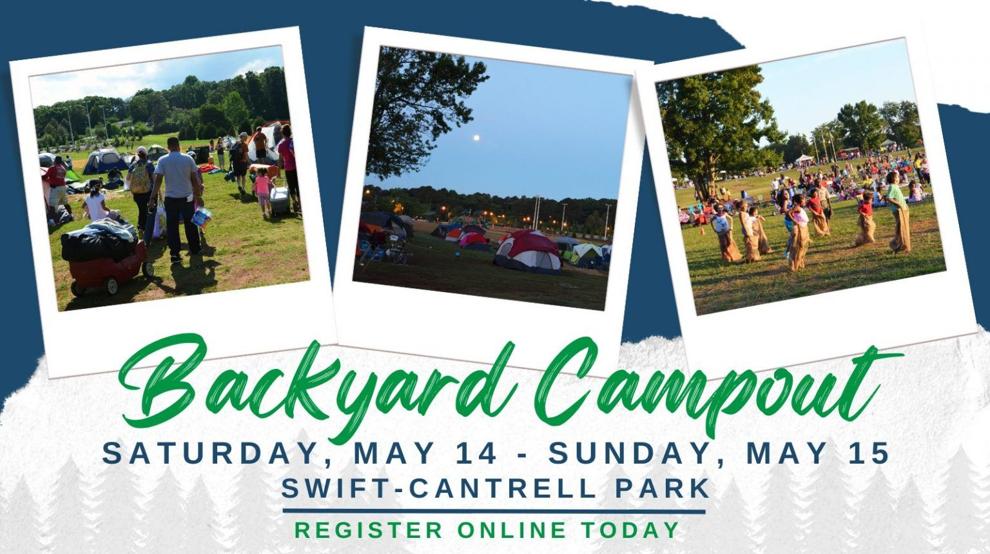 Kennesaw Parks & Recreation's annual Backyard Campout is returning to Swift-Cantrell Park on Saturday, May 14. Attendees will enjoy camping under the night sky, along with backyard games, field activities, and campfire entertainment featuring stargazing and s'mores.
The registration fee is $25 per 10'x10' campsite and includes a hot dog dinner and biscuit breakfast. Participants will need to bring their own tent. A limited number of campsites are available. Advance registration is required. Register here. All participants under the age of 17 must be accompanied in their tent by their parent/legal guardian or other family members over the age of 18.
Kennesaw Parks & Rec hosts this event in support of the National Wildlife Federation's efforts to encourage children and families to experience the outdoors and connect with nature. For more information, visit Kennesaw-ga.gov/parks-and-recreation or call Kennesaw Parks & Recreation at 770-422-9714.