You're motivated, you've got all the right gear and you've joined the perfect gym — time to execute the fitness plan and shed those lingering holiday pounds.
But, what about healthy eating?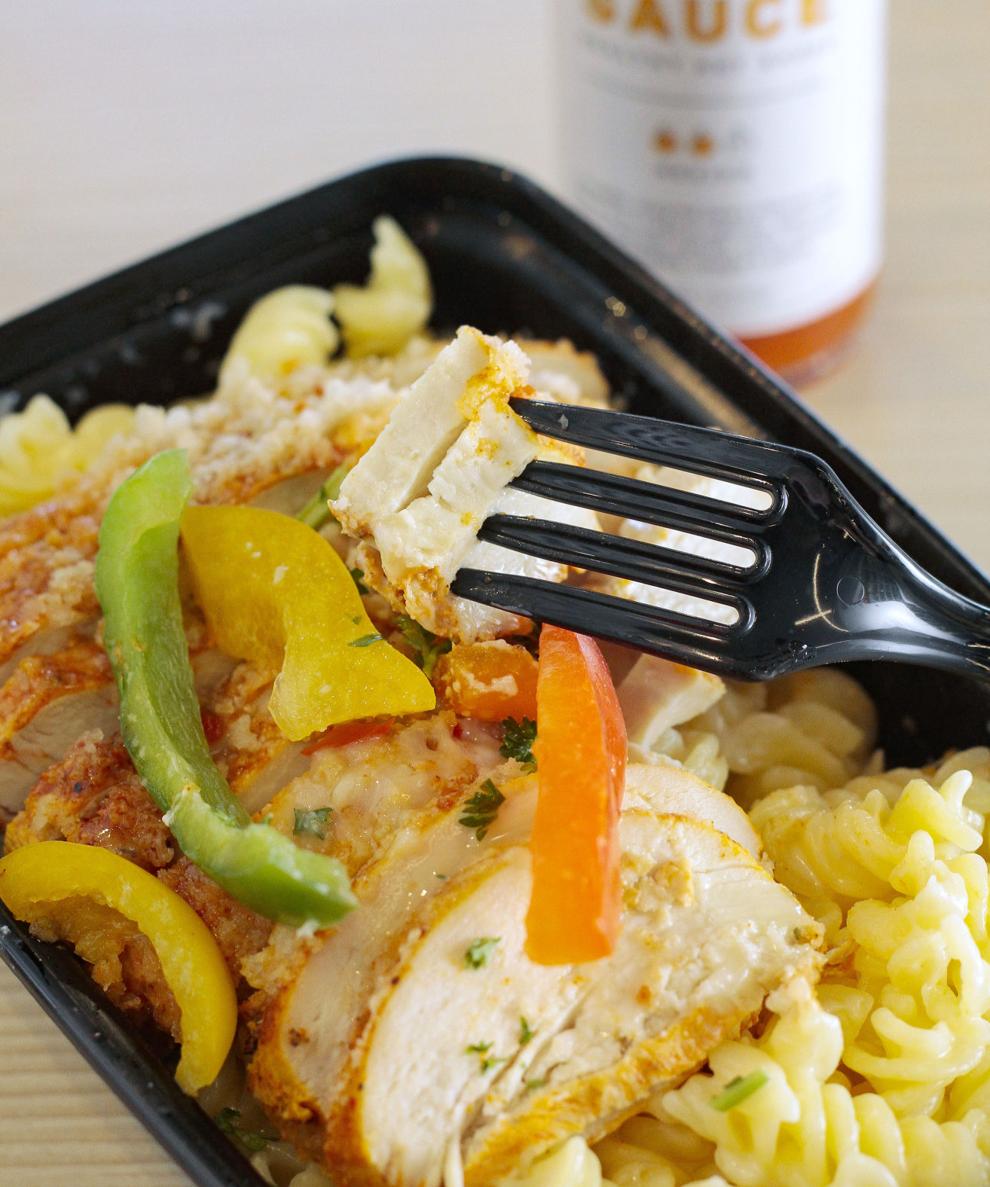 For so many, the most difficult parts of dieting resolutions are busy schedules and the enticement of winter comfort food. Who doesn't love a good heaping of chicken pot pie with homemade biscuits by the fire? They may be tasty, but many of those dishes are high in calories, carbs and, sometimes, regret.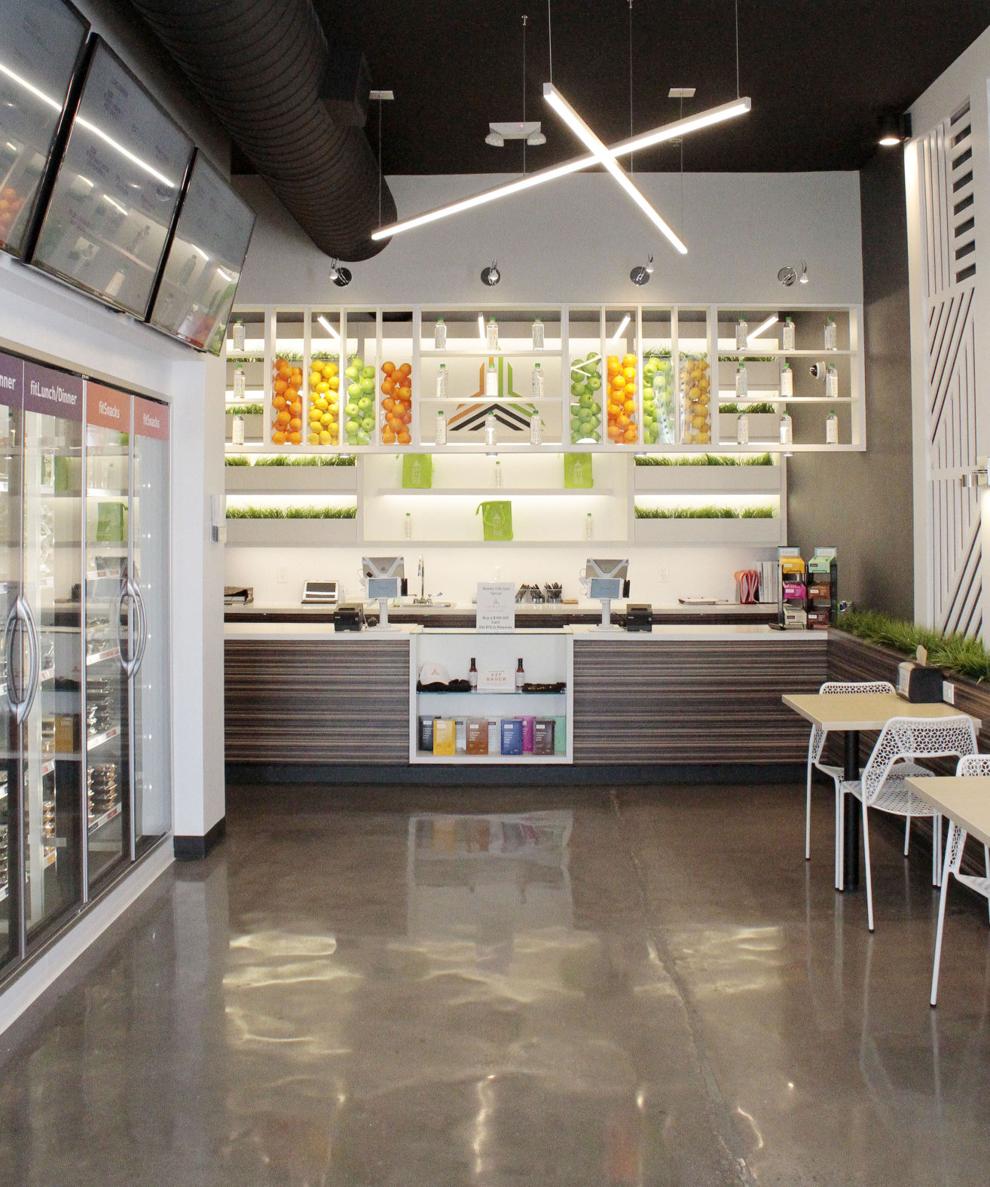 Eat Fit Go, a new health food retail store in Vinings, takes the thinking, planning and preparation of healthy meals out of your busy schedule and makes sticking to a healthy living plan easier.
Since opening its doors Oct. 30, Eat Fit Go has supplied healthy, precooked meals to busy families, business executives between meetings and students with little time to spare between classes.
A central kitchen in Kennesaw supplies the store with over 60 options for fresh, individually portioned precooked meals free of gluten and preservatives and low in sugar and sodium.
In the store, coolers are stocked with a wide variety of options for breakfast, lunch, dinner and snacks. Ingredients and "eat by" dates are clearly listed, and packaging includes nutrition labels that scan into apps like MyFitnessPal and Weight Watchers.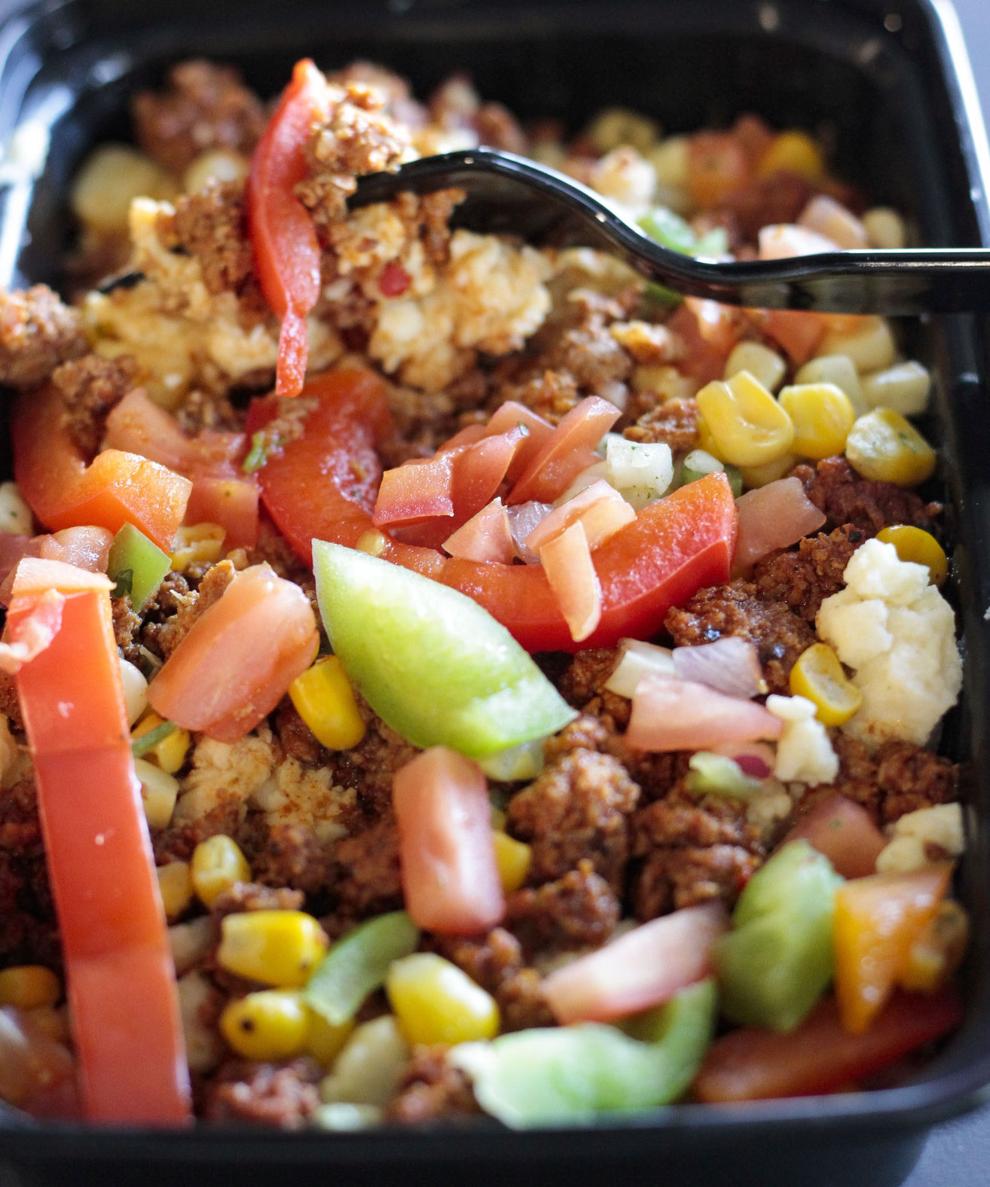 The menu lists mouthwatering dishes like steak and eggs, chicken fried rice and peanut butter chocolate chip gogo bites. Also included are vegetarian, gluten-free, dairy-free, and soy-free options.
Atlanta Area Manager Chelsey Moch says, "Our goal is to make lives easier introducing healthy eating options to tailor to any lifestyle."
Eat Fit Go makes those hectic weekdays easier by offering a "perfect week meal plan" including five breakfasts, five lunches, five dinners, five snacks and five protein bars in either small or large portions. Prices for the plans range from $149 to $169 for the week, and can be pre-purchased at eatfitgo.com for easy in-store pick-up.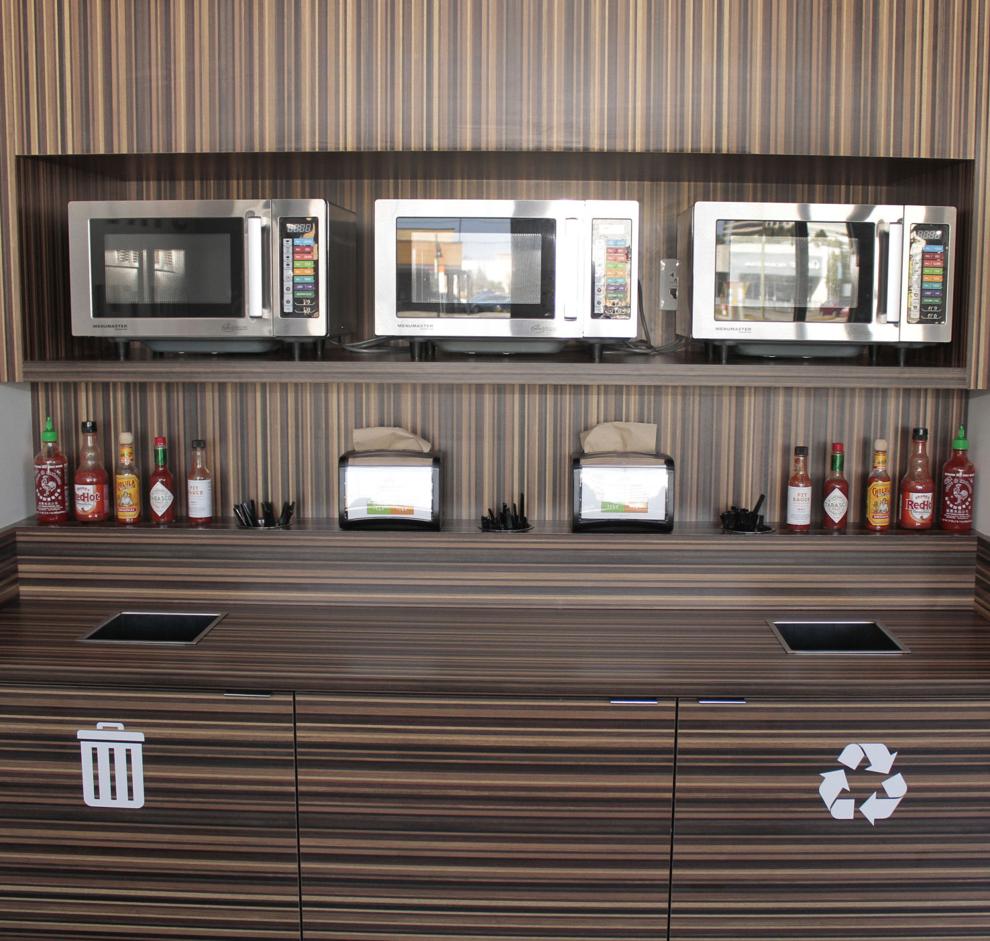 No time to order ahead? No problem.
Eat Fit Go, located at 2980 Cobb Parkway, is open Monday through Friday from 7 a.m. to 8 p.m., Saturday from 8 a.m. to 8 p.m., and Sunday from 10 a.m. to 10 p.m.
Stop by anytime to pick up kid and adult meals averaging $5 to $8, or stay and eat as the store provides microwaves, tables and flatware.
Photography by Erin Gray Cantrell