Funky, chunky and just the right amount of irreverent, Marietta's Tisch Jewelry Werks is the brainchild of former Walton high school English teacher Trapp Tischner.
If you'd asked her what the future held back then, she would likely have told you she loved school and didn't have a crafty bone in her body.
Fast forward seven years (and add a dash of friendly encouragement from friends) and Tischner tells a very different story.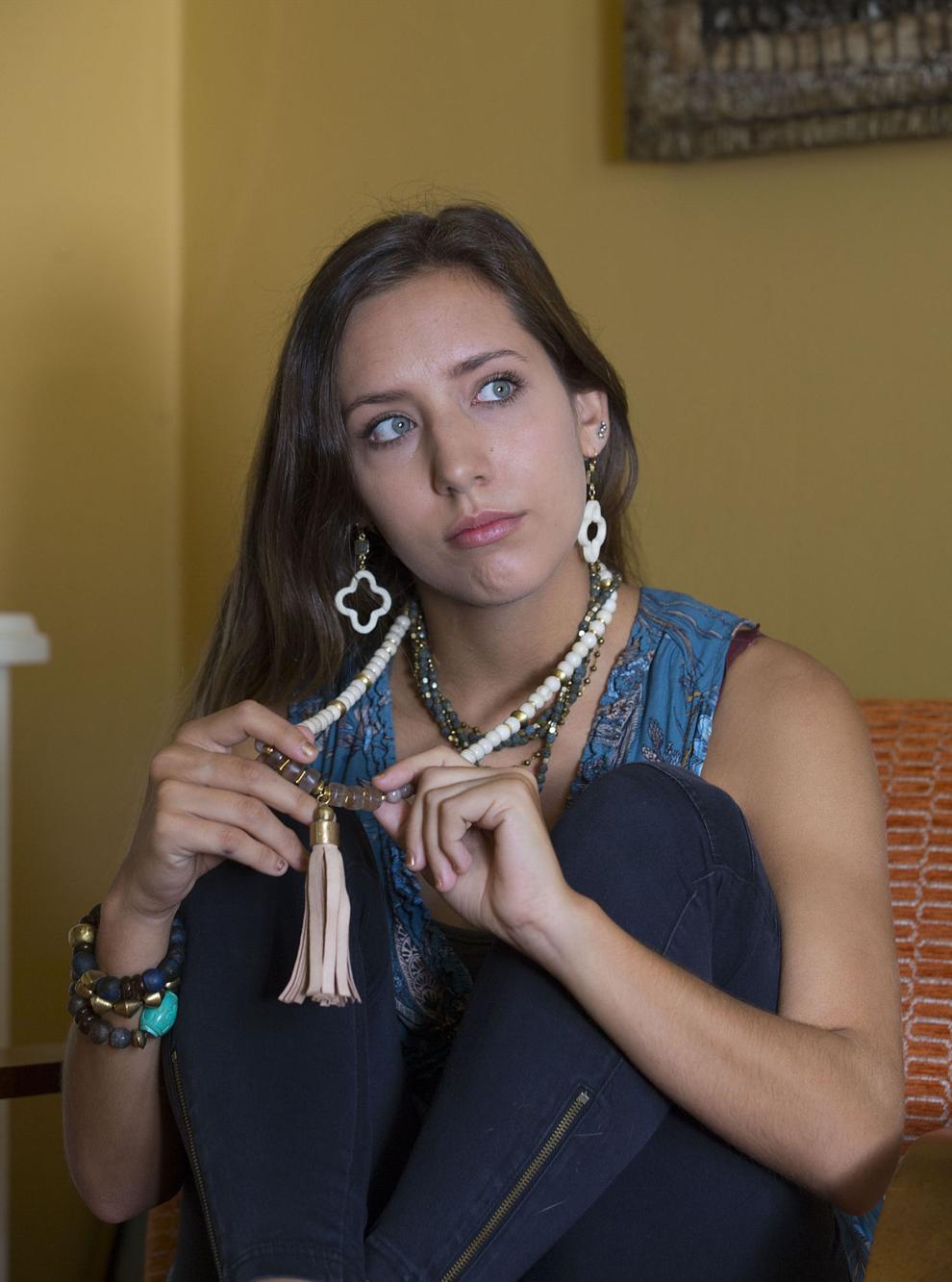 "I had some friends who were jewelers, and they were inspiring," she said. "Jim Morris [a retired local judge and metalwork artisan] thinks everyone has an artistic talent somewhere. Maybe a nascent talent. I insisted I didn't, but my friend and I had been making these bracelets. Jim started asking me to do a table at Cherokee Heights Arts Festival, and then I forgot about it until my name was on a poster." 
At that time, every piece of jewelry Tischner had (mostly stretchy bracelets and necklaces) could fit inside a cookie tin. Today, Tisch Jewelry Werks makes a lot more than its quintessential stretchies and employs four people part-time as an all-female company.
"Magic happens when we're in the zone and the music is playing," she said. "We find some spark of creativity and a passion for community and collaboration. It's really like Jim predicted— there is an artist within us all."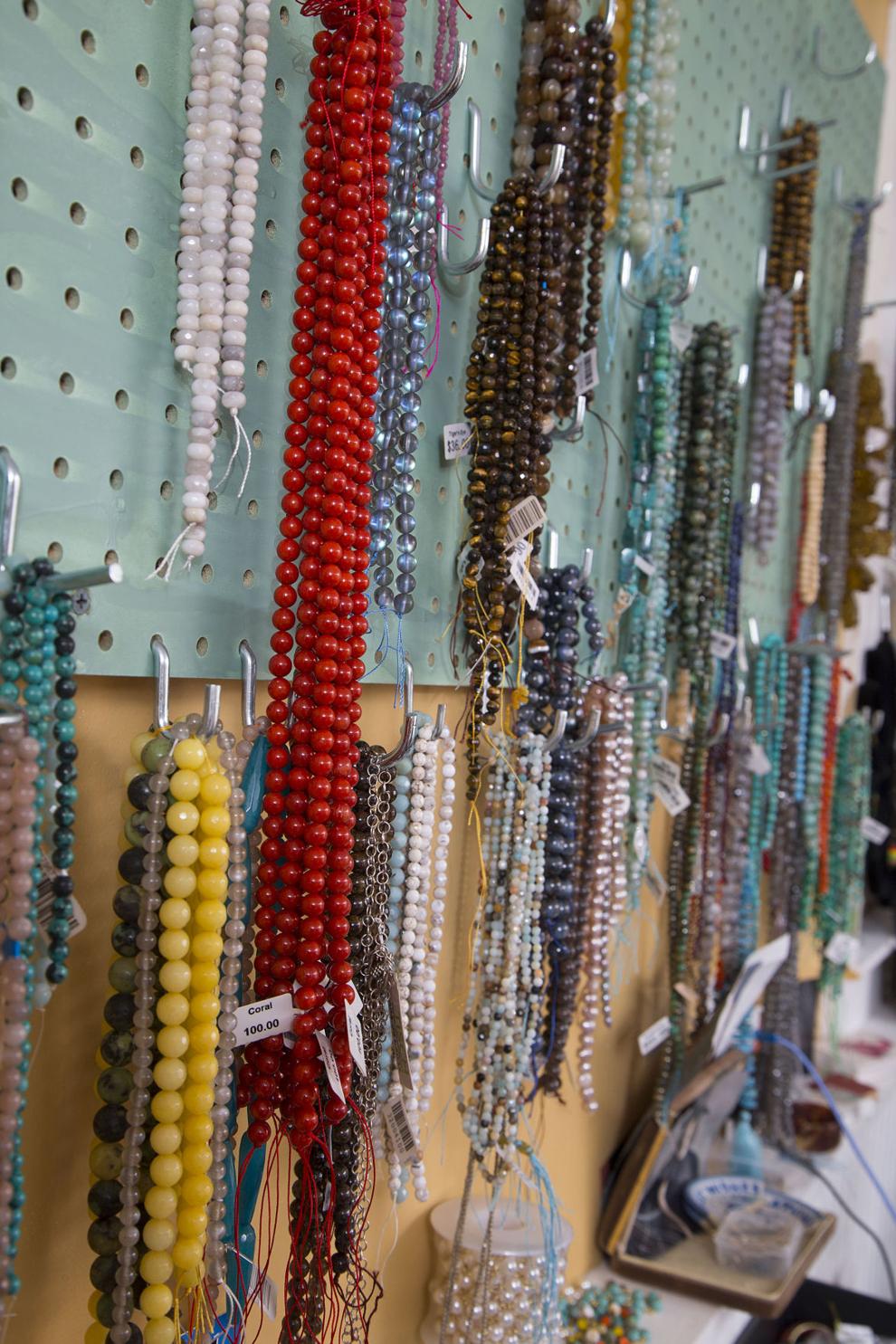 As a result of that imagination and energy (and, of course, a lot of hard work), the company's pretty, affordable pieces are widely available at retail shops across the Southeast, as well as a number of artist markets and one-off events.
The common thread running through every creation? Although some of the handmade items are a little bit mod and others more traditional, each is a wearable bit of poetry customers can sport with confidence. 
"I want people to feel better with it on," Tischner said. "It's the collaboration between me and the person wearing— an enhancement of personal expression."
Photography by Kelly J. Huff