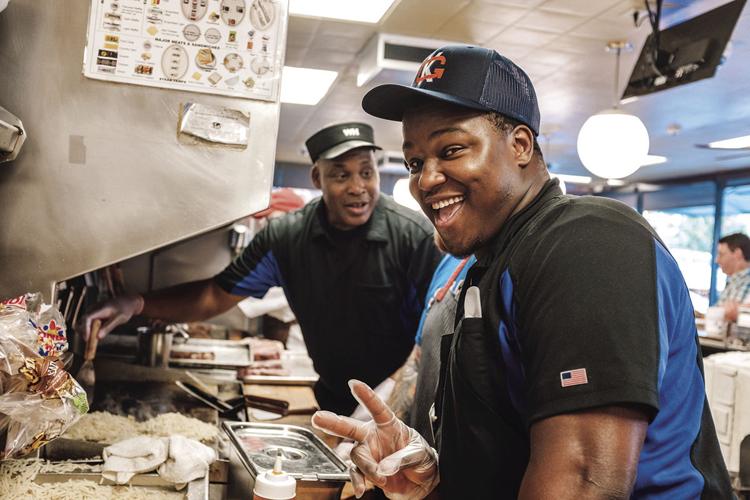 The kitchen is a special place. It's where food is created, bonds are formed, creativity reigns and filling the mouths of those who will eat the food with delicious fulfillment is top priority.
But there is a different kind of kitchen that also exists, one whose methods are much the same but the outcomes are care and survival.
Giving Kitchen (GK) is a nonprofit organization that provides emergency assistance to food service workers through financial support and a network of community resources in order to create a community where crisis is met with compassion. Its main course is to provide emergency assistance to food service workers through financial support and a network of community resources.
"We just celebrated our seventh anniversary as an organization, and we've gotten on the radar of a lot of people. But this (coronavirus) has naturally brought us to the forefront and having to ever explain why Giving Kitchen exists will never be necessary. It's going to be self-evident for folks," co-founder Ryan Turner said. Turner is also one of three partners in the Smyrna-based Unsukay restaurant group, which owns Muss & Turner's, MTH Pizza, Local Three, Eleanor's and others.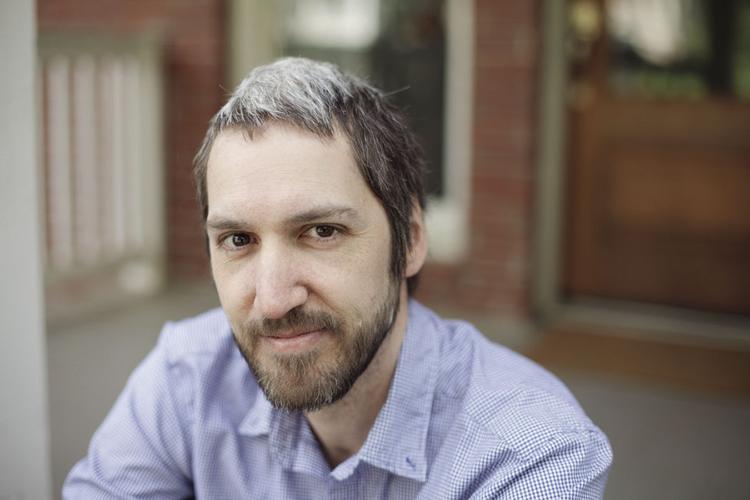 In December 2012, Chef Ryan Hidinger was given a devastating diagnosis: stage four gallbladder cancer. Hidinger was well-known in the Atlanta restaurant community for his work at Bacchanalia, Floataway Café and Muss & Turner's. He and his wife, Jen, also hosted a supper club called Prelude to Staplehouse, which they hosted for several years before Staplehouse became an Atlantan reality (and a very popular one, too).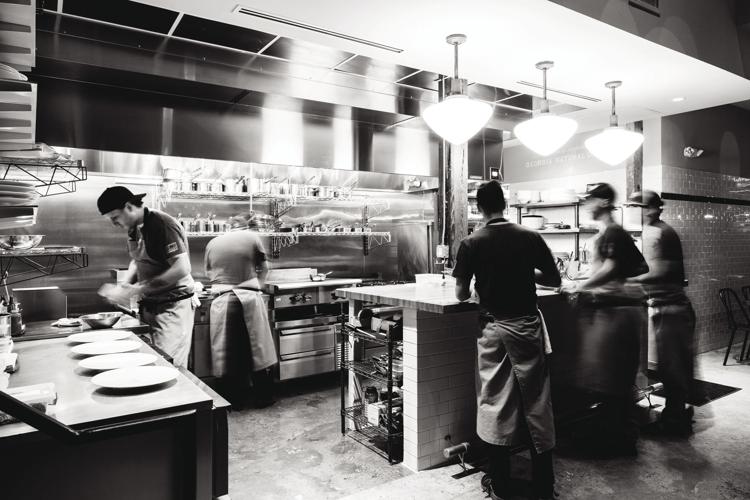 As a food industry worker, Hidinger quickly found that his insurance would not and did not cover all of his monumental, mounting medical expenses. Friends from within the restaurant industry rallied around him, which then grew to a community of love and help from across Atlanta to raise $275,000 to support him through his treatments and through those bills. That response set the intent, beliefs and values for Giving Kitchen, and have continued to honor him since his passing in January 2014. Jen continues to work for the nonprofit as its co-founder, spokesperson and community engagement director.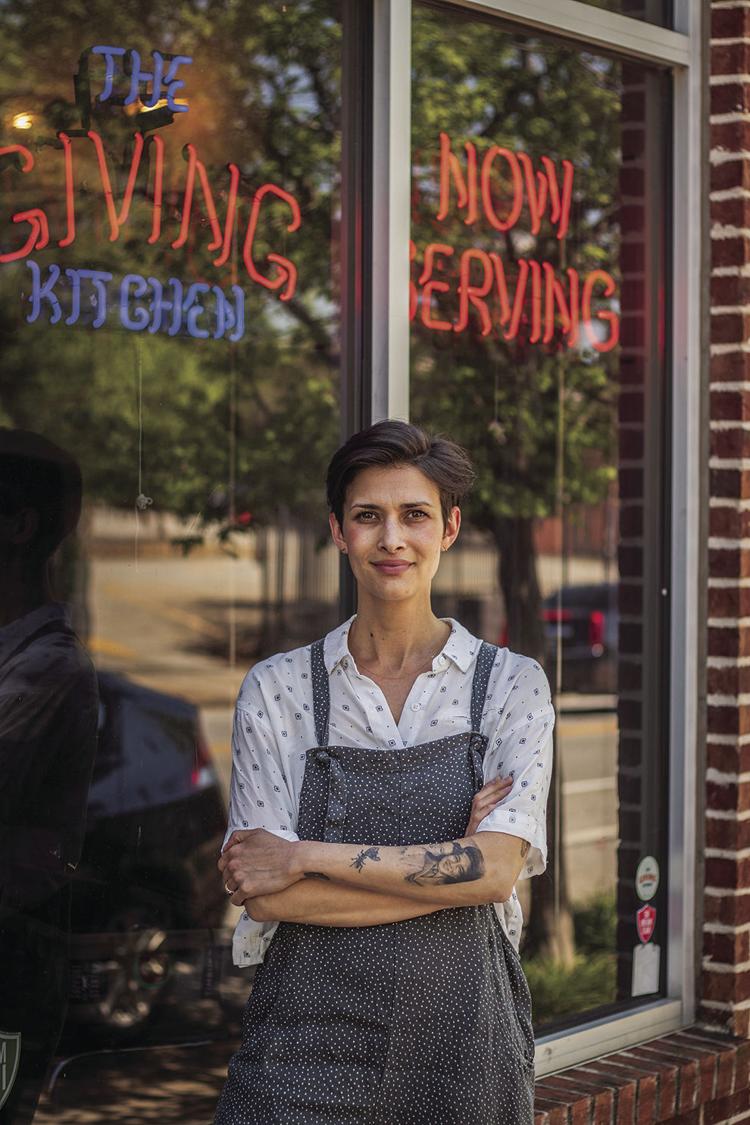 There has perhaps been no other time that GK has been needed more in the community than the past few months, and the months to come, as restaurants and thus their workers have been hit hard by the effects of the coronavirus. Restaurants from across the state were forced to close their doors to both their customers and their employees for months, and some may not come back again.
And it's not just the restaurant workers that have been hit, but rather anyone whose career was based on service to large groups of people, something that will forever be changed.
"What if you served snow cones at the Braves game? What if you're a wedding caterer? What if you sold hot dogs at Atlanta United games? All of those people are out of work," noted GK co-founder and Unsukay partner Chris Hall.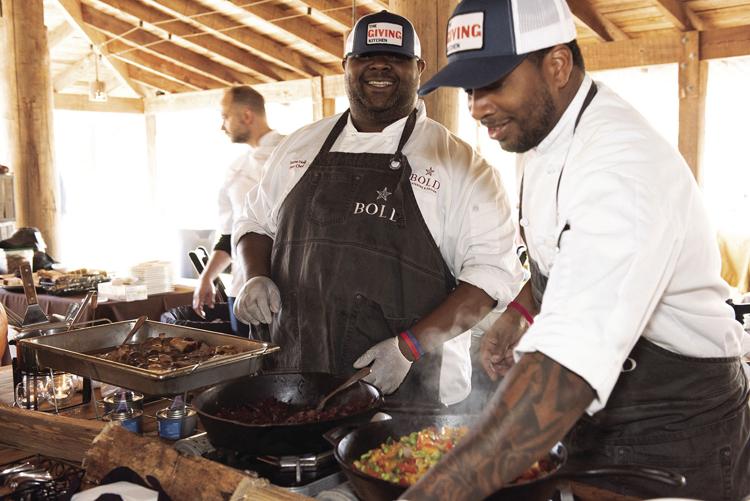 Turner said that, since March 1, 5,350 individuals collectively contributed $680,500 to GK. Combined with corporation and foundation grants and funds, including $250,000 from United Way, GK has collected over $2 million in donations just a few months.
"The crisis has given us a level of legitimacy with the larger organizations and donors that potentially we may not have had, but it's clear we were on their radar and it's gratifying to know that they support what we're doing," Hall said. "We've seen an unprecedented increase in need and applications, which caused us to have to respond incredibly quickly just based on the volume of people coming in. And a lot of this is time-sensitive, right? You're going to get evicted. They're not gonna like delay that. Fortunately, we have an incredible team in place and they were able just to really streamline things and make it easy to get money into people's hands that need it. And there's never been a time when people have needed it more."
Turner added that the days of relying solely on fellow restaurants and their suppliers to fund GK are likely over, as they are all hurting right now, too.
"It has been amazing to see the viability of the concepts because we are just in Georgia right now but we were in the middle of working on our five year strategic plan when this all hit," Turner said. "Part of that was talking about where to grow next outside of the state. So we feel more confident that the formula that we have is something that can scale and now it will be necessary to scale, but we won't have to necessarily depend on the local restaurants and suppliers. We can't go into Nashville and go, 'Hey, restaurant people, we're here to help, give us a lot of money so that we can help your people.' That's not an option."
But Turner said while they would like to help everyone, the staff has really had to focus on the mission of helping those in a particular crisis, not necessarily those who are under- or unemployed.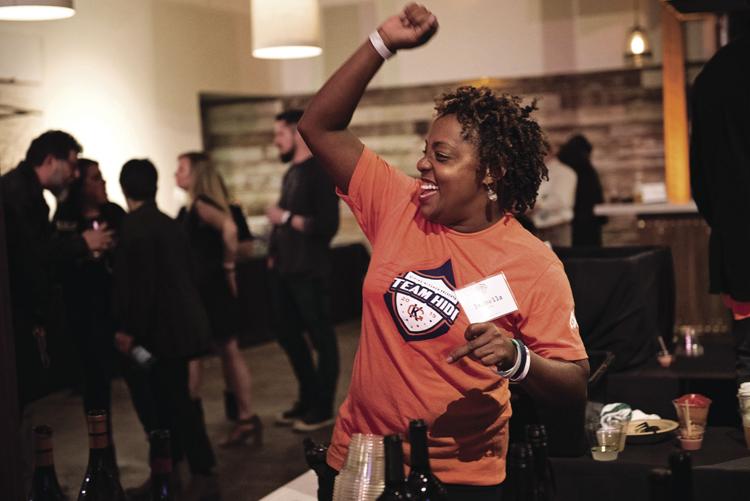 "The (GK) staff is doing an amazing job in a very challenging situation," Turner said. "They got absolutely overwhelmed when this first hit. It was very hard for the organization to make a stance and say, 'We are not here for under- or unemployment. We're here for crisis.' And to stay in that lane because there's a lot of pressure to help everyone. But if we had opened ourselves up to under unemployment, we would have been out of money overnight."
"We had to be very clear in our mission statement that we are there for people in crisis," Hall added. " There's an unprecedented demand for help so that the community has responded. Let's say you had four months savings, which is rare for a restaurant employee, but even they are tapped out by now. They're right there. And then the crisis happened and add on a crisis of like, their child breaks his arm riding a bike during this. Who's going to pay the deductible? Do you take him to the hospital or pay your rent? It's those cases that have popped up that were able to help with that are crucial to keeping people housed and fed. There's so many instances of things like that where COVID has affected people financially, but then there's a crisis that pops up during this and they just don't have the wherewithal to deal with that. And we can come in and help them."