Walton holds off South Forsyth with offensive attack
By Jack Shivertaker MDJ Sports Correspondent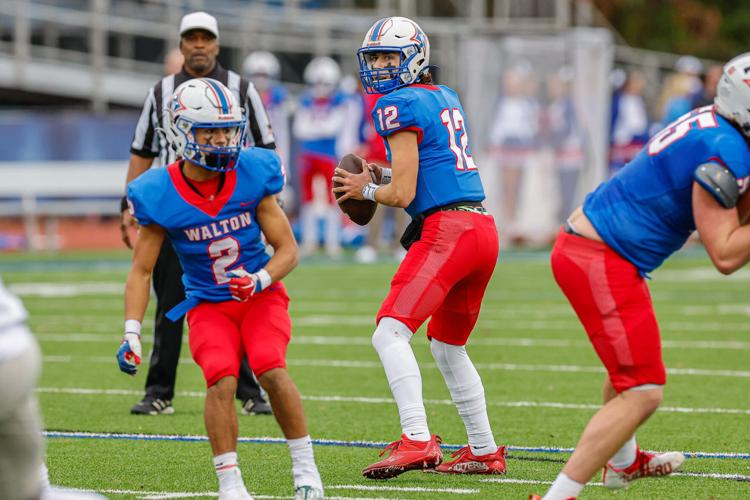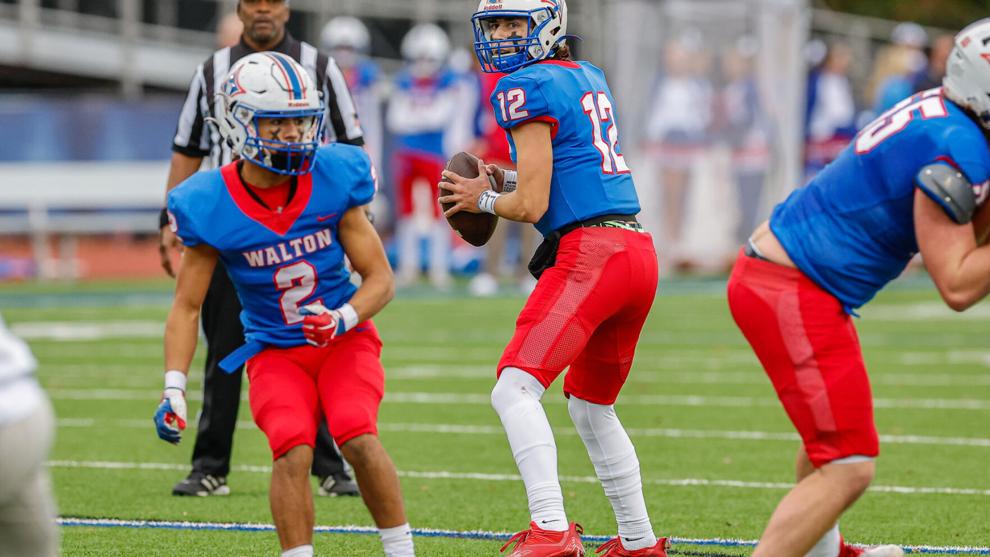 Quarterback Jeremy Hecklinski will try to lead Walton back to the state semifinals as they face off with Carrollton on Friday.
Thank you for reading!
Please purchase a subscription to read our premium content. If you have a subscription, please log in or sign up for an account on our website to continue.