Expanded CFP has Peach Bowl as centerpiece in first two years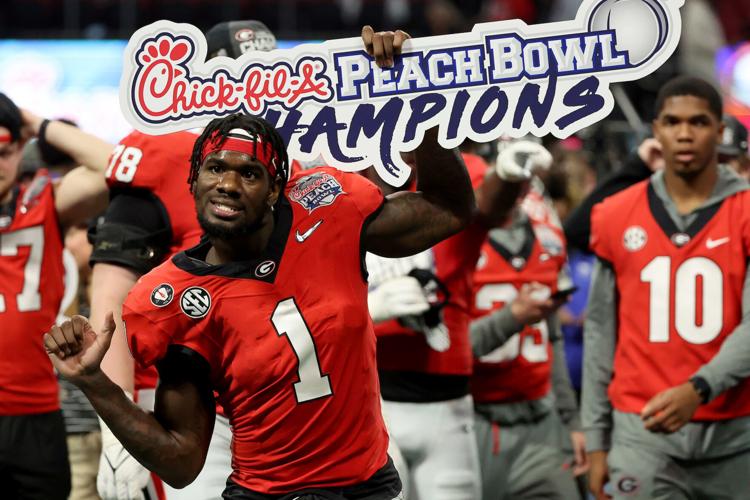 Chick-fil-A Peach Bowl - Vasha Hunt
The Peach Bowl will serve as a playoff quarterfinal for the 2024 season, then as a semifinal for 2025.
Thank you for reading!
Please purchase a subscription to read our premium content. If you have a subscription, please log in or sign up for an account on our website to continue.