Local Columnist|William Lako
William Lako: When emergency strikes, should you tap into your 401(k)?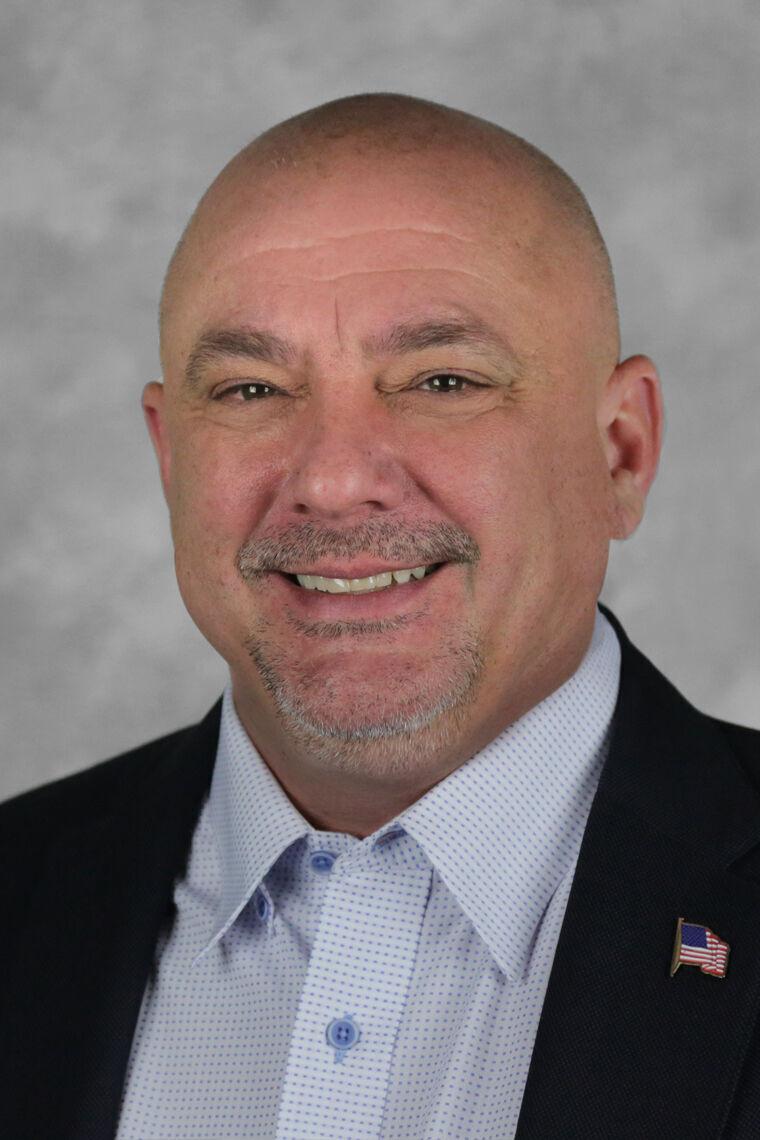 William G. Lako, Jr., CFP®, is a principal at Henssler Financial and a co-host on "Money Talks"—your trusted resource for your money, your future, your life—airing Saturdays at 10 a.m. on AM 920 The Answer. Mr. Lako is a CERTIFIED FINANCIAL PLANNER™ professional.
Thank you for reading!
Please purchase a subscription to read our premium content. If you have a subscription, please log in or sign up for an account on our website to continue.