Choices for dining are increasing in Cobb County with three new restaurants opening soon: an eatery on Marietta Square, a gastropub in Austell and a Neapolitan-style pizzeria in Kennesaw.
Jack's New York Deli, which closed its operations on the Square last year amid financial losses from the coronavirus pandemic, will soon be replaced by a new restaurant, Bramble Bar and Kitchen at 168 Roswell St.
An application submitted to the Marietta Historic Board of Review shows that the owners requested to install signage and to paint their logo out front, but few other details were available. A representative of Bramble declined to comment.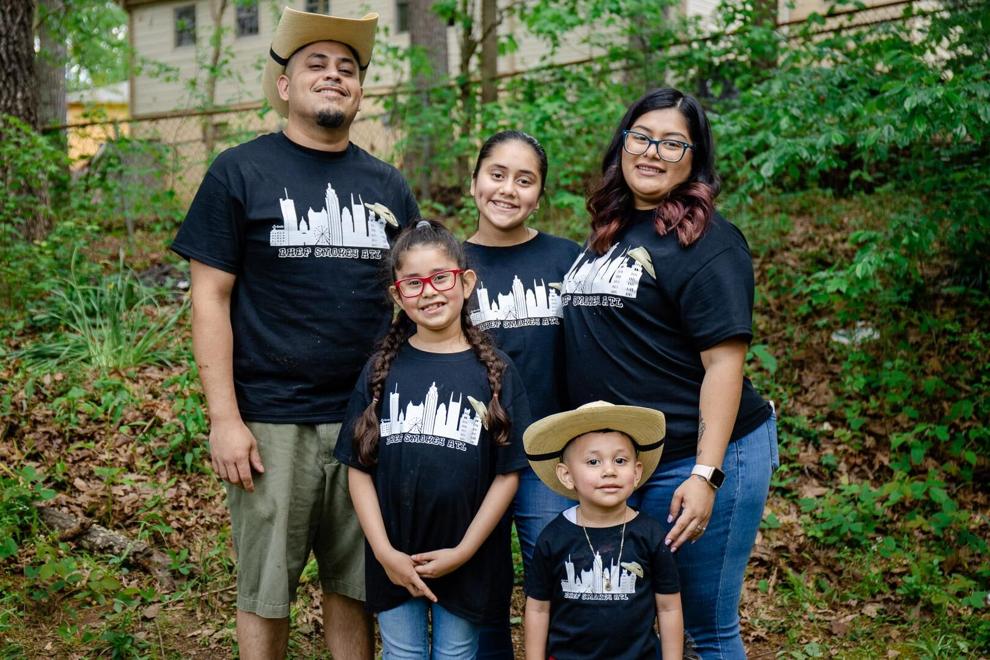 A popular food truck known for serving birria is joining forces with a former pizzeria owner to open Chef Smokey's at 2805 Veterans Memorial Highway in Austell. Birria is a Mexican stew traditionally made with goat or lamb, but can be made with beef.
"Chef Smokey" Mauro Cruz, an Austell resident, said the birria trend in Georgia started when his work installing granite countertops slowed during the pandemic, and he began making birria tacos out of his backyard. He opened a food truck in November, and has taken it to car shows and other events around the state, traveling as far as Morrow and Gainesville. The truck pops up in different places on Tuesdays, Saturdays and Sundays.
After Cruz's friend Carlos Bickers, the former owner of Isabella's in Austell, closed his restaurant, the two decided that Cruz's birria could give new life to the place. They plan to open Chef Smokey's sometime in March.
The new restaurant will serve tacos, quesadillas, nachos, burritos, as well as pizza, wings and burgers, and weekly specials, Cruz said. Fans of Isabella's and Chef Smokey's will again be able to enjoy the birria pizza and the chicken and chorizo pizza that resulted from their partnership.
Customers' reaction to Cruz's birria tacos has been "crazy," he said.
"I can't even go (anywhere)," he said. "Walking to the store, even my wife, my kids, they'll walk up to the store and be like, when are you making tacos? Going down the road, they see my truck, they just keep honking."
Isabella's had an antique style, Cruz said, and the owners are working to make Chef Smokey's have a more modern feel. The inside normally seats about 100 people, but due to COVID-19 restrictions they plan to limit it to 50 or 70. They also plan to have a walk-up window for customers to make to-go orders from outside. They hope to have karaoke nights and other events, and car shows in the parking lot.
"I hope to see everybody in there," he said.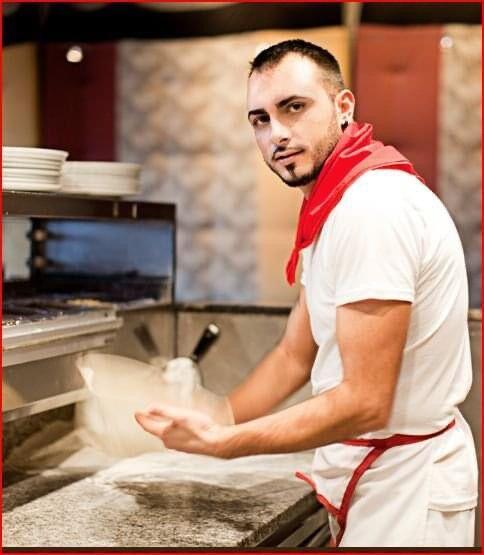 Vesuvio, the pizzeria owned by chef Massimo Andreozzi and his wife, Lindsay, is moving into downtown Kennesaw a little later than expected, but it is planned to open this spring.
In September, representatives of the restaurant said it would open by the end of the year, but now it's expected to open in April, Lindsay Andreozzi said.
Vesuvio will open in the space formerly occupied by Colombian Bites, 2893 N. Main St.
The chef is from Naples and spent 10 years learning the art of pizza-making there, so the food there will be heavily influenced by the city. Vesuvio, named for the volcano over Naples, will serve pizzas, salads, antipasti and panini for lunch and dinner, and will offer beer and wine.