A new SPLOST program for expanded public transit in Cobb, potentially on the ballot in 2022, could include options ranging from new bus lines to light and heavy rail.
That news came courtesy of Laura Beall, the Cobb Department of Transportation's planning division manager, who spoke at the Cumberland Community Improvement District's February board meeting Thursday.
"We're having discussions about options for having a mobility SPLOST in place. So that's something you're going to hear much more about … but that is completely up to the Board of Commissioners to make that decision," Beall told the board.
Beall added the tax would be used to implement the county's Comprehensive Transit Plan, which she characterized as a starting point for future large-scale projects.
Cobb is one of 13 counties in the metro area that can impose a 1%, 30-year sales tax for transit under House Bill 930, which became law in 2018. It can also impose an additional 1%, 5-year sales tax for transportation projects — roads, bridges and the like — under HB 170, which passed in 2015. Both taxes can be less than a penny, or "fractional," and can run for fewer than 30 and five years, respectively.
During their retreat last month, commissioners said they would put both taxes before Cobb voters and would consider doing so as soon as 2022. But commissioners have yet to decide how large those taxes will be, the exact projects they would fund and whether they would be brought forward as a single referendum or split in two. Commissioners plan on soliciting input on a potential M-SPLOST from county residents this year. Cobb has a sales tax of 6%. If voters approve a 1% transit tax it would bring the county's sales tax to 7%.
The CID's board went on to hear updates from Beall on a number of infrastructure projects, including the Terrell Mill-Windy Hill Connector, expected to be completed in October 2022, and the Akers Mill Ramp, which could break ground as soon as this fall.
Among the largest ongoing projects the board addressed Thursday is the Top End Transit Study, a joint effort involving seven cities and four CIDs to develop improved transportation options along the north side of I-285 between Smyrna and Tucker. Consulting firm Kimley Horn, which is leading the study, has recommended a bus system which would travel from Cumberland Mall to Northlake Mall in 40 minutes.
Kim Menefee, Cumberland CID's executive director, told the board while the study is moving along at a strong pace and recently secured $200,000 in federal funding, the CID is hoping to lobby state officials to expand their support for the study.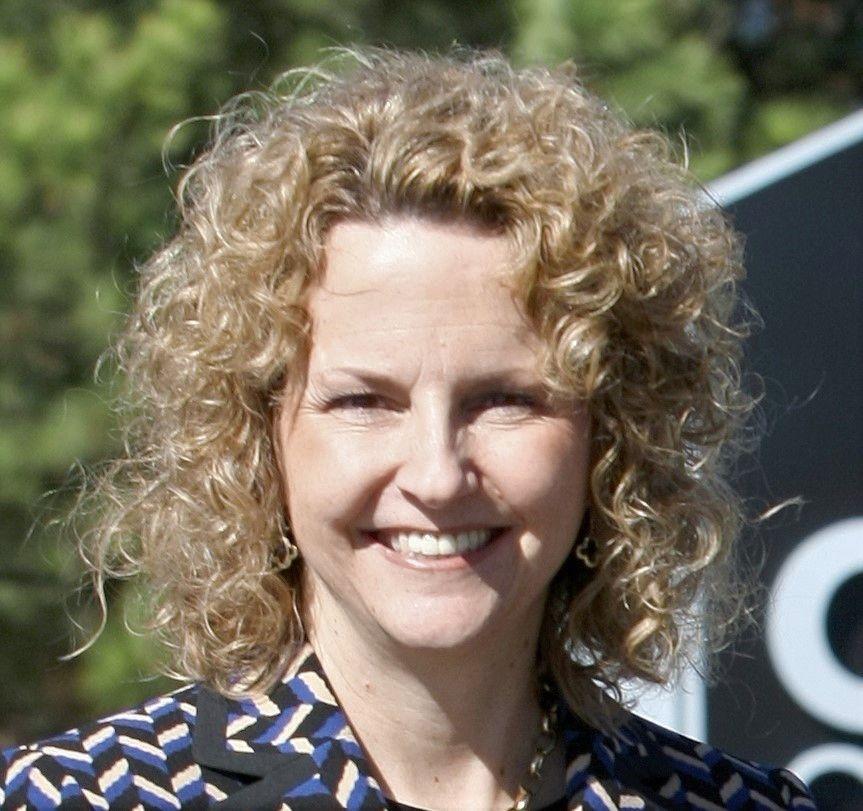 "One of the things we're working on right now is to create consistent communication, so that we all have the toolkit to be able to take forward and make sure we're communicating a consistent message to our elected officials as well as other stakeholders," Menefee said.
Of particular interest to the CID was the Cumberland Multi-Modal Path, a bike and pedestrian trail designed to circumnavigate the Cumberland area. In the past, the CID has called the three-mile trail its answer to the Atlanta Beltline.
Menefee called the path "a priority project," adding, "we are going to be working very hard at all levels of government to help fund" the proposal.
Then came a discussion by the board on a $11 million collaborative effort with the National Park Service to renovate the Chattahoochee River National Recreation Area.
CID board member Mason Zimmerman argued increased federal spending could make projects like the renovation far more feasible.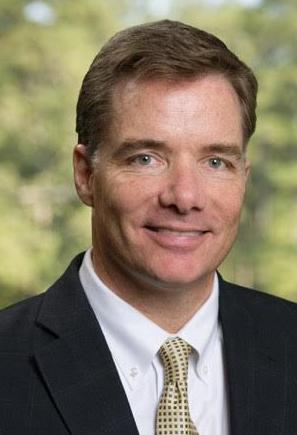 "It seems … that (federal) infrastructure spending is opening the spigot … and we're extremely well positioned from the history of our organization, to the planning and the seed money that we put forward, that we are as well positioned as anybody to benefit from infrastructure spending in terms of shovel-ready sort of projects," Zimmerman said.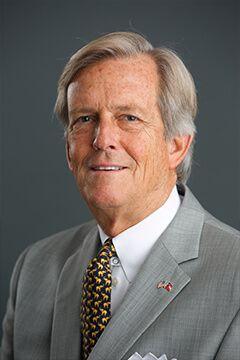 "I know if there was a classic definition of a shovel-ready project this would be it," board member Bob Voyles added.