A new café and taproom could be opening in downtown Kennesaw later this year.
Apotheos Coffeehouse will be an extension of Apotheos Roastery, which opened in Kennesaw in August. The coffeehouse will be located at 2871 North Main St., in an existing space at the corner of Main Street and J.O. Stephenson Avenue. It is expected to open this fall or early next year, said Luke Hughes, Apotheos' marketing specialist.
Next door will be a new building for a taproom for Dry County Brewing Company. The area around the coffeehouse and taproom will be called Common Ground Plaza, Hughes said. A rendering of the plaza shows a two-story building for the taproom that may have rooftop access.
"We love it here. The Apotheos brand as a whole is about being bolder, brighter, and better together. And that applies to our coffees, but we think it also applies to our community," he said. "And so we're really focusing on opening the coffee shop in the roastery within Kennesaw, because we're just trying to be a shining light and say, 'Hey, as a community, we can be bolder, brighter, and better when we all come together,' which that's also kind of the idea behind naming the communal space of the coffee shop and the taproom, Common Ground Plaza as a place for people to come together and find common ground, whether it be over a beer or a coffee or some dinner."
Apotheos, formerly San Francisco Coffee Roasting Company, has been in the Atlanta market for about 30 years. Its founder is Doug Bond, and Hughes' father, Dale Hughes, owns the Kennesaw roastery.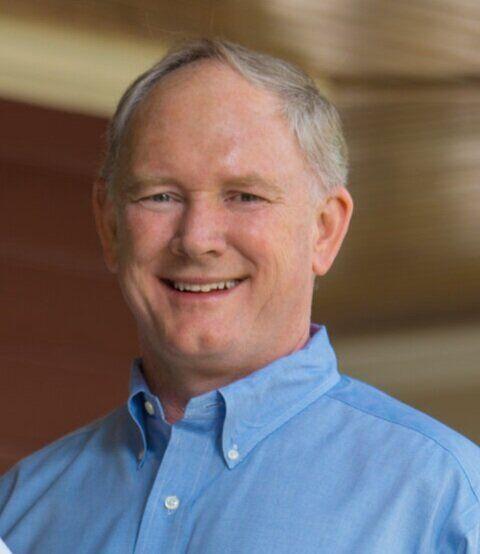 The coffeehouse itself is intended to serve multiple functions: a breakfast and brunch spot, a working space and a place to hang out with friends, Luke Hughes said. A breakfast and lunch menu will be developed in part by The Nest, another Hughes business in Kennesaw, and in the evenings, desserts will be served from Gabriel's in Marietta, along with coffee cocktails from the café that can be paired with them.
"We want it to be a place where people can come together, forget about their differences, share a good cup of coffee, you know, have a good conversation with someone and just reconnect with friends, families, neighbors, and realize we have more alike than we have different," Luke Hughes said.
A statement from Dry County President Trey Sinclair on the brewery's website said he plans to open the taproom in mid-September. It will have a restaurant concept adjoining the space to serve food. And, they have no plans to close their current taproom on Lockhart Drive in Kennesaw.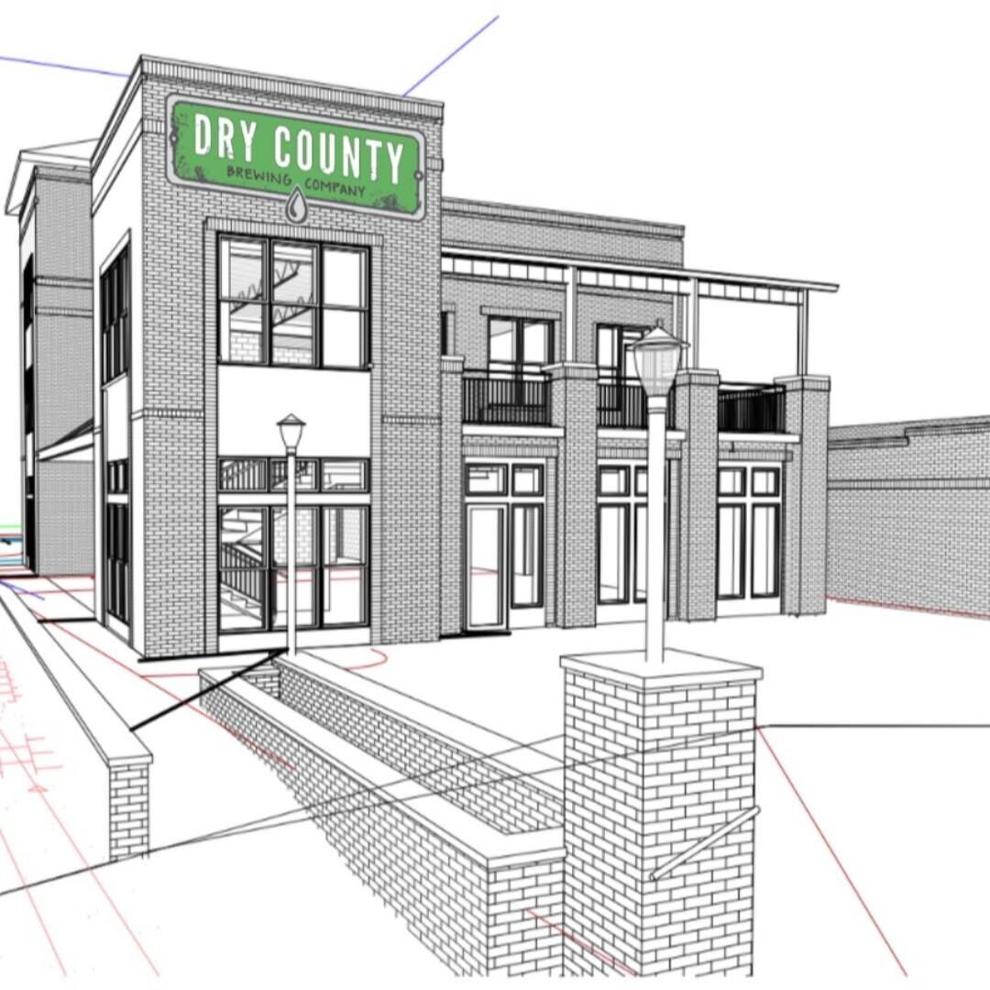 "We have certainly learned a lot about operating a taproom over the past five years — enough to know that we want to give the drinkers of Georgia an even better experience than what our current Lockhart Drive taproom allows today. That is exactly what we intend to do in Downtown Kennesaw," Sinclair said on the site.